When there are leaks of renders that supposedly look like renders of other phones, you know the smartphone "leaker" community have gone a bit far.
So get this, news have surface that Google's upcoming flagships, the Pixel 4 and Pixel 4 XL , will apparently look like the purported iPhone 11 – specifically talking, the Pixel 4 series of phones could sport a square camera module at the back.
Yesterday, other leaks pertaining to iPhone's own camera module were met with jeers because of how awkward it looks, but we have to remember that these are renders and could greatly differ from the final product.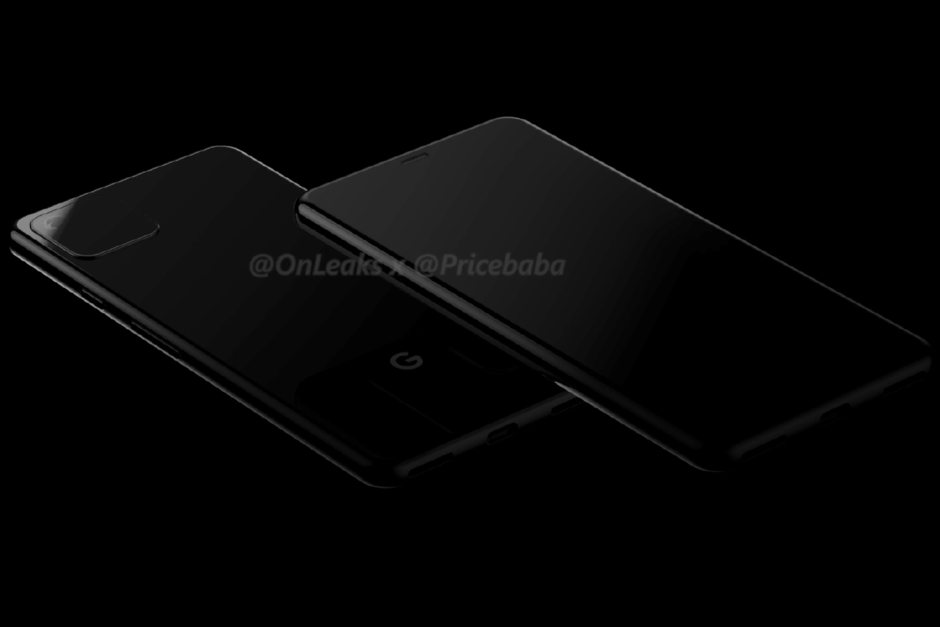 When you really think about it, iPhones and Google Pixel phones are best known for their photography performance – so we guess it makes sense that they're copying each other?
The person who published these leaks, Steve Hemmerstoffer, believe that the Pixel 4 could come with at least two imaging sensors, but a triple-lens setup is most likely.
Looks aside, you can expect the Google Pixel 4 to ship with Android Q along with the Snapdragon 855 chipset. We won't see the phone arrive in at least another few months, so we'll have to wait some time before we get a look at the device.