Father's Day is arriving the Sunday but if you haven't had the time to get a gift for your dad or you might have trouble coming up with what to get him, HONOR is here to offer you some bundle deals so you can get more products for a lesser price.
With the promotion happening from June 12 to June 20, HONOR is offering various price discounts for selected devices. The list of devices includes the HONOR 9 Lite, HONOR 7X and HONOR 10 Lite. Each device is paired with another accessory so you'll be getting more value.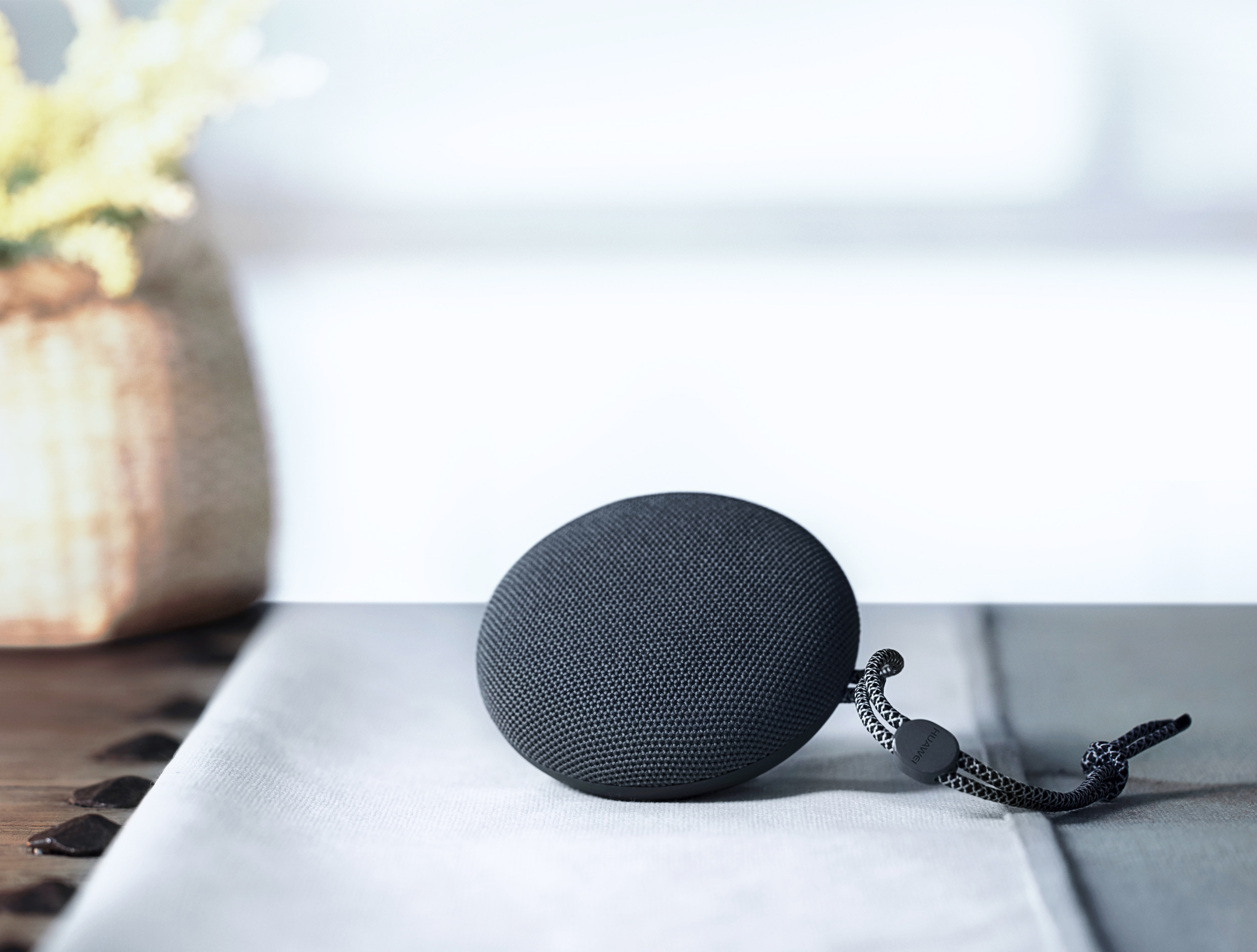 For example, the HONOR 9 Lite paired with HONOR Band 4 Running will only cost you RM520 during the promotion period, helping you save RM218. If your dad is someone who loves listening to music, get him the HONOR 7X coupled with the HONOR SoundStone Portable Bluetooth Speaker for only RM699, saving you that extra RM299. You can also get the HONOR 10 Lite and HONOR Watch Magic for RM1,059 — RM219 less than the original price of both items combined.
Nonetheless, if your father does not need a new phone, you can also get him the HONOR Body Fat Scale and HONOR AM 61 Bluetooth Earphone at the price of RM179. Not only does it help you save RM129, it's also a budget gift and helps your dad to keep track of his health and exercise with music without the hassle of wired earphones.
What better way to celebrate Father's Day than to keep him happy and healthy?