Since Apple introduced the AirPods, wireless earbuds are now becoming a trend all thanks to its versatility. While we have seen numerous audio companies coming up with wireless earbuds at different price points, most of them are still not impressive when it comes to connection reliability and battery life.
Thankfully, the Sudio TOLV isn't one of those crappy wireless earbuds I've listened to, as the successor to last year's Niva earbuds, it is a fantastic improvement and one that I would recommend to anyone who wants to start off with wireless earbuds.
Sudio's hardware has always been a joy to look at, the TOLV comes with a much smaller battery case that can easily fit into pockets without adding bulk, I like the matte finish and Sudio branding cutout on the front, the familiar rope lanyard from the Niva is also present, giving it a really nice premium touch and feels more expensive than the AirPods charging case.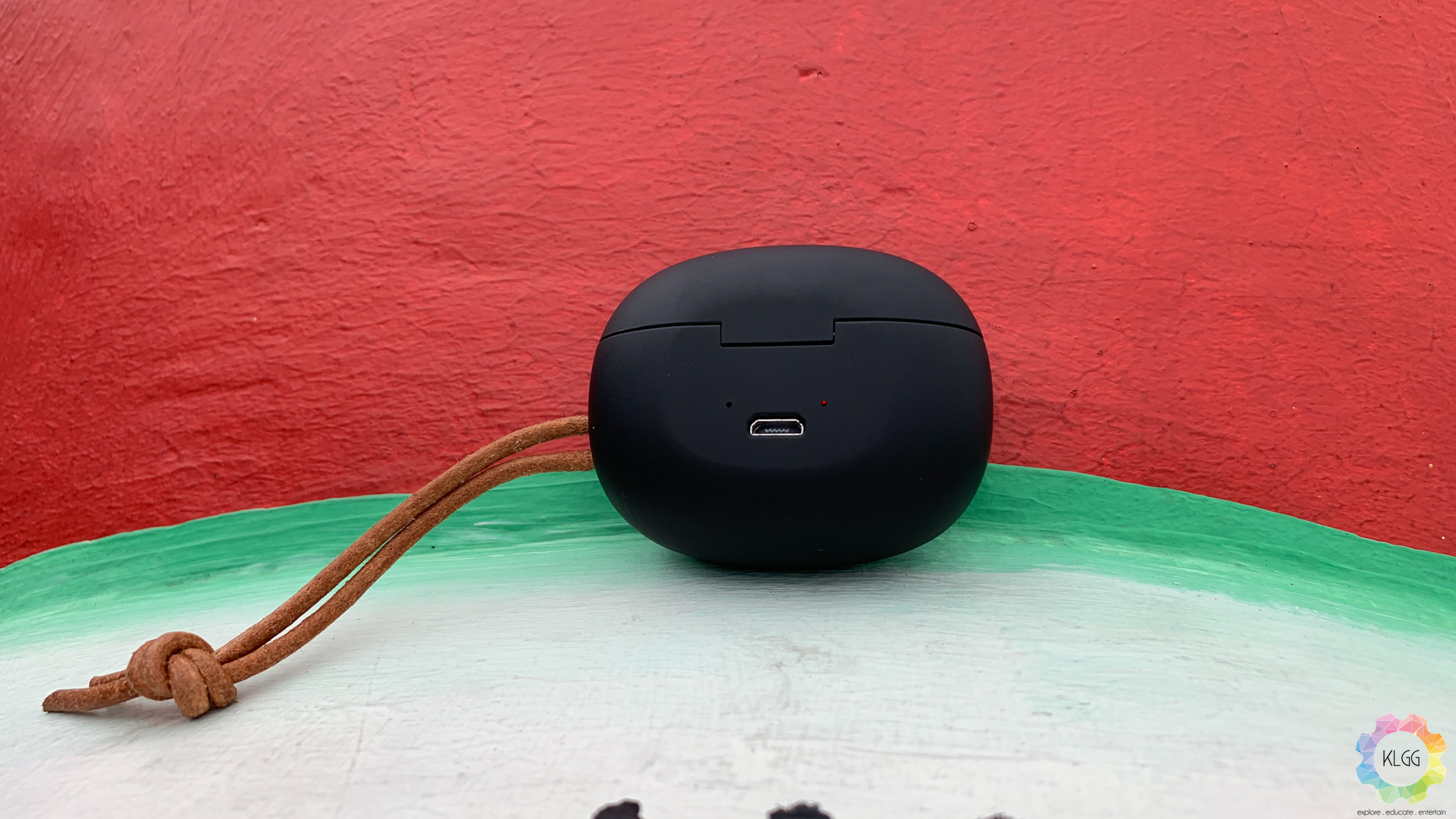 Although the case lacks wireless charging like the Galaxy Buds and favors MicroUSB for charging, I am impressed that Sudio still managed to cram in 5 times of charges for the earbuds, the earbuds will last you up to 7 hours on a full charge, which Sudio claims to have up to 35 hours of listening time.
Once you take the TOLV out of its charging case, it turns on automatically and goes into pairing mode for the first time, you will need to pair the right side earbuds followed by the left side, pairing is fast and effortless, all thanks to the new Bluetooth 5.0 connection.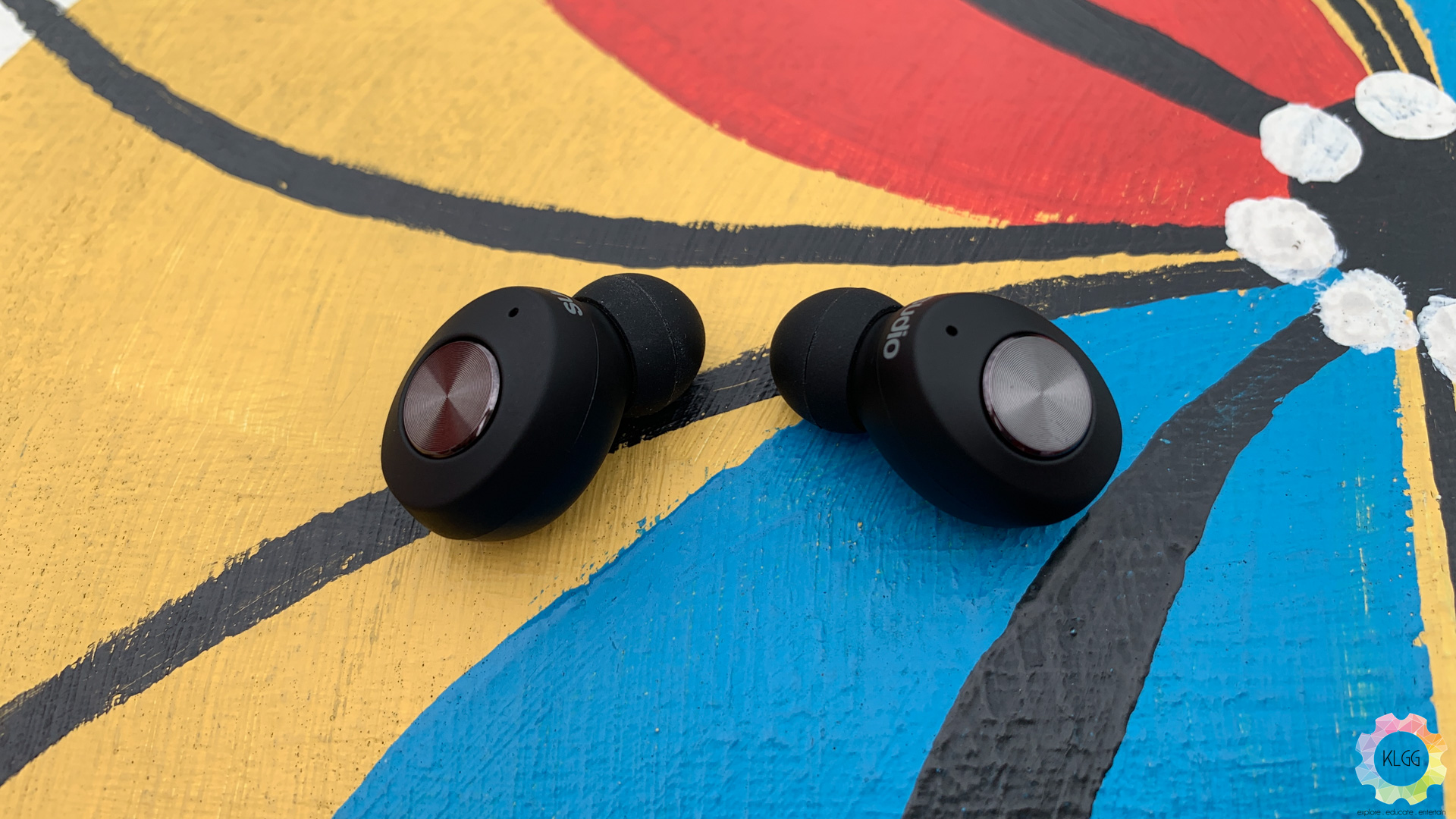 Like any other wireless earbuds, each side of the TOLV has a button for controlling music playback, the left one repeats or goes to the previous track, the right one skips to the next track, both sides' button can trigger Siri and Google Assistant by long pressing, there's no buttons for controlling volume so you'll need to do that on your phone's volume rocker.
Sudio doesn't have a companion app for the TOLV, which isn't a deal breaker but you do miss out the opportunity to adjust the earbuds' equalizer and reconfigure the buttons on them, it also lacks integration with Alexa or Google Assistant, which is an upcoming feature on headphones that lets you interact with these voice assistants instantly with a button press.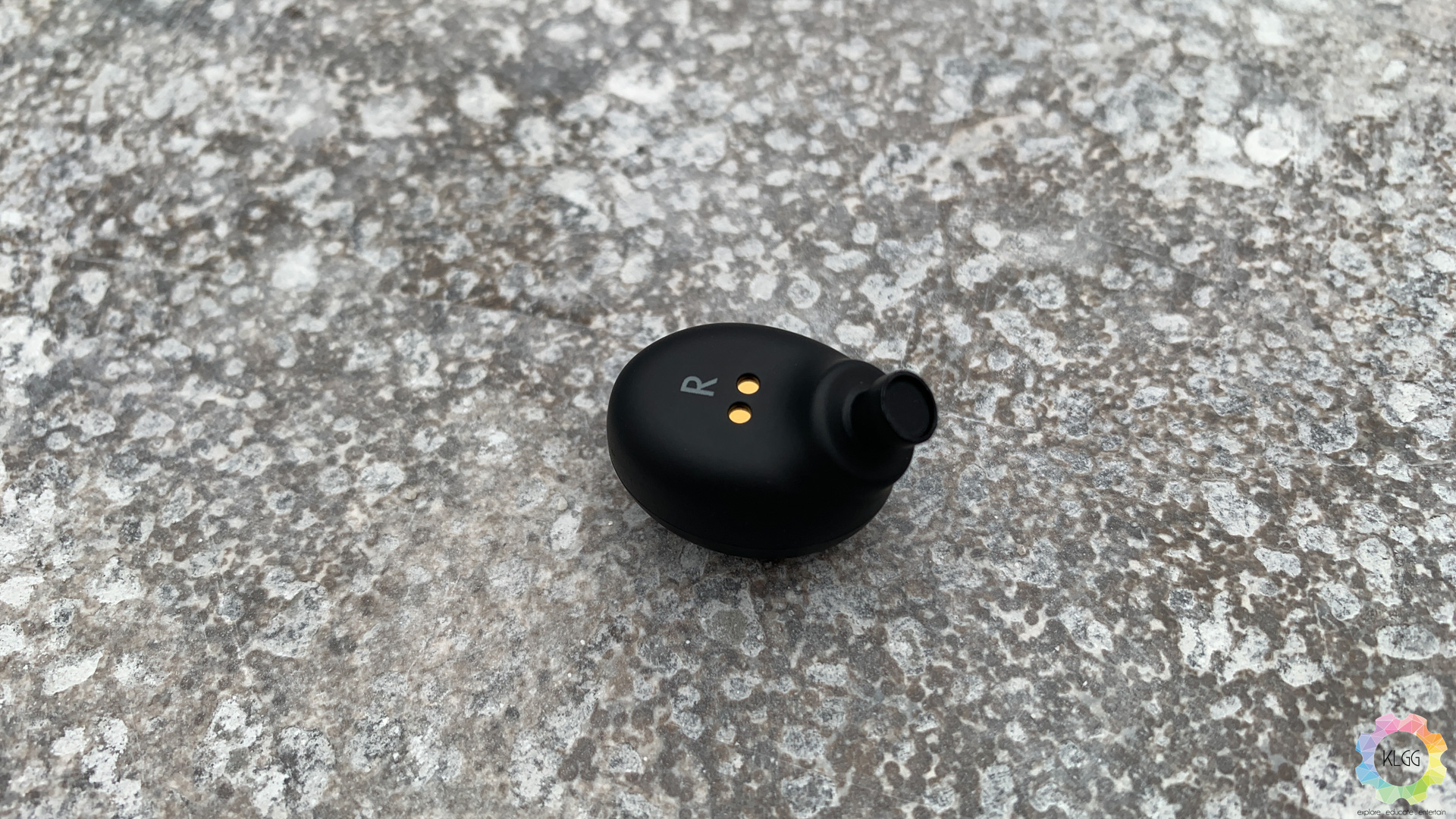 I was at COMPUTEX in Taipei last week and have worn the Sudio TOLV in subways and while walking down the streets of the city, noise isolation is decent despite there isn't any sort of noise cancellation tech, I can barely hear screeching train tyres and an old man coughing right in front of me, even when I was in a busy cafe, the sound of a woman laughing loudly next to me was reduced at least by 50%.
The Sudio TOLV uses a graphene driver to produce sound, which unlike the usual neodymium drivers on earphones, they are more expensive but have a lighter weight and better frequency response, which is why these earbuds are going to make you go WHOA once you start playing your favorite track.
I mainly listen to K-Pop music during my test, Blackpink's 'Kill This Love' sounds bright and energetic with the trumpet intro, the drums and thumps are produced clearly with no distortion. ITZY's 'DALLA DALLA' plays with an impressive bass on the chorus part and you can clearly hear the combination of instruments.
To sum it up, the Sudio TOLV doesn't overkill the low and high frequencies and emphasizes slightly on mid-frequencies, it completely fixes the Niva's muddy bass and uninspiring highs.
What the Sudio TOLV doesn't impress is its microphones, which I really can't blame for the size of the earbuds, my voice sounded messy and distorted, no callers are able to hear me properly once I am in the subway or at a crowded environment.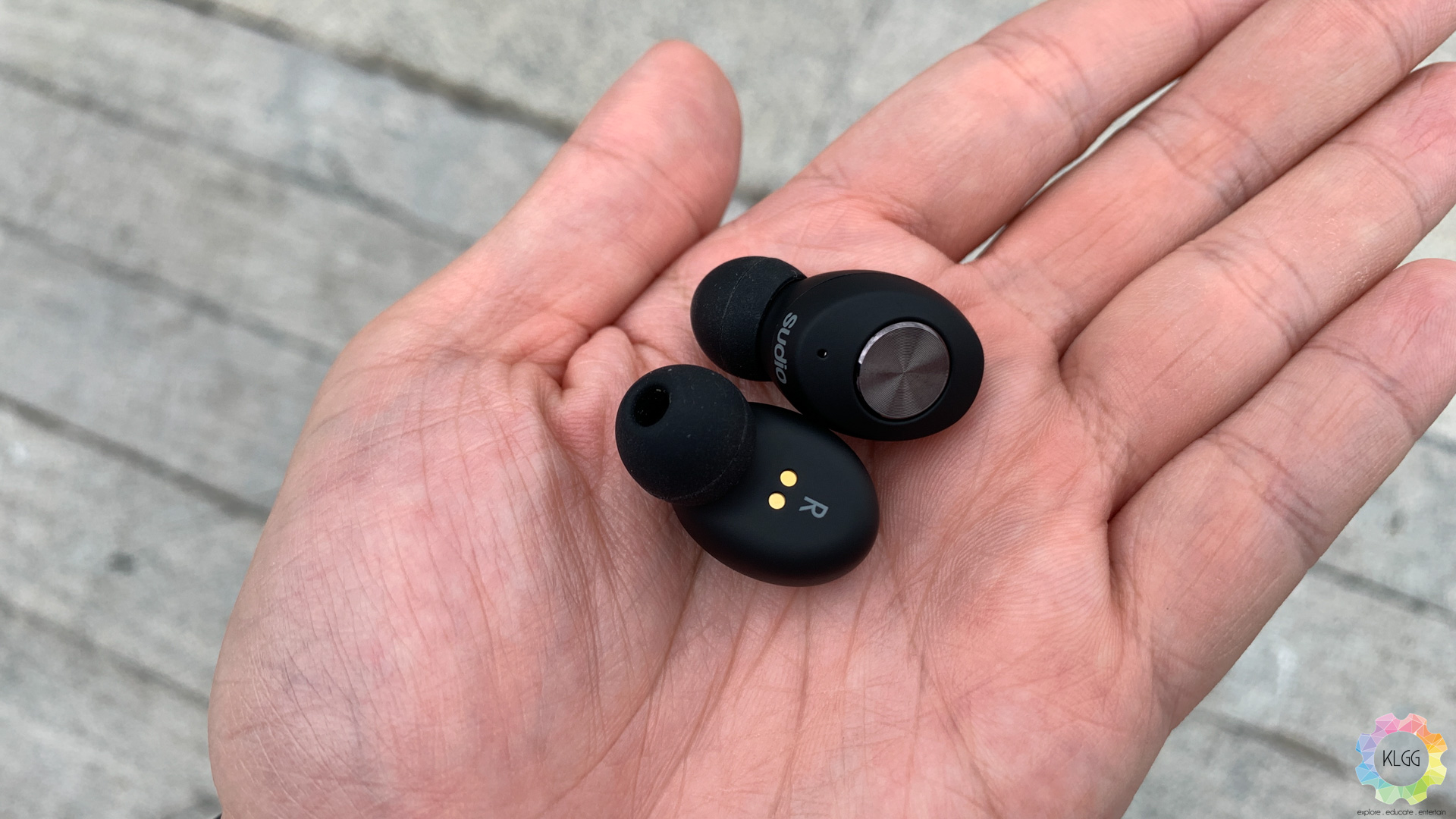 While I had mostly no issues with the earbuds' connection reliability, there was just one time that the earbuds failed to sync with each other when I was making a WhatsApp call, as it kept switching my caller's voice from left to right and vice versa.
At RM549, the Sudio TOLV is a no-brainer for the audio performance it delivers, no other wireless earbuds can also come close to its 7-hour battery life, it is ultimately a no gimmick practical earbuds that deliver great sound your ears deserve, the Sudio TOLV is going to stay in my everyday backpack for a very long time.
The Good
Excellent audio performance
Battery life
Portable and capable charging case
Decent noise isolation
The Not so Good
Microphones
No companion app and integration with voice assistants
MicroUSB on charging case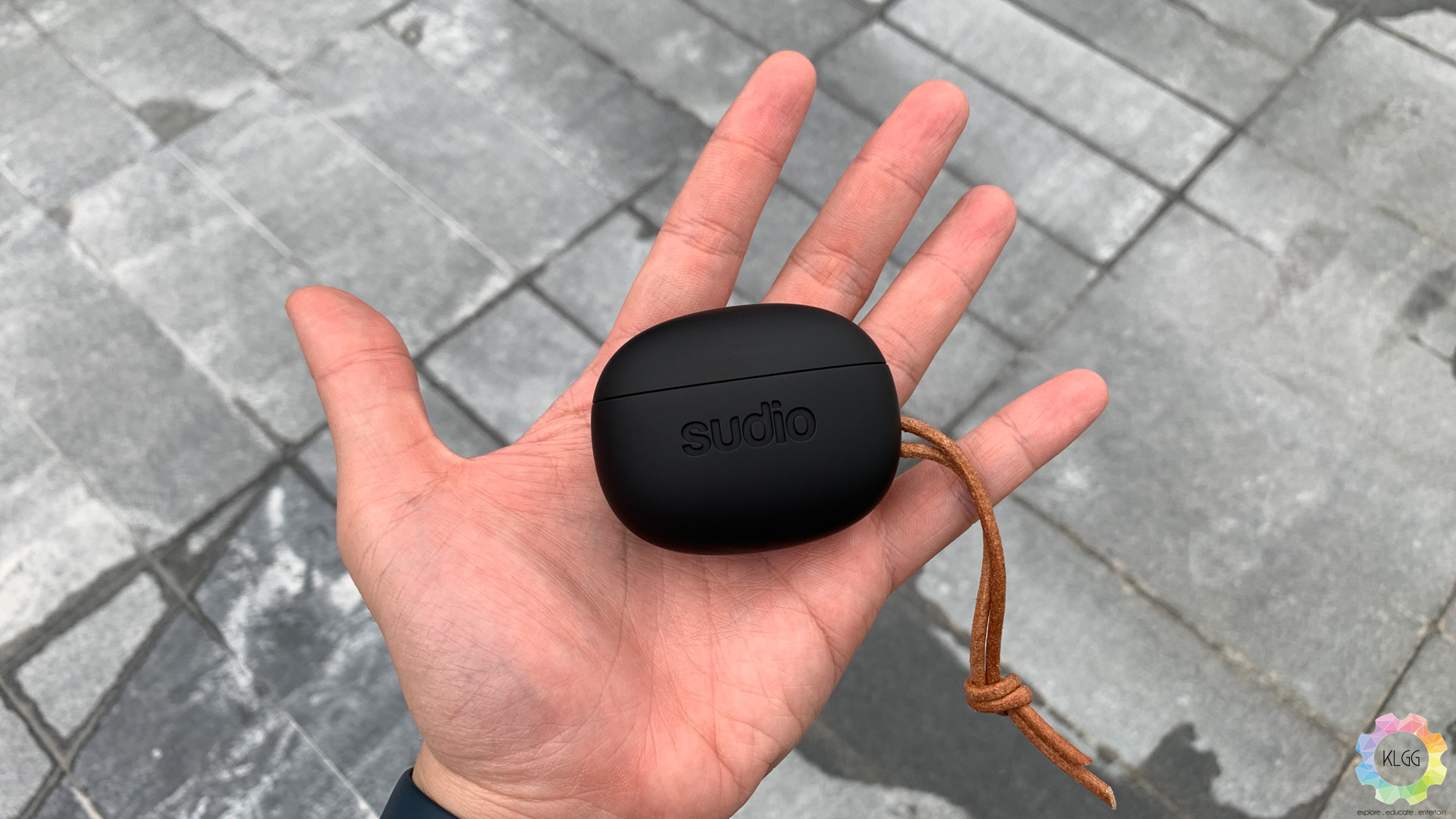 At this time of writing, Sudio is having a Hari Raya promotion at its online store where you will be able to score a 15% discount off the TOLV and any other purchases, a free gift wrap package, a Sudio tote bag and free delivery to anywhere in the world, all you need to do is to apply the discount code 'KLGadget' at the checkout page, the Sudio TOLV can then be yours for RM466.