"This isn't a mere Android TV box, it does Karaoke", that's what I told my dad when I took home the Popsical Remix after receiving it for review the first day. I fired it up, set up the essentials like a typical Android box, subscribed to the 1-month trial, and my, was I impressed with the beautiful software interface that is way better than any Android TV boxes, but also commercial karaoke systems.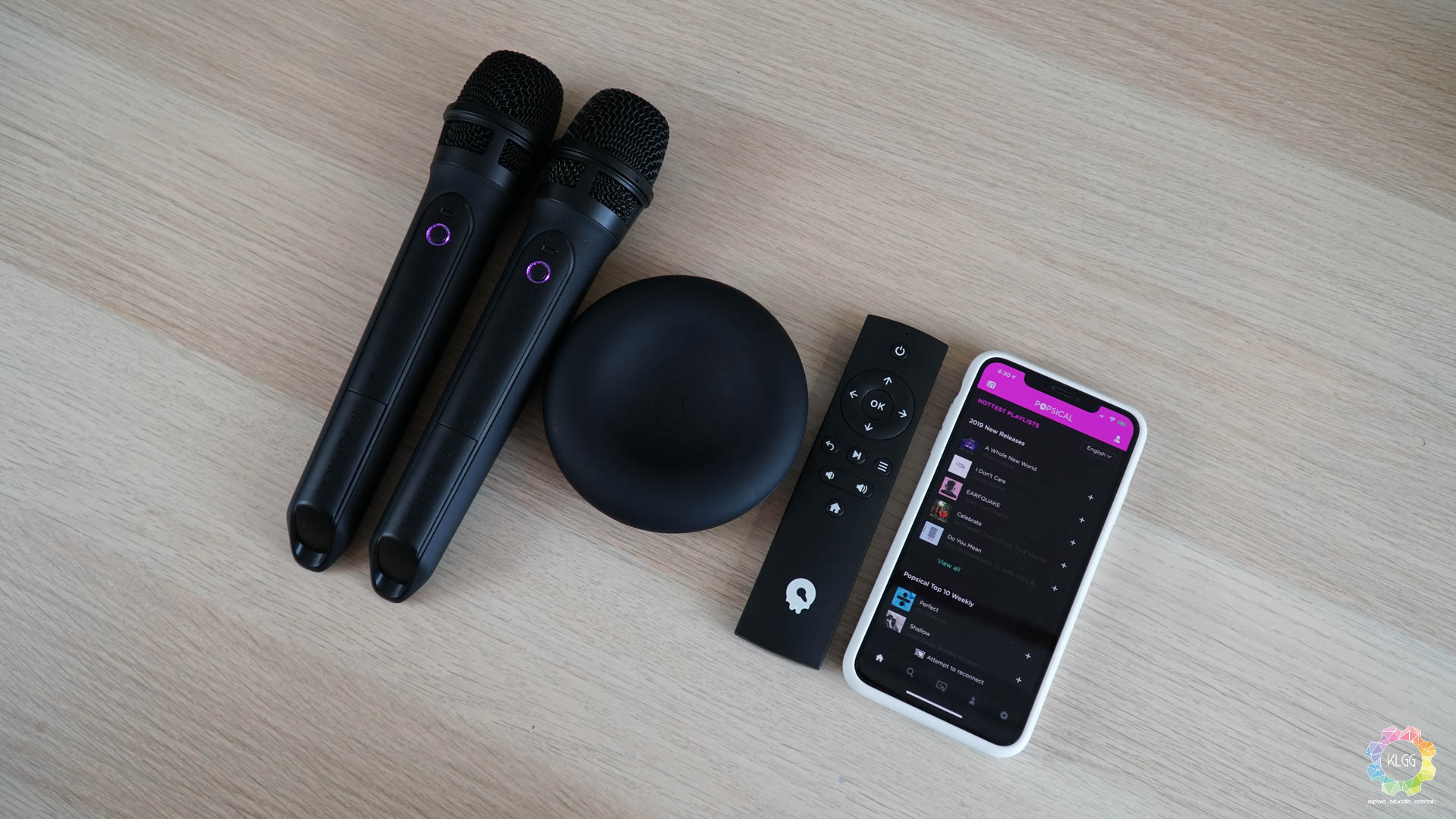 Launched as a Kickstarter project, Popsical is a young startup in Singapore with the idea of transforming the way you sing karaoke at the comfort of your favorite couch at home and saving you trips to KTVs. Unlike hard drive-based karaoke systems, the Popsical Remix doesn't store music library in its internal storage, you stream licensed music video off Popsical's cloud servers.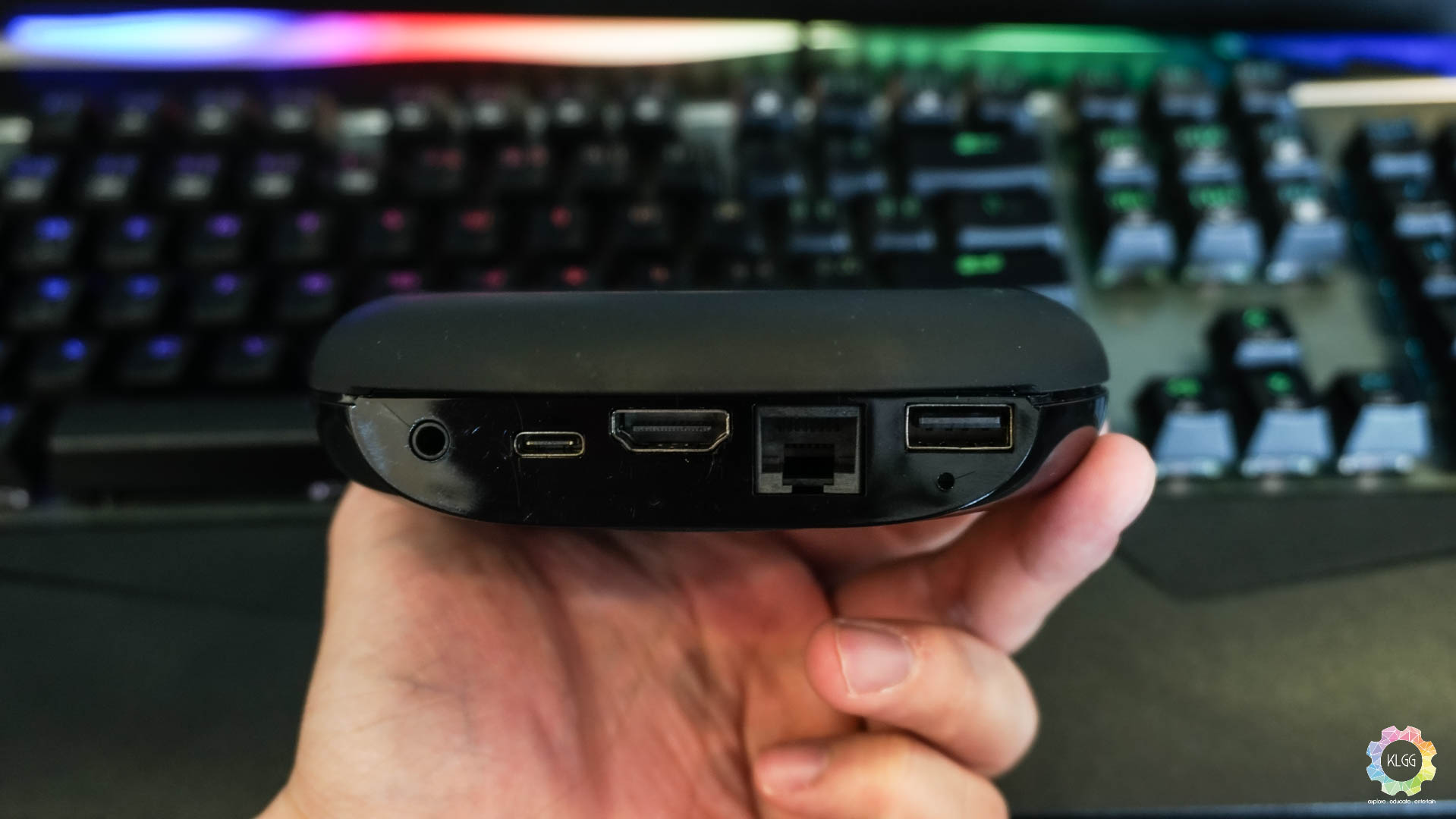 Design wise, the Popsical Remix doesn't look like your typical cheap Android boxes and will complement your living room well. Powering the Remix is an Amlogic S905 quad-core chipset paired with 2GB RAM and 16GB of built-in storage, it's no flagship hardware but it is enough for what it does. Turn to the back, there's no complicated connectivity either, you get a USB-C port for power, a HDMI port, Ethernet port, 3.5mm aux-out port, and a USB port, which you can plug in a wireless keyboard and mouse to control the device.
What's hidden from our eyes is a built-in Microphone receiver, which works right out of the box when you use either of the included microphones, that's some thoughtful hardware implementation there that will save you a little cash from investing a speaker system, though to make it work you will need to attach an external speaker through the AUX port on the back, which previously kept me wondering why it didn't work with my TV's HDMI connection until I read the manual.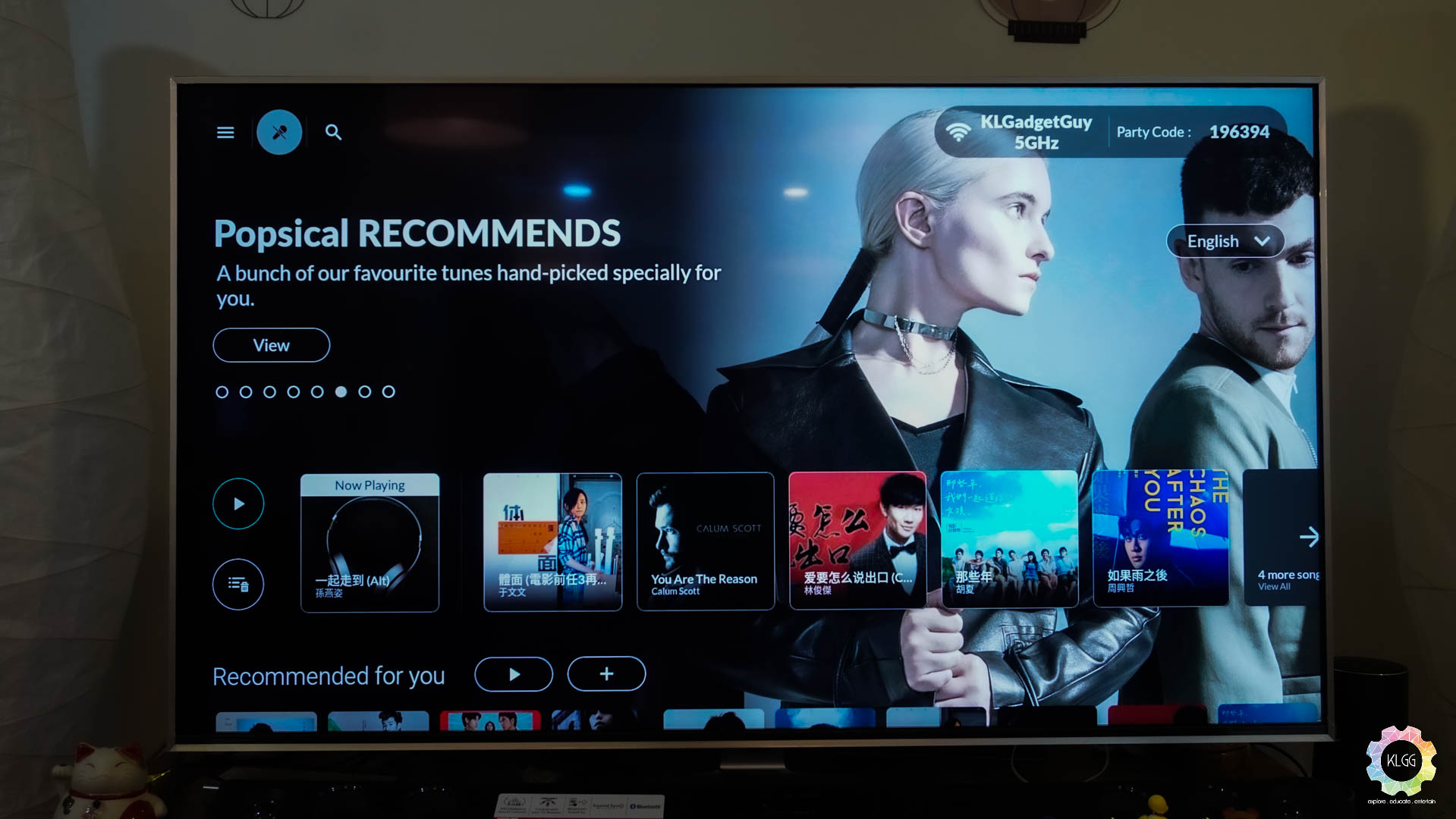 The Remix ships with Android 7.1 and nope, it isn't preloaded with Google Play services so you won't be able to expand its capabilities easily without some hacks, sideloading APKs for a third party launcher and apps should be possible if you know how to work around the system settings.
If you don't really care much about making this your main media player, then you will appreciate the effort that Popsical has put into making the software experience a joy to use with very minimal learning curves, you get recommended playlists to sing if you aren't too sure of where to start, switch between languages or Chinese dialects for a different set of songs, playlists and artists.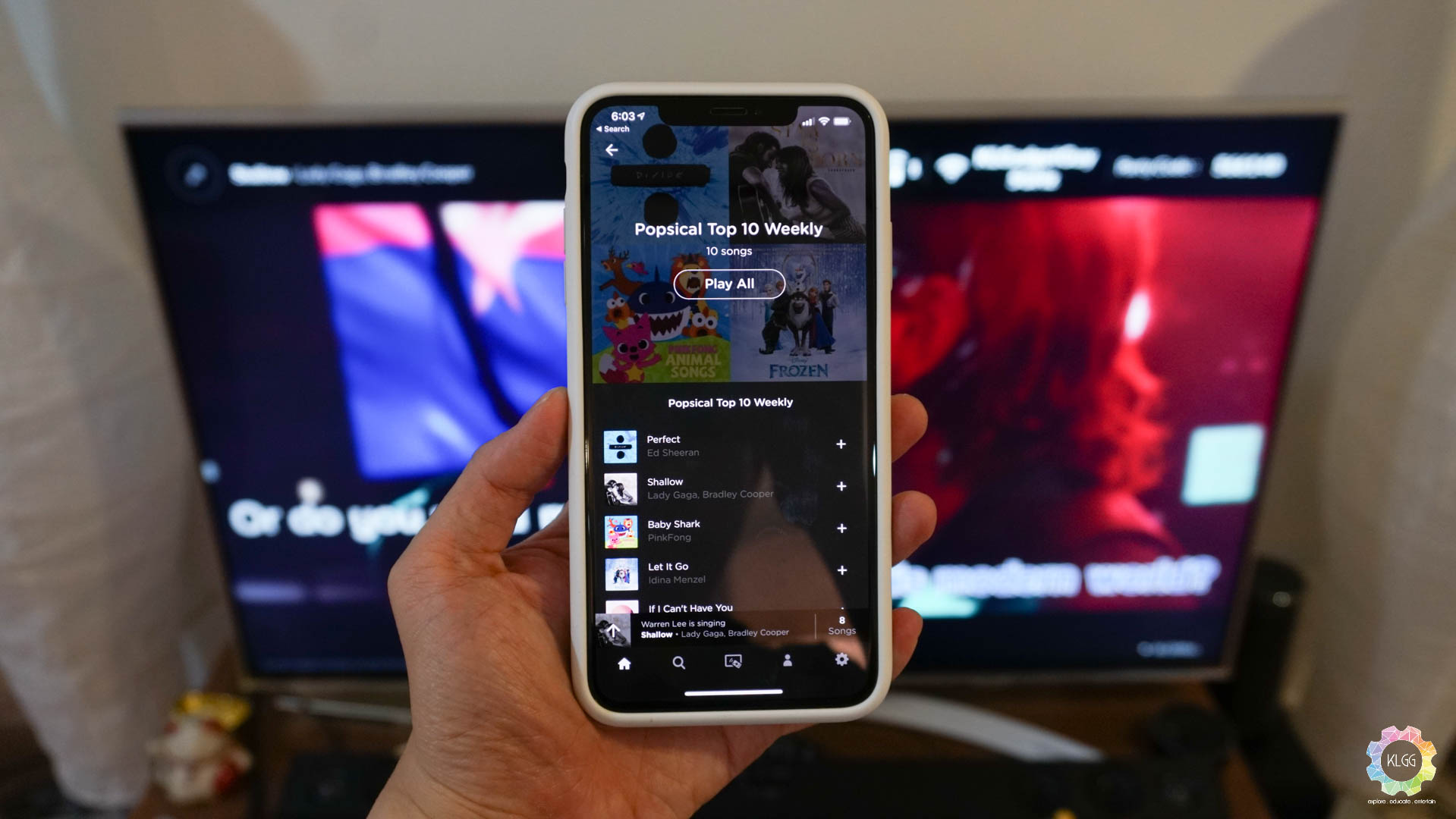 Popsical's software can remember the tracks that you have sung before, make them into your own playlists so that you can revisit on your next session, and almost every feature of the software can be controlled on the Popsical app, which is available as a free download on Android and iOS.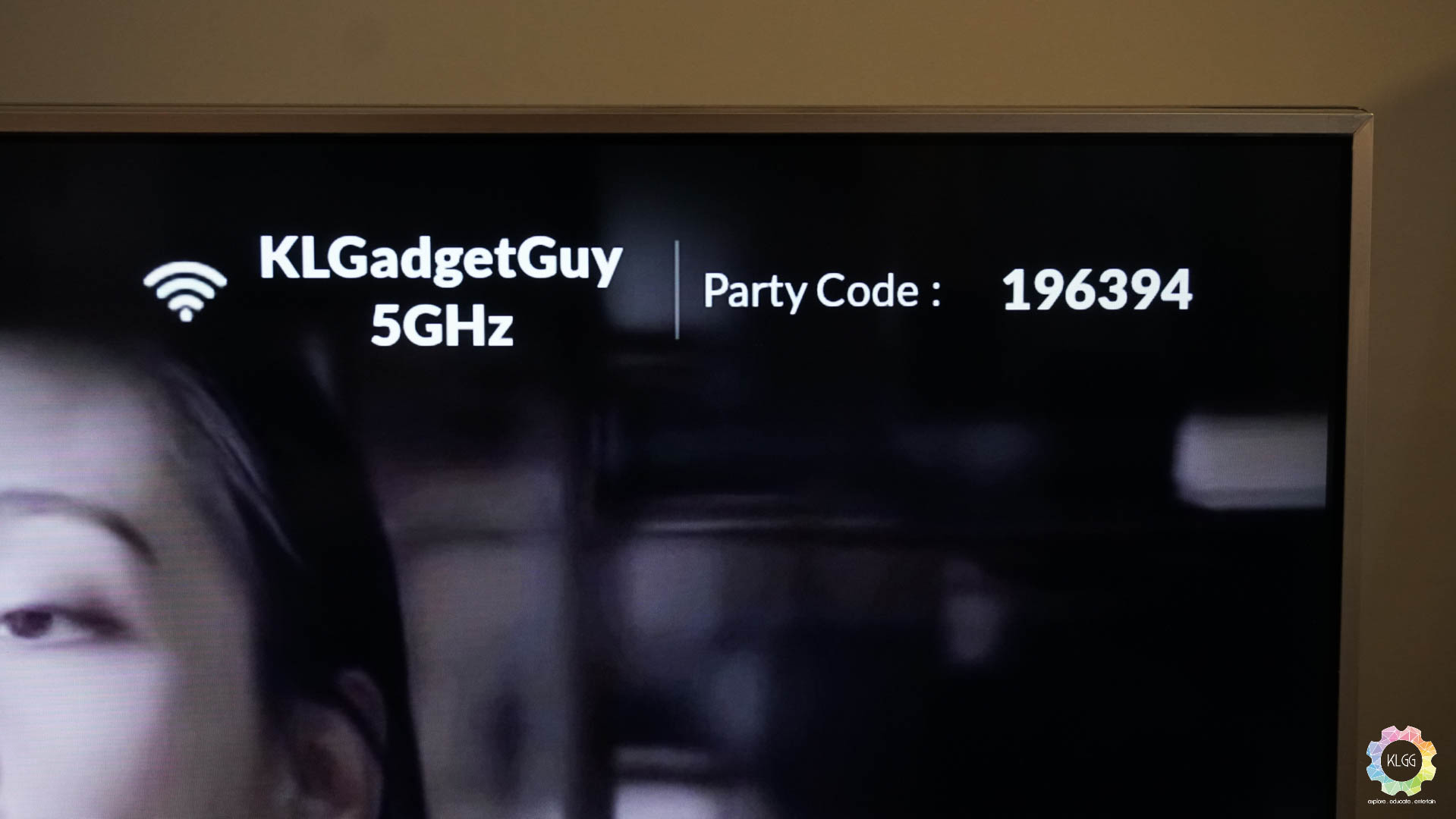 Speaking of the app, any users who wants to control are required to sign up for a free Popsical account and enter a passcode on your screen while connected to the same WiFi network. The Popsical app works almost flawlessly in my case, though there were some slight delays in reconnecting to the device, but it isn't something that I can't live with, I loved how I can control playback volume using my phone's volume rocker, search songs with Chinese characters and viewing the lyrics on certain songs.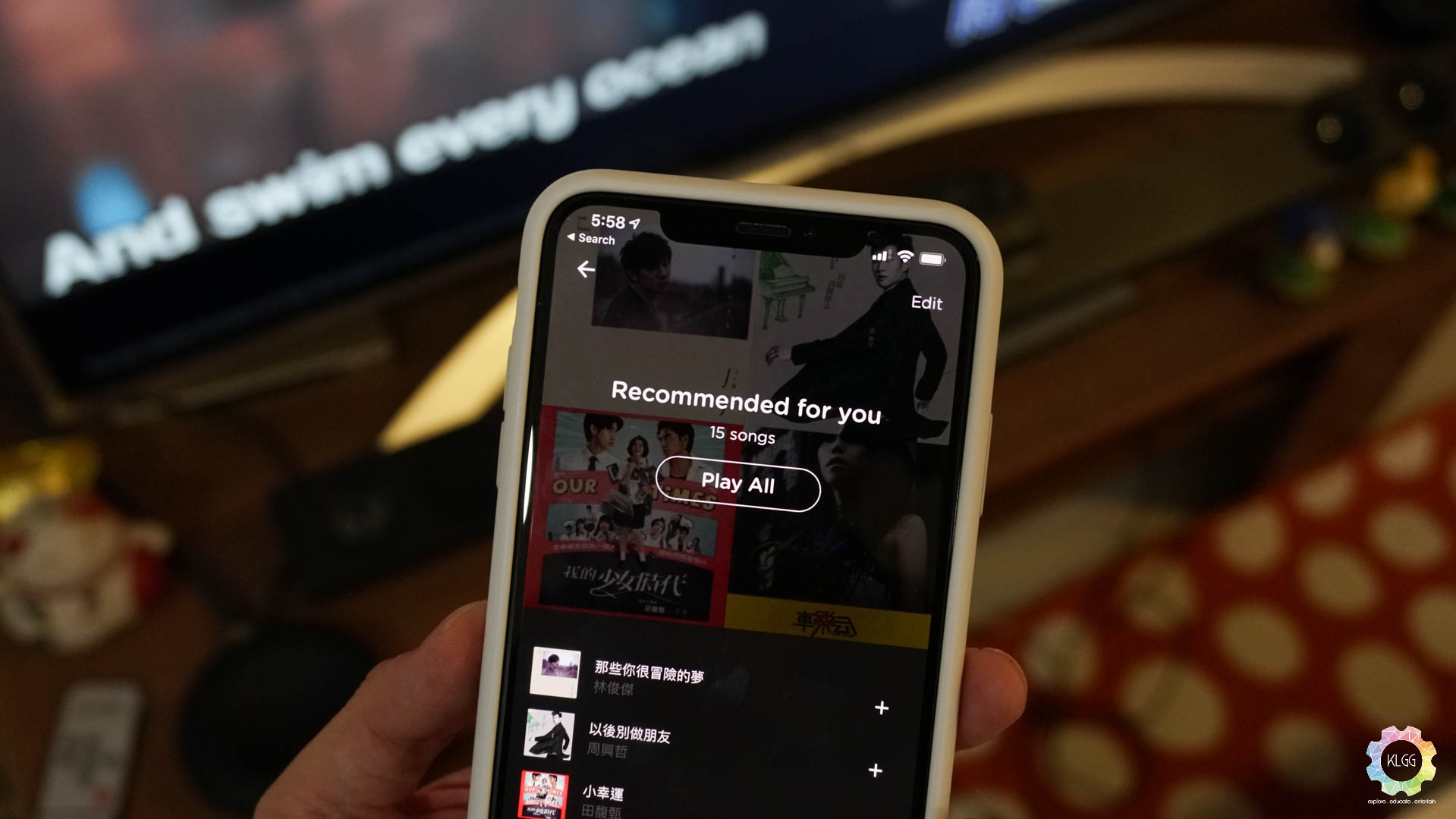 In terms of its music video catalogue, you'd be surprised how fast songs like Blackpink's 'Kill This Love' becomes available on the unit after a week of its official release, complete with karaoke subtitles to guide you through the entire song, though you shouldn't expect muted vocals to work properly in new songs. Also, there's no need to worry about licensing as the company has obtained the music videos legally through record labels, hence the RM14.99 monthly subscription fee you are paying.
Over the past few weeks, I have brought the Popsical Remix to several places to get feedback from friends, if there's one thing that most of them complain about is the quality of the provided microphones, they tend to have some input lag of some sort and at times distorts sound on some speakers we plugged in, but nonetheless they complemented the overall package value.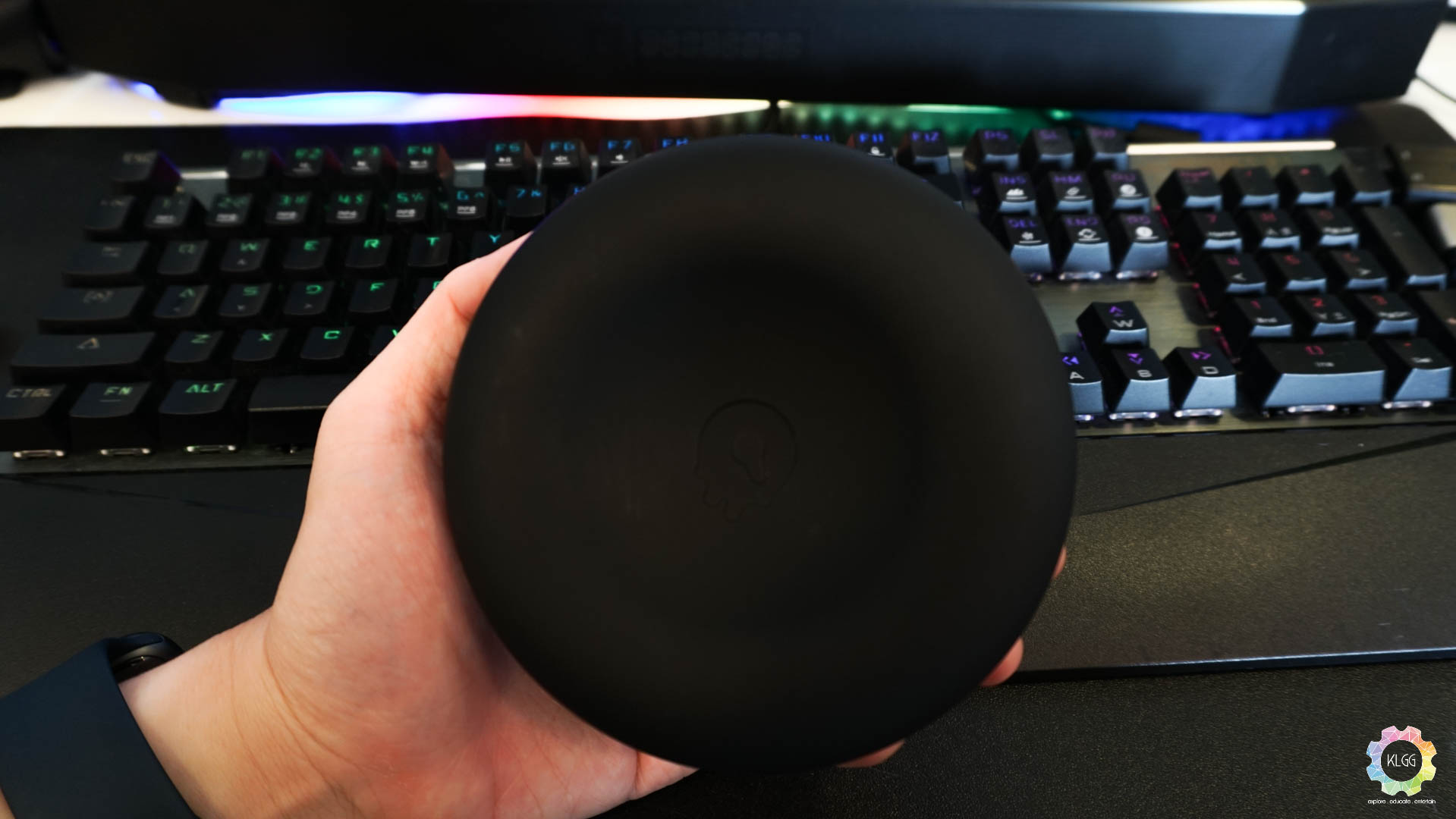 I have no problems recommending the Popsical Remix if you are looking to invest into a karaoke system in your living room. For one, it is more reliable than those hard drive-based karaoke systems, you also get the best in class software experience and an always up-to-date music video library. Even if you aren't quite the enthusiast, the Popsical Remix is a gadget that totally deserves a space in the living room, because you never know, you might just fall in love with karaoke again.
The Good
Great software experience
Playlist recommendation based on user history
Extensive library of music videos
Built-in microphone receiver
Affordable monthly subscription
The Not so Good
Device price could be cheaper
For a limited time, the Popsical Remix can be yours at RM999 (U/P at RM1,499) when you purchase it via Popsical's website, simply enter the discount code 'POPKLG' at the checkout page.