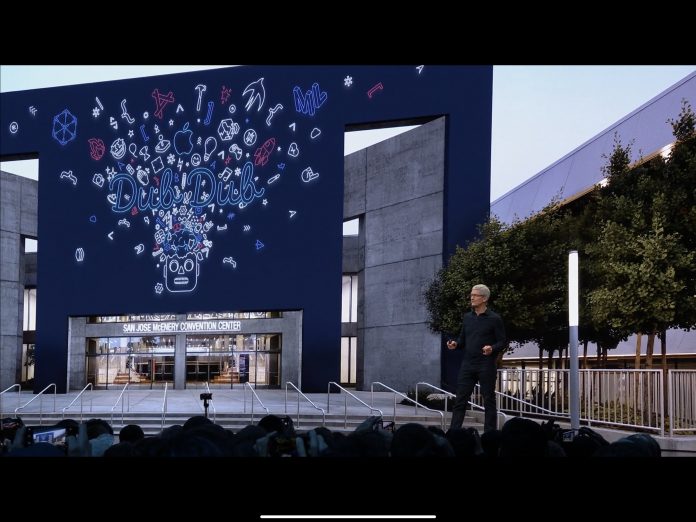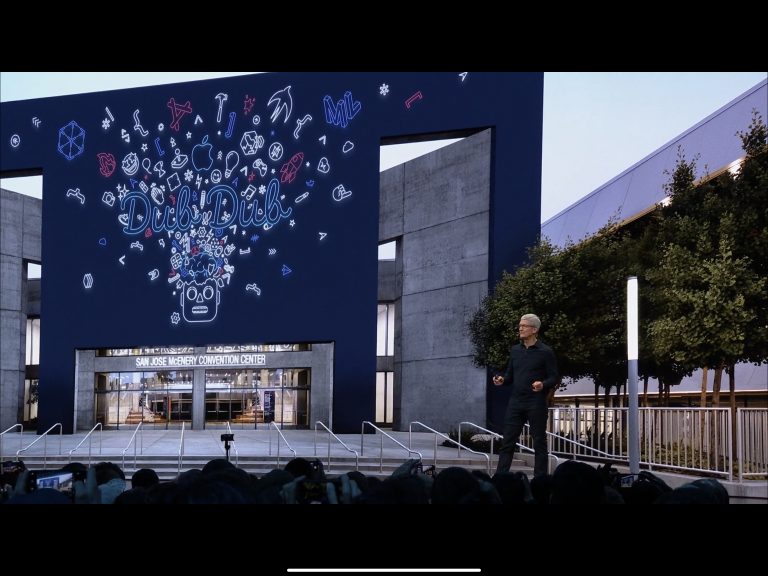 Apple announced a series of great news at WWDC, but it all started with tvOS 13, the operating system that Apple TV 4K runs on. With tvOS 13, Apple TV 4K gets several new features that also includes another Apple service — Apple Arcade.
Apple TV 4K now comes with a new home screen that enables full-screen video previews so discovery is made easy. In addition, Apple introduced new 4K HDR screensavers that include shots taken under the sea, bringing marine life to its Apple TV 4K users.
One of the greatest announcement from Apple regarding tv OS 13 is its multi-user support. With Apple TV's new Control Center, family members can now switch between accounts to get their own personalised recommendation and entertainment. It kind of resembles Netflix's and PS4's multi-account feature, so you get your own account with Up Next list and recommendations based on your preferences.
In addition to that, Apple Music on tvOS 13 will also be utilising multi-use support, so even your playlists and recommendations can be personalised based on your account. tvOS 13 also include time-sync lyrics for Apple Music so users can sing along to their songs with the onscreen lyrics.
I've also mentioned Apple Arcade, so let's get to it. The new gaming service will be available to Apple TV 4K this fall and with one subscription, up to six family members will have access to more than 100 new and exclusive games. These games will not come with ads or additional purchases, and can be supported across Apple devices such as the iPhone, iPad, iPod touch, Mac and of course, Apple TV. 
Lastly, tvOS 13 will add support for both Xbox and PlayStation game controllers, so Apple users can take advantage of these controllers to play games found in both Apple Arcade and also App Store.