With the Sony PlayStation 5 in our midst, some of you who were contemplating getting a PS4 may have put off the thought until its successor arrives – but you might want to reconsider.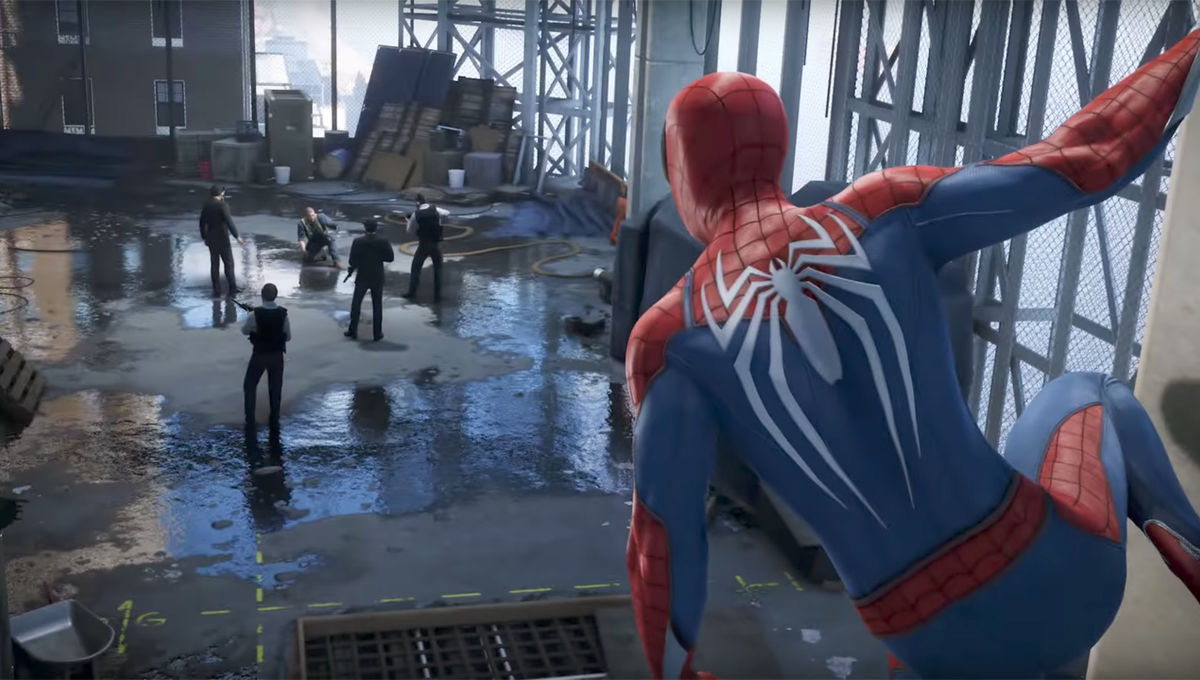 Sony's Day of Plays is back and with it a plethora of sweet deals for the PlayStation 4! Happening this June until June 17, you can look forward to discounts on exclusive PS4 titles such as Days Gone (RM189), God of War (RM79), Marvel's Spider-Man (RM79) and more.
There's also a limited-edition PS4 1TB console that gets a refreshed look – steel black chassis with silver embossed PlayStation shapes on the front with what looks to be iridescent finishes to the build material. The accompanying controller also gets the same steel treatment. The console set is priced at RM1,349 – that's about the price of a PS4 PRO 1TB!
If you're looking to play online, Sony is also offering PlayStation Plus discounts too. Visit the official PlayStation website for more updates on Days of Play.