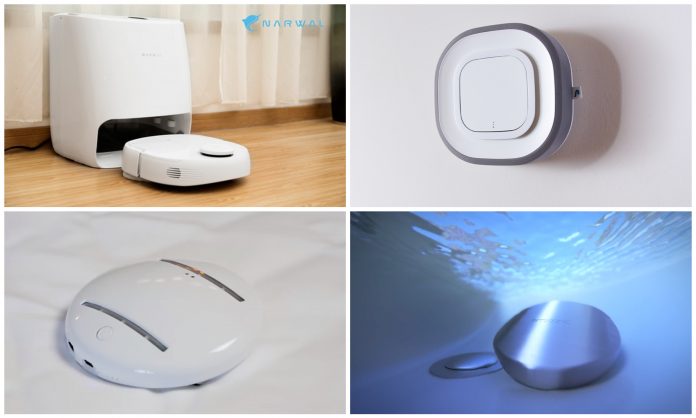 Who doesn't love a clean environment, especially when it comes to your own home? Today's Under the Radar will be about the devices that can help you keep your place clean, and we don't mean the standard vacuum, mop or washing machine. We're taking it to the next level.
1. Narwal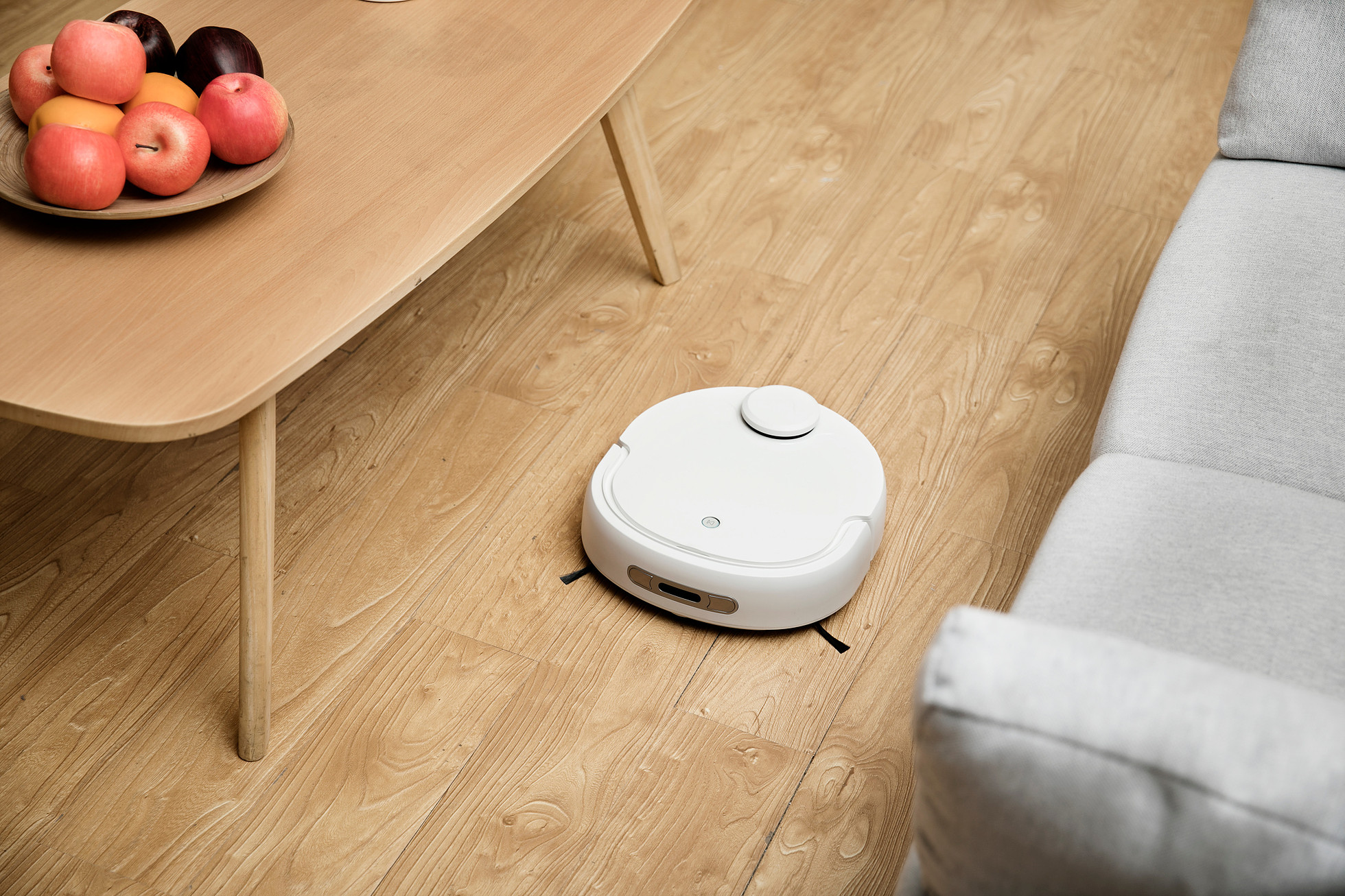 Created by Narwal Robotics, Narwal is a self-cleaning robot mop and vacuum. Yes, you heard that right. It's not just a normal vacuum or a more advanced robot mop/vacuum; it's a robot mop AND vacuum and it comes with a self-cleaning technology. Unlike other robot vacuums out there, Narwal returns to its base station several times during mopping to be cleaned – by the station, not humans – and when it's done mopping, it will be dried with a pre-installed ventilation system in the station. Narwal has advanced navigation technology that is found in driverless cars that doesn't require remapping each time users use it, and its cleaning strategy can be customised according to the type of floor and the frequency of cleaning an individual wants. More importantly, Narwal is rather quiet as it its noise level is only 45dB.
Narwal can be pledged at a starting price of $499 and will ship in September 2019.
2. CleanseBot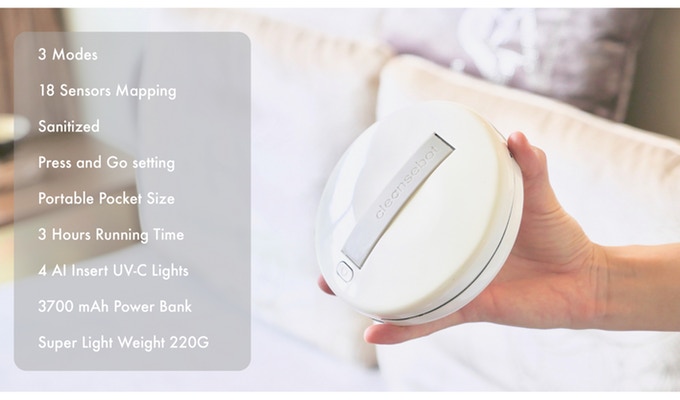 No, this is not another robot vacuum. It doesn't clean dust but instead it kills germs and bacteria. While its page on IndieGoGo definitely promoted it towards cleaning hotel beds for sanitary purposes, it also mentioned how CleanseBot can be used at home. CleanseBot is a portable device the size of an average human palm and has four UV-C lights and 18 AI sensors. Each cleaning session take either 30 or 60 minutes, and the device can kill the germs, bacteria and even dust mite. You won't have to worry about CleanseBot falling from high places too thanks to its many sensors. With the Handheld mode and Power Bank mode, you can sanitize your electronic devices with the former and use the latter to charge your devices with its USB-C port.
You can get CleanseBot from $99 onwards and this device should be shipping from this month onwards.
3. Aura Air
A clean surface does not guarantee a clean home because we must take into account the air in our homes. Aura Air is a device that comes with four main functions – air analysis, purification and disinfection via five different filters, carbon monoxide and smoke detection, and outdoor air recognition. It is also a medium-sized device that does not take up too much space. Moreover, the Aura Air app that can be downloaded on iOS and Android devices offers tips and insights to improve your home's air quality and also reports on the cleanliness of your home's air. Aura Air also collaborated with BreezoMeter and can provide realtime air quality information based on location so you can decide beforehand whether to go out on that day based on the air pollution level outside.
Aura Air starts from $279 and its estimated shipping starts September this year.
4. OmiSonic
Now that we've got the surfaces and the air cleaning checked, what else is missing? Perhaps something to clean our laundry, accessories and even the food we eat? That's exactly why the next device under the radar is OmiSonic, a wireless ultrasonic cleaning tool that is said to be able to clean and disinfect clothes, vegetables and fruits, toys, and baby items. The OmiSonic is a wireless device so you won't have to worry about electrocution and it also has a rating of IPX8. With 2 hours of charge, the OmiSonic can perform up to four washes, 30 minutes each. The device is said to support clothing material such as cotton, silk, wool and more and can remove wine, blood, sweat and even lipstick stains. Moreover, those who still believe that there is a need for detergent can rely on OmiSonic's environmentally paper soap – it literally looks like a piece of paper – that is able to get tougher stains and oils out of clothings.
There's six more days for you to back this project on Kickstarter, and you'll need to pledge at least HKD1,006 ($128.21) to get the OmiSonic that will ship in October this year.