Fasting month is about to end as Raya takes its place, and one of the best parts about fasting month is the Ramadan bazaars that every Malaysian love visiting. Ramadan bazaars are always crowded with people and there's a specific reason for that — the endless amount of street food that can be found in a single place.
A few Malaysian photographers made sure to capture the spirit of vendors and the beauty of street food this year, showing off the wonders of Malaysia and its culture. They each went to different places to capture different foods at different places, but one similarity they did share was great stories.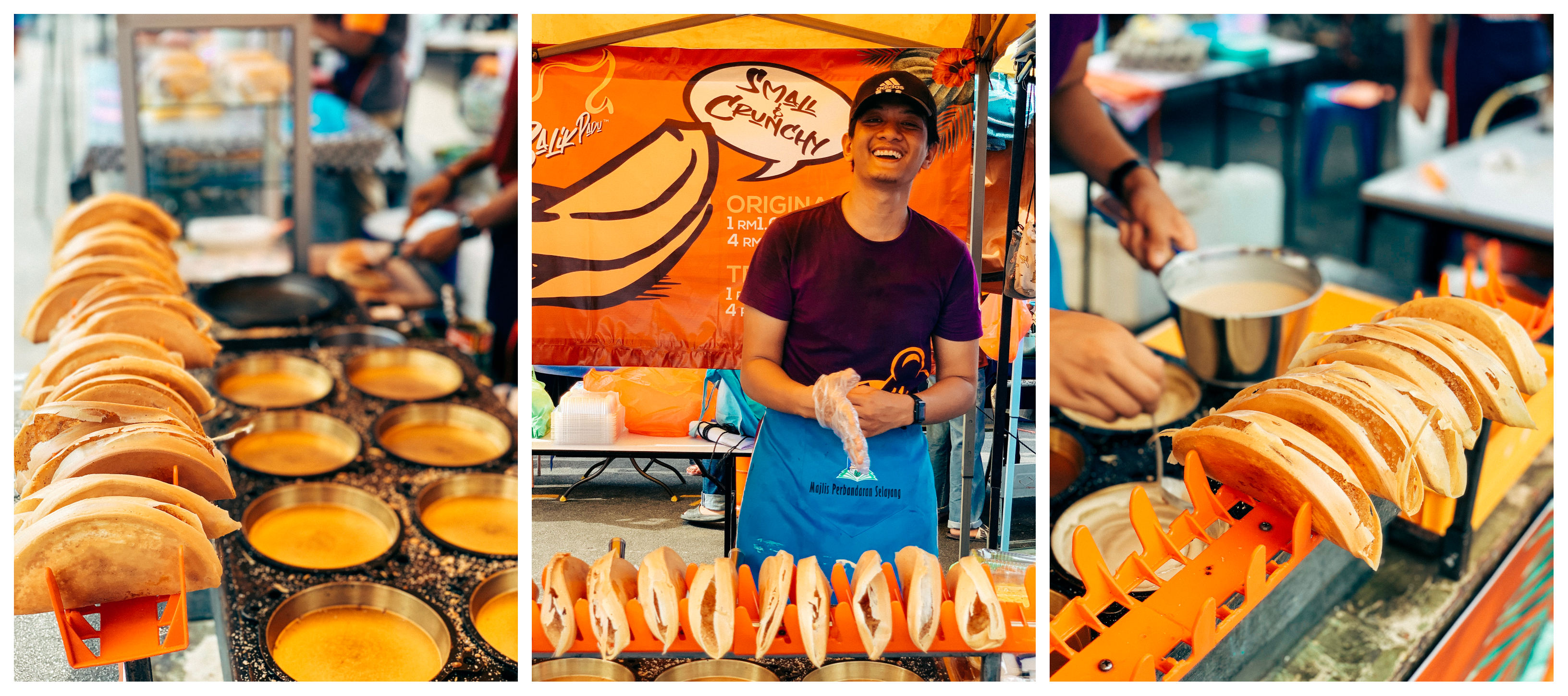 One of the photographers named Sufian Ghaffar focused on the simple yet delicious apam balik that we Malaysians know too well. He went to a Gombak bazaar where he made a video about "Apam Balik Padu", a business that has been running since 2011. Using the iPhone XS Max and iPhone XR, Ghaffar managed to shoot a complete interview with the vendor Harisuddin bin Zaherman using the various modes in iPhone's camera and edit it with iMovie, VUE app and Keynote.
He used Time Lapse to express the energetic vibe seen in bazaars, and Slo-Mo when it comes to the apam balik making process to emphasize on each ingredient and step needed to make a good apam balik. When it comes to his photos, Ghaffar made sure to utilize the wide angle and Portrait mode in the iPhones for a stronger emotion in the pictures.
Another photographer that agrees with Ghaffar is Shaz Sharif who shot his video with Time Lapse and Slow Mo. He focused on a famous Taiping kuey teow that started selling in Pandan Indah and can be found at Bazaar Kelana Jaya during Ramadan. Chef Yob – the vendor – ensures the authenticity of his food, promising that the cooking wok and method of food packaging is totally different compared to others in KL.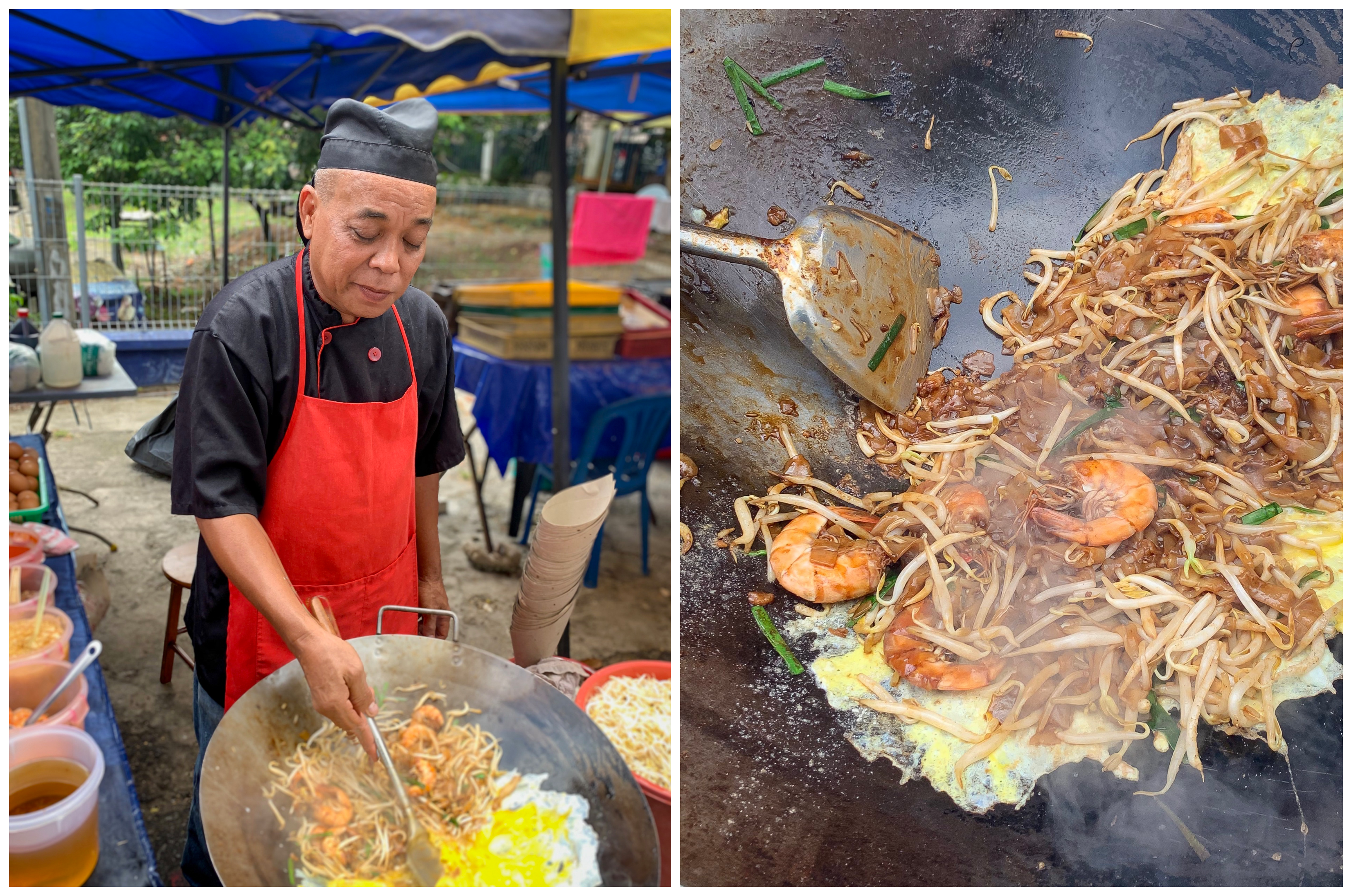 Sharif took some wonderful pictures of the Taiping kuey teow while he had the chance and his advice? Turn on the Smart HDR for preservation of details and use Adobe Lightroom for editing.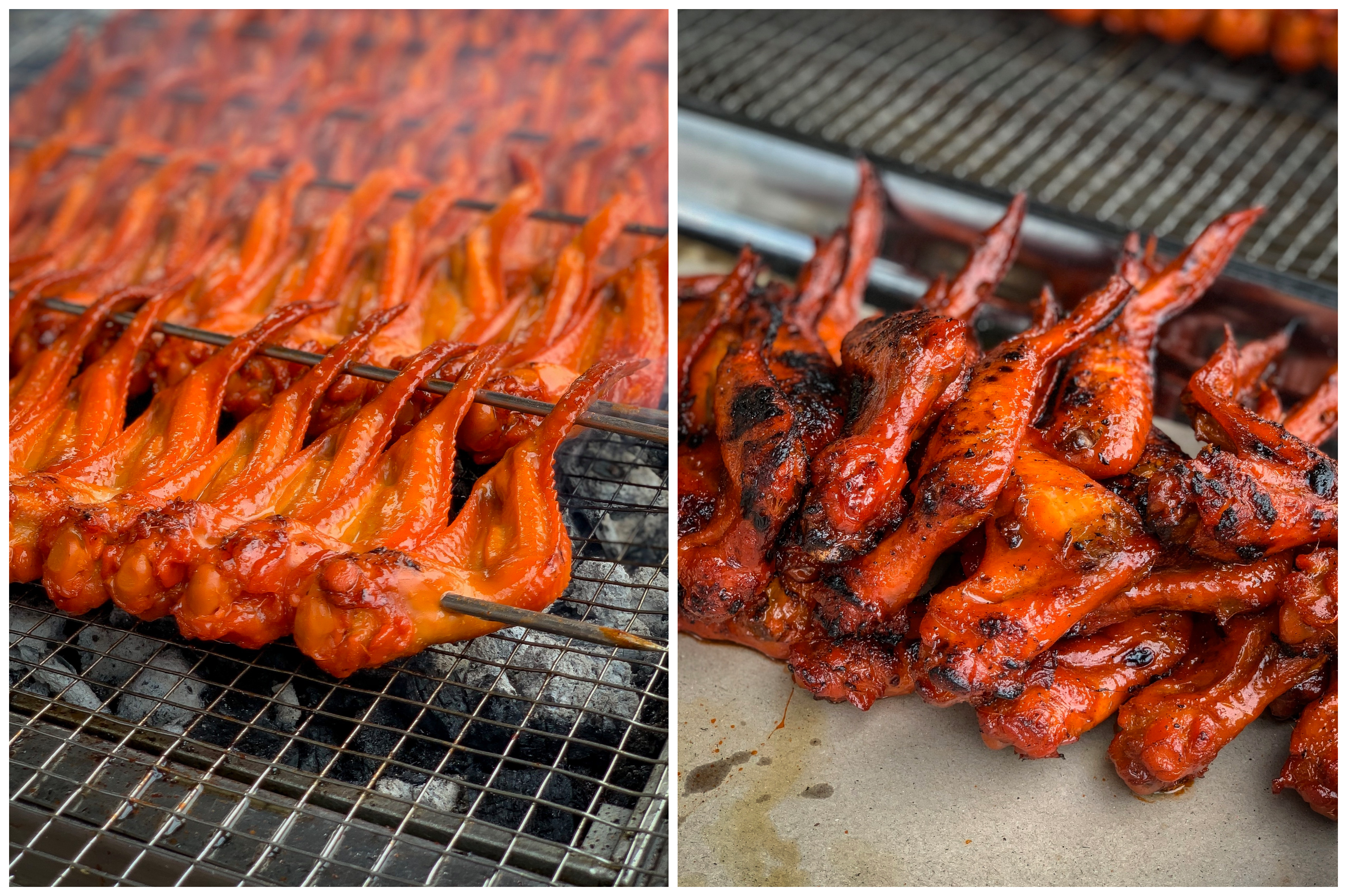 Vegetarians aside, who doesn't love them some honey chicken? Zainal Ali – a vendor who just started his business a year ago – came from Sabah and migrated to Selangor to start selling honey chicken. Each chicken is coated with just the right amount of honey to ensure that the sweetness is right on spot. Photographer Ahady Rezan made sure to shoot everything about this street food – from its process to its results to the vendor himself.
Rezan also shared that it's important to be early when you want to shoot videos and photos to ensure that you're not time-restricted. He also mentioned to take more pictures to ease the editing process.
The last photographer Aazmeer Iskandar shot his video and pictures in Terengganu, highlighting the Shawarma chicken and Mandy rice with lamb or chicken. The vendor Anas Malik Nasrullah bin Zulkepli has been in the family business since 2012 and during Ramadan, there are two branches – one in Syah Bandar and one in Pasar Bukit Besar.

Iskandar shot all his pictures and video using the iPhone XR, and made sure to experiment with different angles while still abiding by the rules of thirds. He is also a fan of Lightroom when it comes to editing, and we're not disagreeing because his picture of both the vendor and his food turned out vivid and eye-catching.
Sometimes we forget how a smartphone has evolved and is capable of much more, but then these photographers and their creative minds just bring us back. Well, let's put that aside. What Malaysian street food do you miss or is there any street food that you're just obsessed with?