The ZenFone 6 is ASUS's latest device that is housing a Snapdragon 855 chipset with a rotating dual camera. However, in conjunction with ASUS's 30th anniversary, the company has decided to announce the ASUS ZenFone 6 30th Anniversary edition.
While it does not stray far from the standard ZenFone 6, this special edition has several changes and upgrades. From the appearance itself, the ZenFone 6 30th Anniversary edition will come with a matte black back paired with a 30th anniversary logo that is embossed onto the back's design.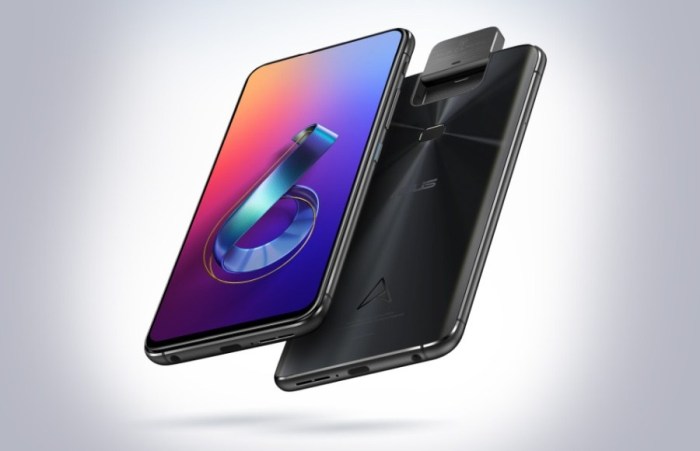 But what catches everyone's attention — or at least most of us — is the fact that its storage configuration just got way bigger. The limited edition ZenFone 6 will come with 12GB RAM and 512GB storage, in addition to being expandable up to 1TB storage.
Seeing as it is a limited edition phone, there will only be 3000 units of the ASUS Zenfone 6 30th Anniversary edition   in the market. However, its availability and pricing has yet to be announced.