Some of us may be anticipating for the upcoming iPhones (or not) but a recent report from MacRumors revealed information that might encourage us to just wait for 2020 iPhones instead. 
One thing we've learned about the 2019 iPhones is that they will not be supporting 5G, but the newest leak unveiled another interesting information — the return of Touch ID. You're probably thinking why is Apple taking a step back, except they're not taking a step back. In fact, Apple is taking Touch ID to the next level.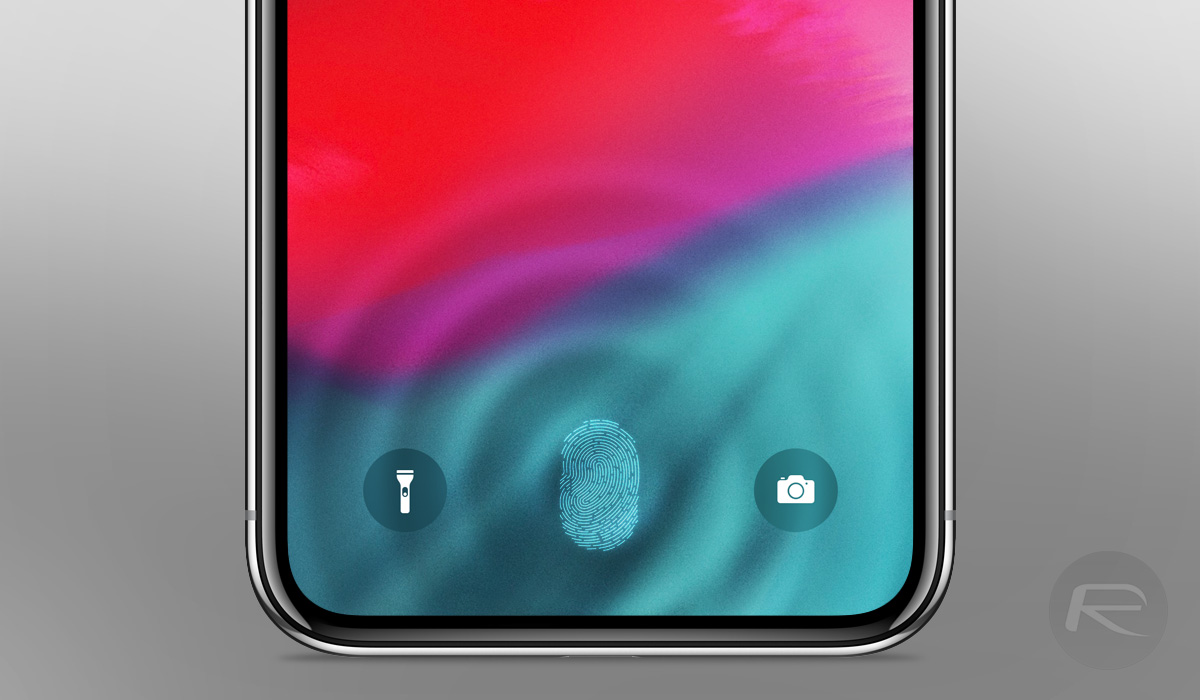 The alleged Touch ID in 2020 iPhones will be similar to the in-display fingerprint sensors that you've already seen on some Android phones. What makes it better than the rest is that it will be filling the whole screen, meaning that you can unlock your phone no matter where you place your fingerprint on the display.
Moreover, the 2020 iPhones will also have additional rear camera lenses that supports 3D sensing, in addition to 5G support. It is also said that the iPhones will have OLED displays, so even the lower-end successor to the iPhone XR might get an OLED display in 2020.