It's not looking great for Huawei — after the Trump-mandated trade ban that saw the Chinese company lose out on key partners like Intel, Google, Qualcomm and ARM, Huawei looks to set to be dealt another heavy blow as giants Microsoft has been reported to have withdrawn operations with Huawei.
This is detrimental to any plans Huawei have of making a recovery, because this means that their personal computing products such as the Huawei MateBook laptops will be without the Windows operating system.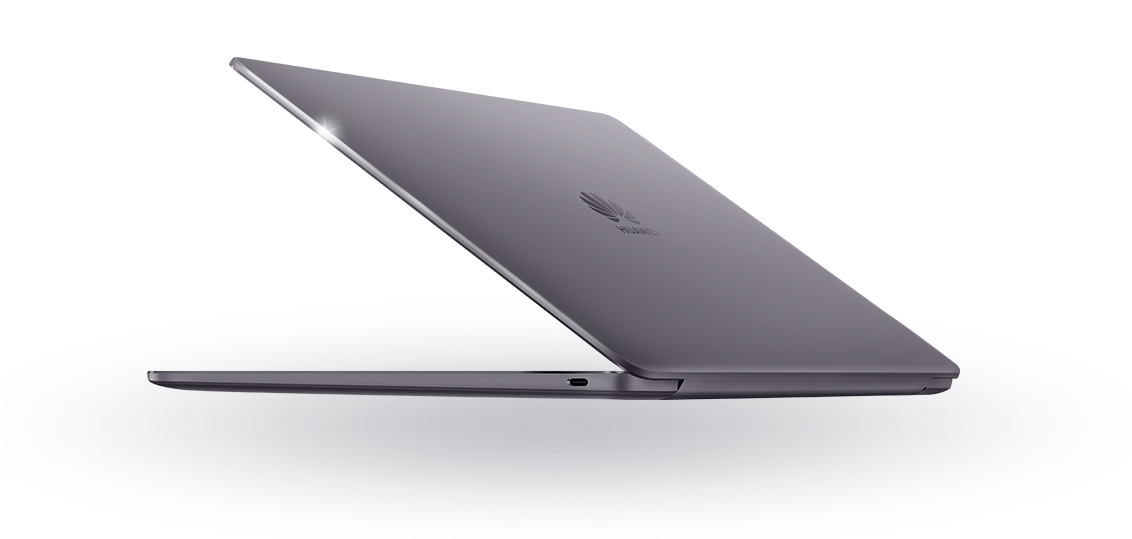 Reports from GizChina state that the Microsoft office in Shenzhen has withdrawn cooperative works with Huawei and have stopped accepting orders from the company for operating systems.
Without Android, Huawei claims that they have their own OS, HongMeng, to power their smartphone devices; but with PCs, it's likely that Huawei will have to opt for Linux, an open-source OS which isn't quite as popular as Microsoft's Windows; well, either that or Huawei seize production of their MateBook lineup. Tough times ahead for the Chinese company.