The OPPO Reno series is launching on May 27 and that's when the OPPO Reno 10x Zoom will also make its appearance. To further celebrate the launch, OPPO Malaysia has decided to give away the OPPO Reno to their fans — with a few conditions.
OPPO fans will have to watch and share the livestream via OPPO Malaysia's official Facebook page, which will be happening on May 27 at 10:40 a.m. In addition, the livestream should be shared on their own profile which has to be set to public. After the end of the live stream, there will a random selection of winners by OPPO to win the OPPO Reno series.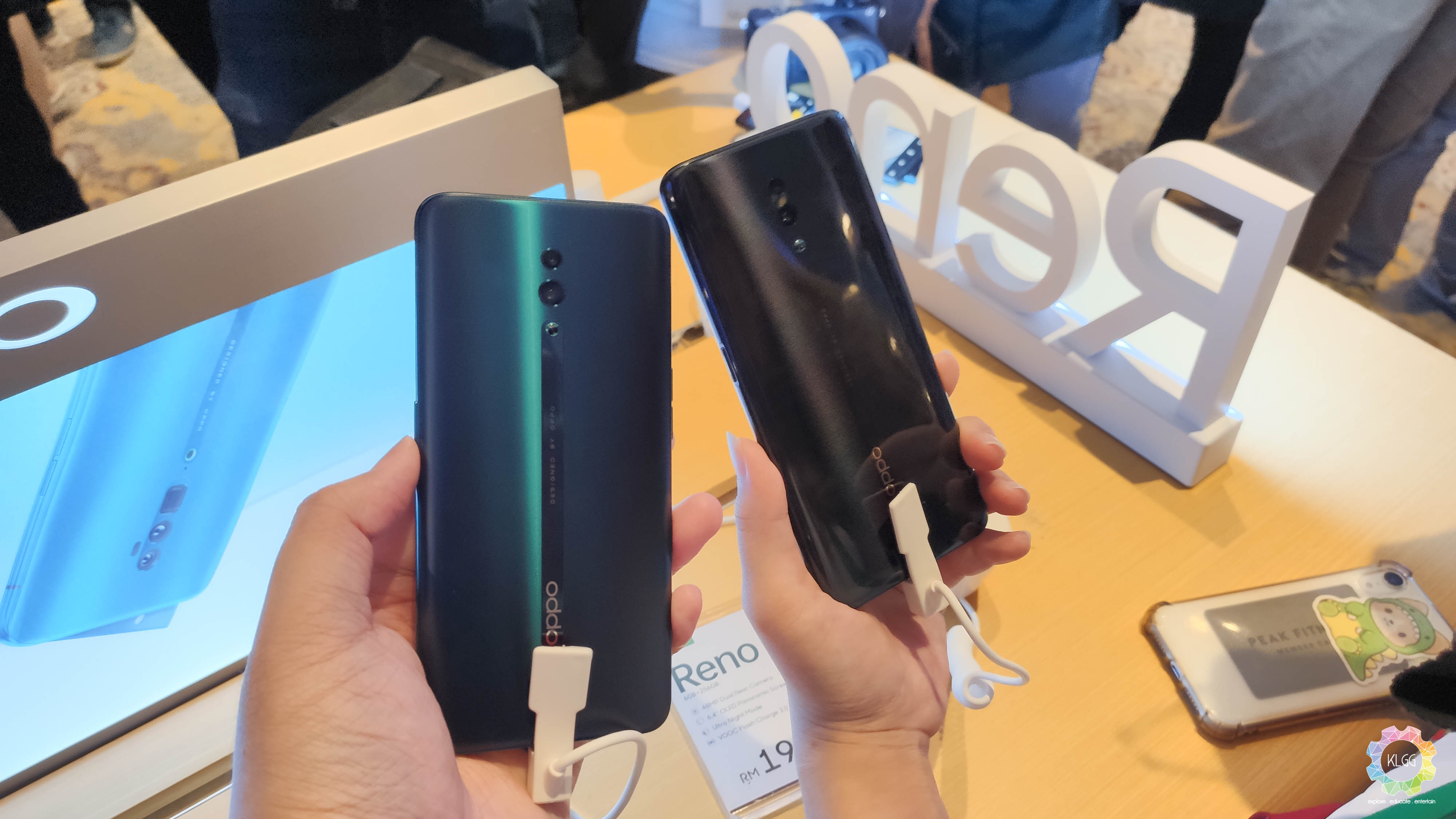 The OPPO Reno comes with a 6.4-inch AMOLED screen while the OPPO Reno 10x Zoom has a 6.6-inch AMOLED display. They sport up to 8GB RAM and 256GB storage, and will ship with ColorOS 6 based on Android 9. The higher end model will be powered by a Snapdragon 855 chipset while the standard edition will be powered by a Snapdragon 710 processor.
In terms of camera, both phones are equipped with a 48MP main camera but the OPPO Reno will only have an additional 5MP secondary lens while the OPPO Reno 10x Zoom will come with a 8MP wide-angle lens and a 13MP telephoto sensor. On the front, there's a 16MP camera that is hidden in its pivot rising structure, a unique design that is only seen in the OPPO Reno series so far.