As expected, it's not looking good for Huawei after the whole American trade ban fracas. Reports have surfaced that orders for Huawei phones are being suspended as a consequence, continuing the domino effects of the ban imposed by the Trump administration a few days ago.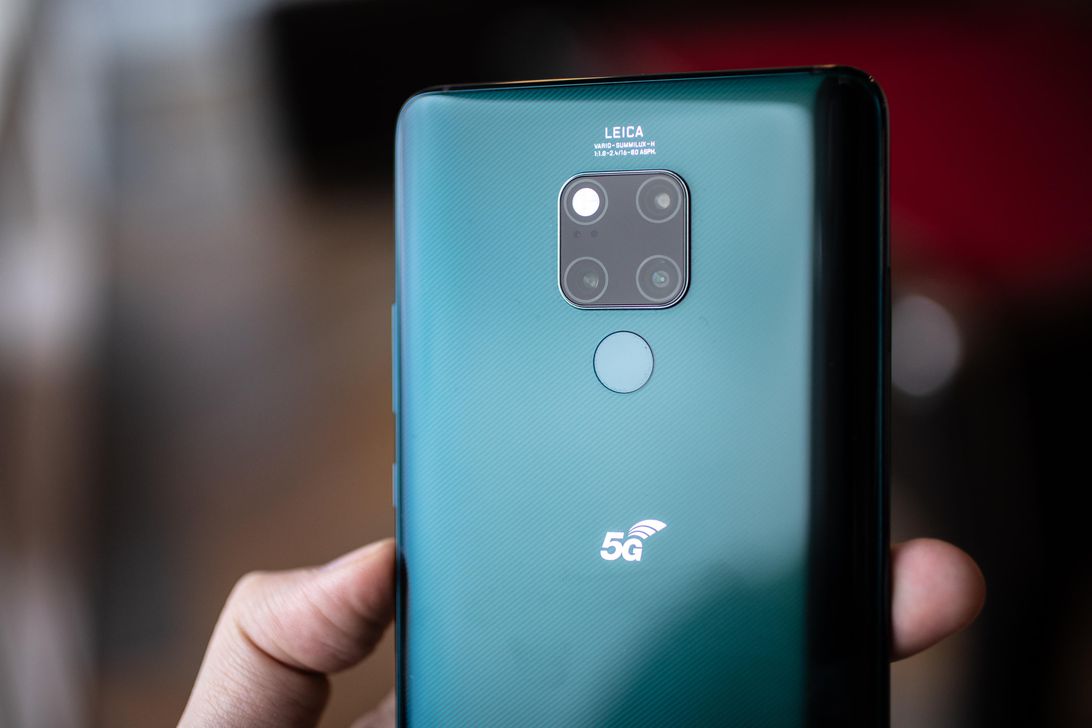 According to CNN, Vodafone has put a hold on pre-orders for the Huawei Mate 20X (5G) device in the United Kingdom. As big names such as Samsung, Xiaomi and OPPO push to bring 5G-enabled smartphones to the market, Huawei are dealt a blow any attempt to be part of this movement.
Another big name carrier in the UK, EE, had also delayed the efforts to push out Huawei's latest products as a result.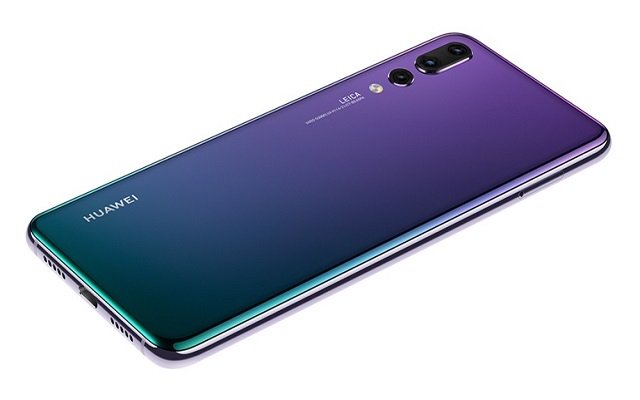 Over in Japan, the biggest telcoms brand NTT Docomo announced that they'll hit the pause button on reservations of the Huawei P30 Lite, which was set to launch this month. KDDI and SoftBank Corp, also two of Japan's biggest telcos, had followed suit in halting orders for Huawei smartphones.
If anything, this is a sign of things to come for the Malaysian market, and although no word has been given yet as to the sales of future Huawei devices in the country, we suggest bracing for the worst to come.