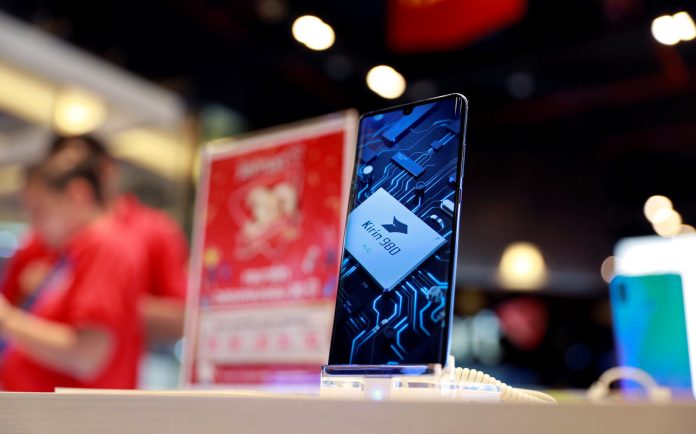 ARM has brought a halt to its business deal with HUAWEI and that's a big deal because ARM is not just any company — it is the semiconductor IP company that has been lending a hand to HUAWEI in building its own chips.
Without ARM, HUAWEI will be facing another major setback — let's not forget about what Google just did — and this will affect HUAWEI's top spot in the smartphone industry. Despite the US government providing a 90-day delay for Google and HUAWEI, this doesn't apply to ARM and all interactions with HUAWEI and its subsidiaries are immediately suspended.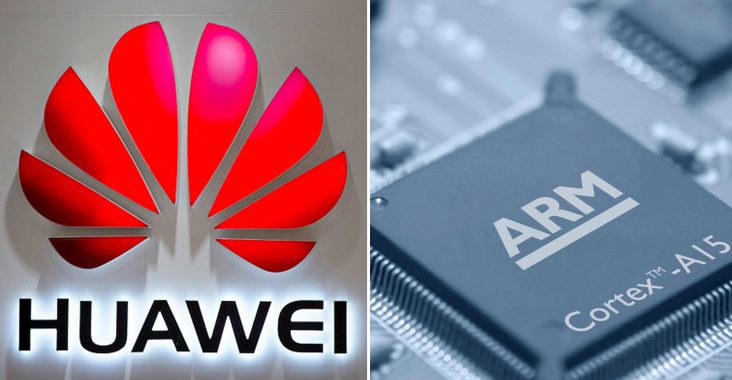 It was also reported by BBC that ARM staffs are informed that they will no longer "provide support, delivery technology (whether software, code, or other updates), engage in technical discussions, or otherwise discuss technical matters with Huawei, HiSilicon or any of the other named entities".
Currently, HUAWEI's HiSilicon chips are built with a technology created by ARM which the semiconductor IP company said contained "US origin technology", so HUAWEI will no longer be able to ask for their help and will have to manufacture their chips either on their own or by seeking help from other companies.
Will the Chinese company be able to survive through these major blows? Only time can tell.