Update: Tech Crunch has received additional comments from Facebook and Chtrbox along with updates that took place following the event. Since the time of publishing this article, Chtrbox had gone on to Twitter to dispute the actual number of people affected – which the claim was "no more than 350,000 influencers", which doesn't really make things better, does it? The report also suggest that the information that were in the database were set to public by the users.
Entities related to Facebook just can't catch a break these days – just a month ago, data from the popular social media platform was leaked exposing passwords, and the accounts leaked also affected millions of Instagram users, reports claimed.
Just a month on, more account details have been leaked once again – this time affecting influencers, celebrities and brand accounts. According to Tech Crunch, the information were stored in a database hosted by Amazon Web Services. A total of 49 million records were found and it was reportedly growing by the hour.
The data that was available for all to see included the users' bio, profile picture, number of followers, location, and even private contact information. Tech Crunch had traced the source of the database back to Chtrbox, a Mumbai-based marketing body whose business model is to pay influencers to post sponsored content.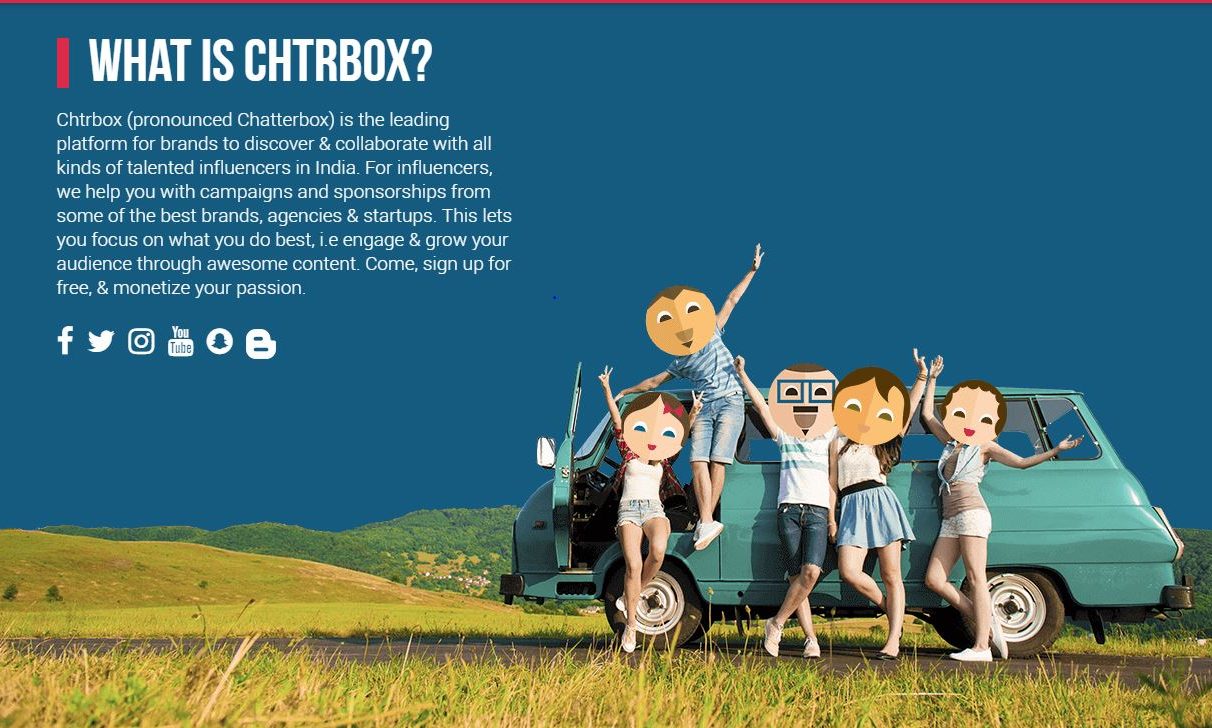 Chtrbox uses the database to screen through countless accounts, filtering only the best based on data like followers, engagement, reach, likes and shares. They use the data to determine how much they'd pay to engage these account holders to post sponsored content.
The database has since been taken down by the Indian company. Facebook has since said that they will look into the issue. If anything, this re-affirms the fact that the internet is not private, and that you should refrain from exposing too much of yourself on social media. If you're particularly popular online, you might want to dial down on what kind of personal information you make public.