A month ago, we saw the introduction of Lenovo's beastly flagship, the Z6 Pro; it came with a Snapdragon 855 chipset, 12GB RAM, a 48MP camera and more — making it a proper flagship device, but also making it proper expensive.
If you're in the market for something cheaper — may want to give the Z6 Pro's younger brother (in almost a literal sense) some consideration. Dubbed the Lenovo Z6 Youth Edition, this phone will be smaller, less powerful and cheaper than the Z6 Pro. However, reports suggest that it could still be a decent affordable flagship.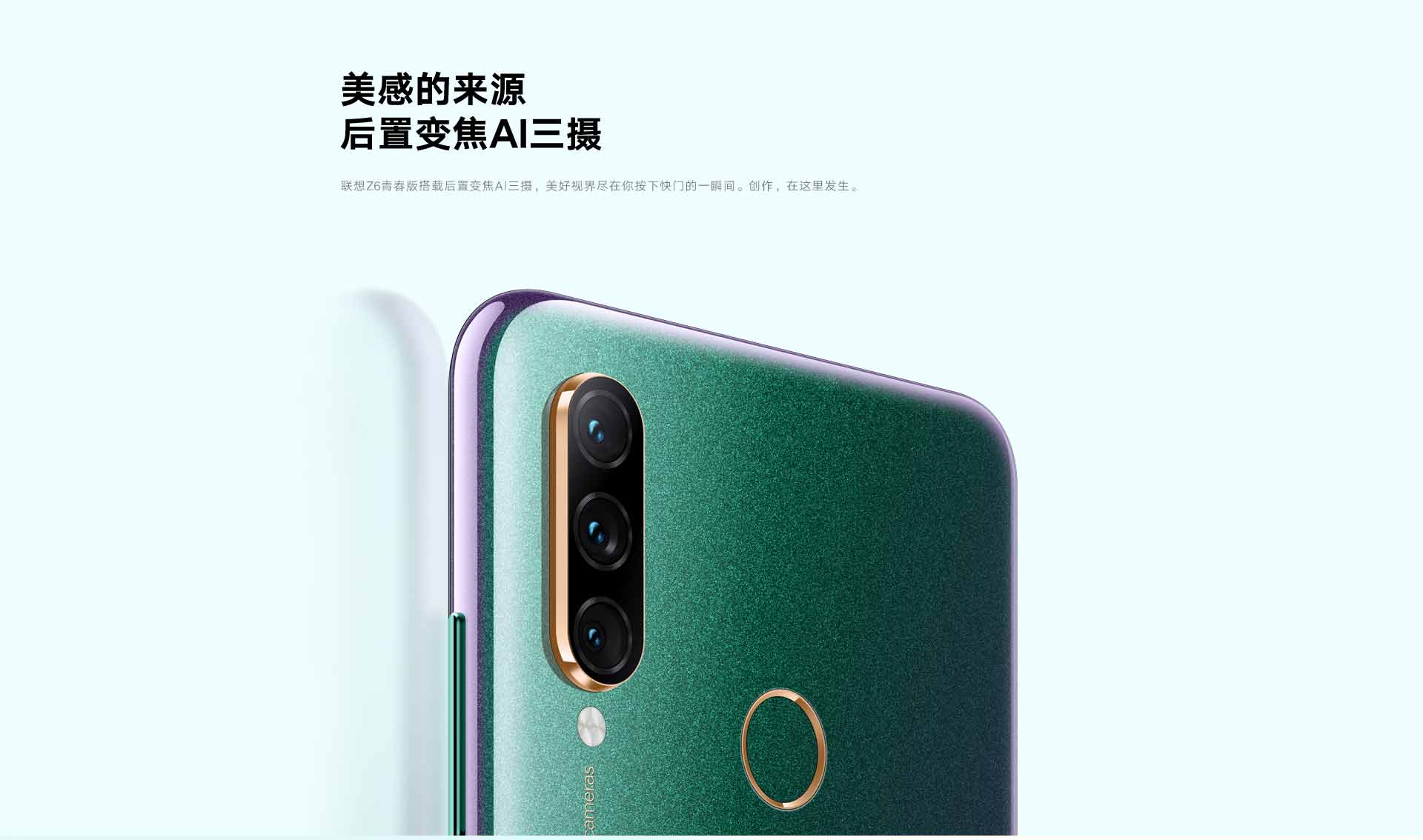 The phone's display will come with a water-drop notch and is said to support HDR10. What's different about the phone is its back panel – think an 8-layer nanoscale coating that gives off a gorgeous coarse but shiny surface. The camera module and the back-mounted fingerprint sensor is accented with gold, making the phone look premium.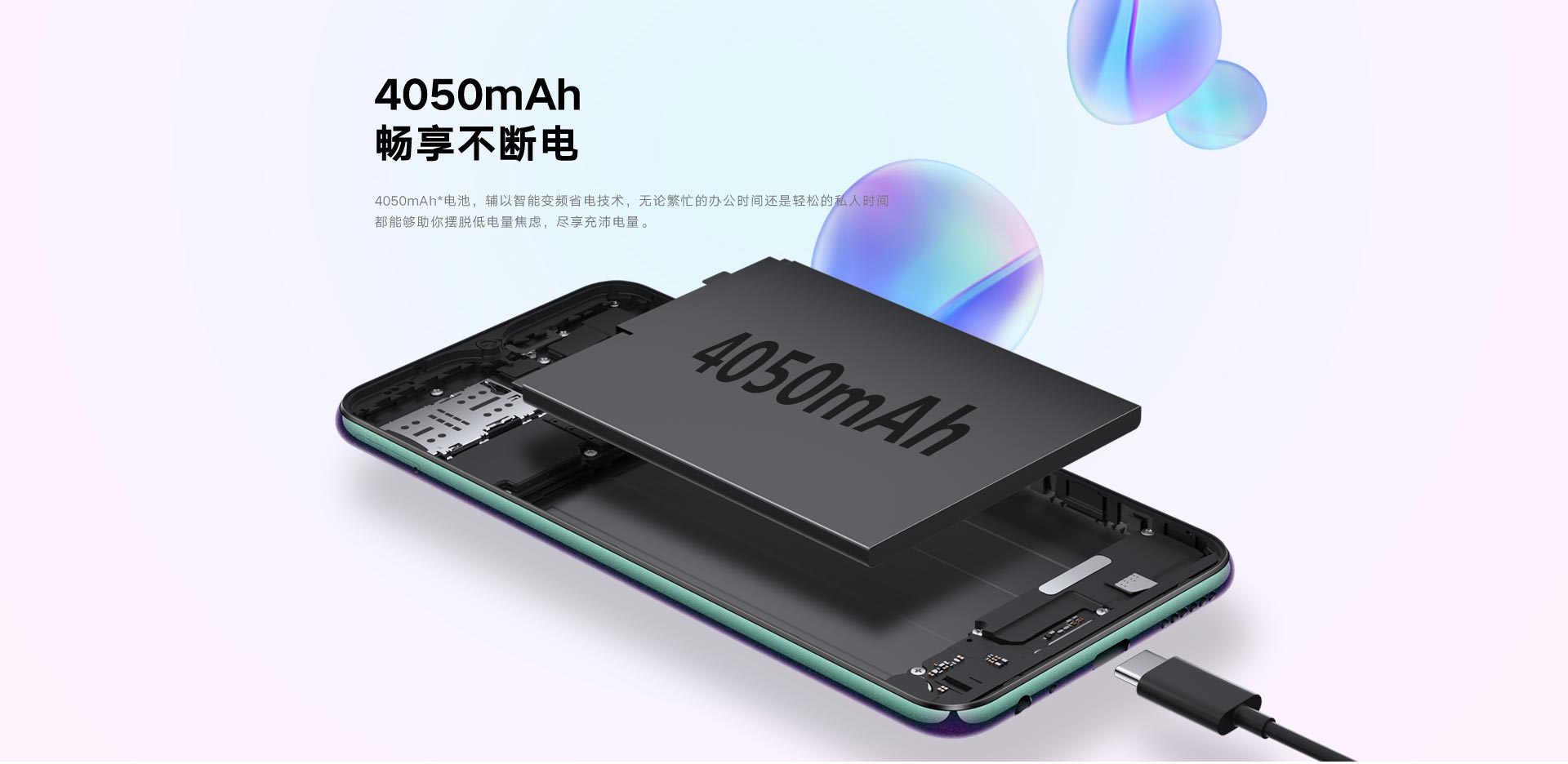 There will be three cameras at the back, while a 4,050mAh battery powers the phone; and is charged via USB-C. Reports suggest that the phone is set to be announced this 22 May and should be on sale on 28 May. Considering that the Lenovo Z6 Pro isn't available in Malaysia yet, we don't think this will be either, but who's stopping you from getting the Chinese OEM versions.