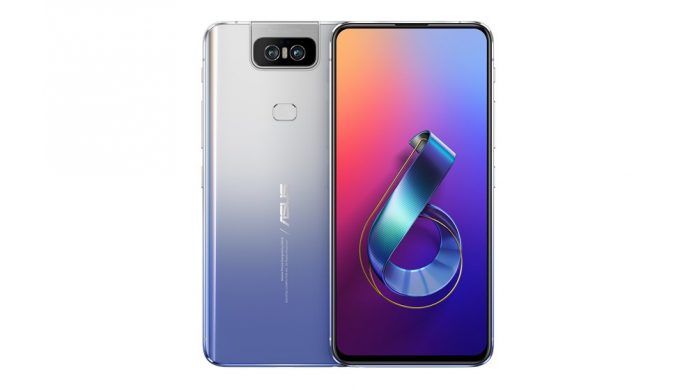 ASUS has been quiet on the smartphone front of late – partly due to uninspiring phones that competitors blow over. This time however, with their newest ZenFone 6, ASUS may well be back in the race.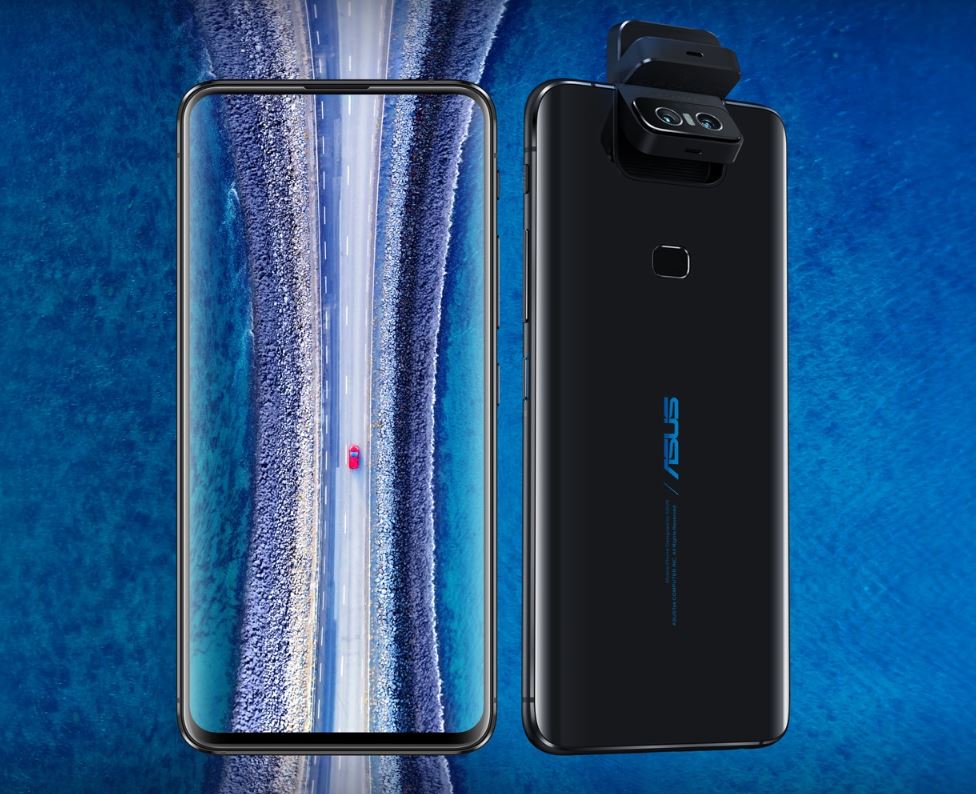 The phone was officially launched during an event in Valencia and it shows off the phone's flip camera – it's a module that's slotted neatly in a cut-out on the back panel, when activated, the module then flips 180-degrees, allowing you to use its 48MP main camera for selfies. What's cool is that you can control at what angle the module rises, meaning you can snap photos from different angles while keeping your phone in a less awkward position.
The module also houses the 13MP ultra-wide lens so that means when fully erect, the camera can take ultra-wide group selfies of up to 125-degrees. Pretty neat.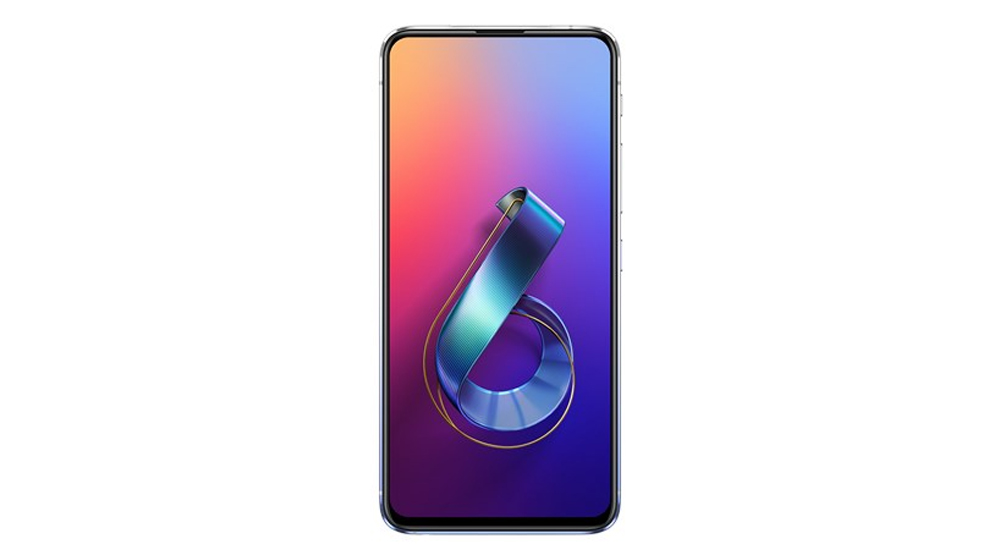 The phone is a 6.4-inch mammoth equipped with a Full HD+ IPS screen – because this phone has no notch, the phone has very thin bezels – ASUS likes to call it the NanoEdge Display; with the ZenFone 6, you get a 92% screen-to-body ratio.
Under the hood the Snapdragon 855 chipset, making this a bona fide flagship. The phone comes with either 6GB RAM or 8GB RAM plus 64GB, 128GB or 256GB of internal storage. If you need ridiculous amounts of storage, you'll be glad to know that storage is expandable up to 2TB – yikes!
You'll also find a rear-mounted fingerprint sensor as well as a headphone jack on the ZenFone 6. The phone is powered by a massive 5,000mAh battery which charges via USB-C. The phone also shops with Android Pie layered beneath ASUS' ZenUI 6.
The ASUS ZenFone 6 is priced at €499 (RM2,328) for the 6GB + 64GB variant, €559 (RM2,607) for the 6GB + 128GB variant and €599 (RM2,794) for the 8GB + 256GB variant. However, we do need to keep in mind that Europe, or Spain in this case, is subjected to 21% VAT, so when the phone arrives in Malaysia, it should cost much less.