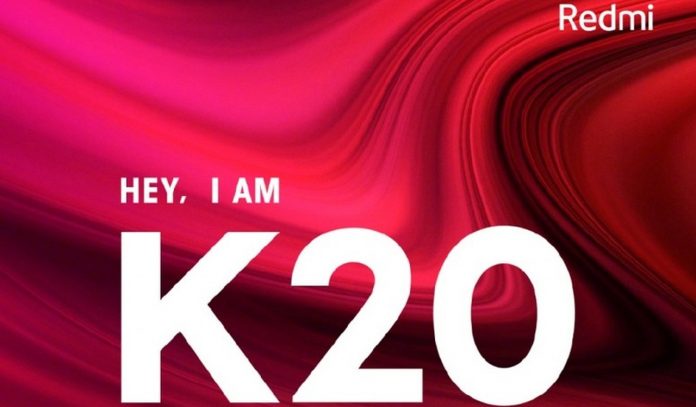 It was recently rumored that the upcoming flagship smartphone from Redmi could carry the K20 Pro moniker. Redmi General Manager Lu Weibing has now officially confirmed that the company's first flagship phone will indeed be called the K20.
The executive also revealed that the "K" in the name stands for "Killer". Redmi is quite clearly trying to market its upcoming flagship smartphone as a "flagship killer", which means we can expect it to be a lot more affordable compared to other flagship phones that have been released this year.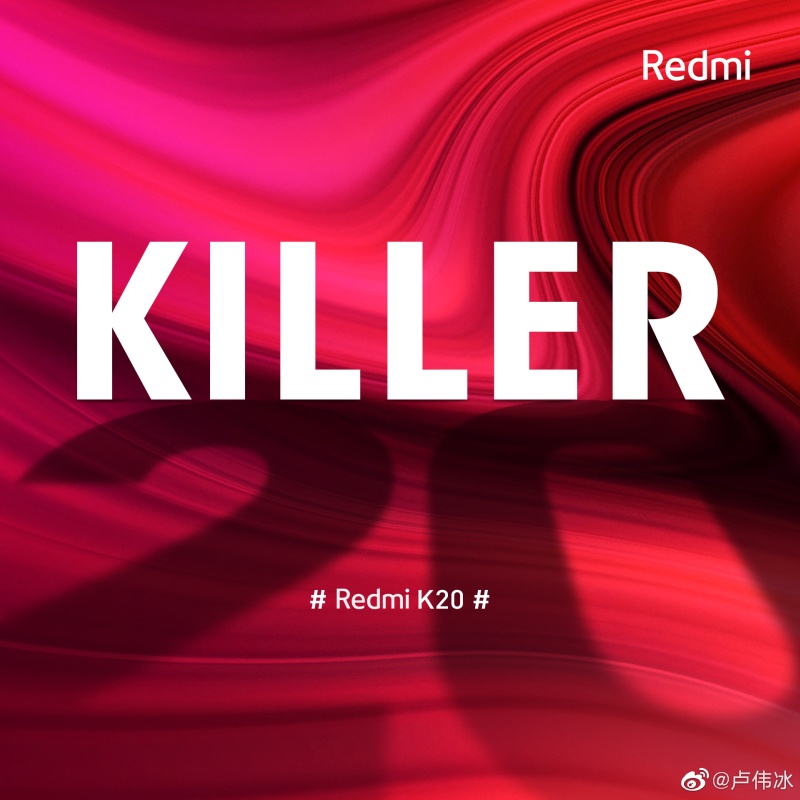 The K20 may not be the only new flagship smartphone that Redmi will be launching soon. According to a recent report, Redmi is likely to launch two flagship smartphones and a notebook at an upcoming launch event in China. The other flagship smartphone from Redmi is rumored to be called the K20 Pro. In markets outside China, the Pro variant is likely to launch as the POCO F2.
The Redmi K20 has been confirmed to feature a notchless display with a popup selfie camera. According to a recent leak, the K20 Pro model will have a 6.39-inch AMOLED display with an under-display fingerprint reader and Full HD+ resolution. In terms of optics, the phone is said to come with a triple-camera setup featuring a 48MP primary sensor, 8MP ultra-wide-angle sensor, and a 16MP telephoto sensor.