Everyone wants to create their own wireless earbuds, which is why HONOR has launched its own HONOR FlyPods Lite alongside a portable bluetooth speaker, the HONOR SoundStone.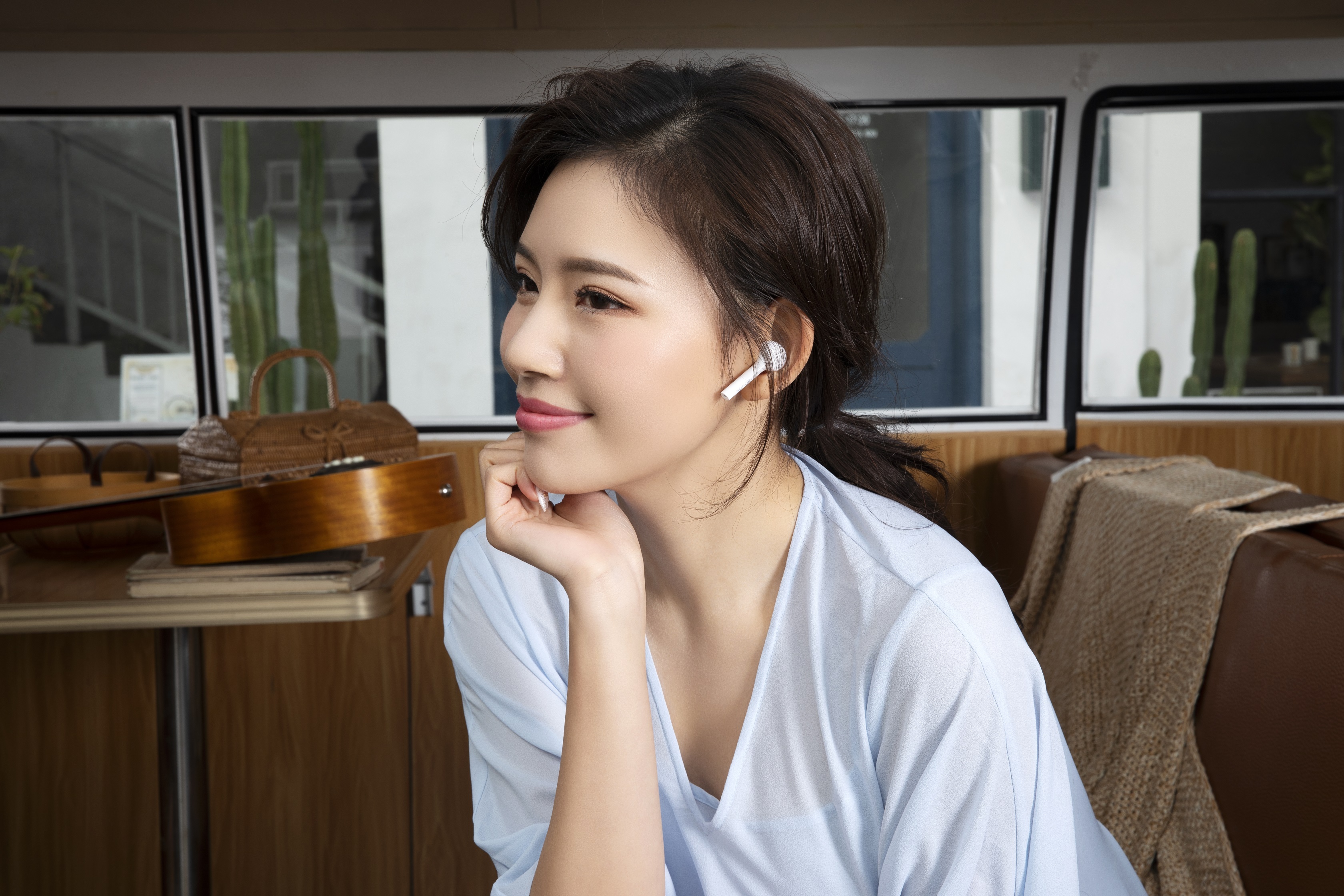 The HONOR FlyPods Lite has a premium design that is light and compact, and comes in a single colour — classic white. It has a tap control for volume adjustment and also dual mics for noise cancellation purposes. In addition, it has a great feature that allows users to switch seamlessly between the earbuds so that they can listen to phone calls with one earbud while hearing the surroundings on the other.
The HONOR FlyPods Lite also has an IP54 rating that makes the device water resistant and sweat resistant, aside from having a Bluetooth 4.2 connection.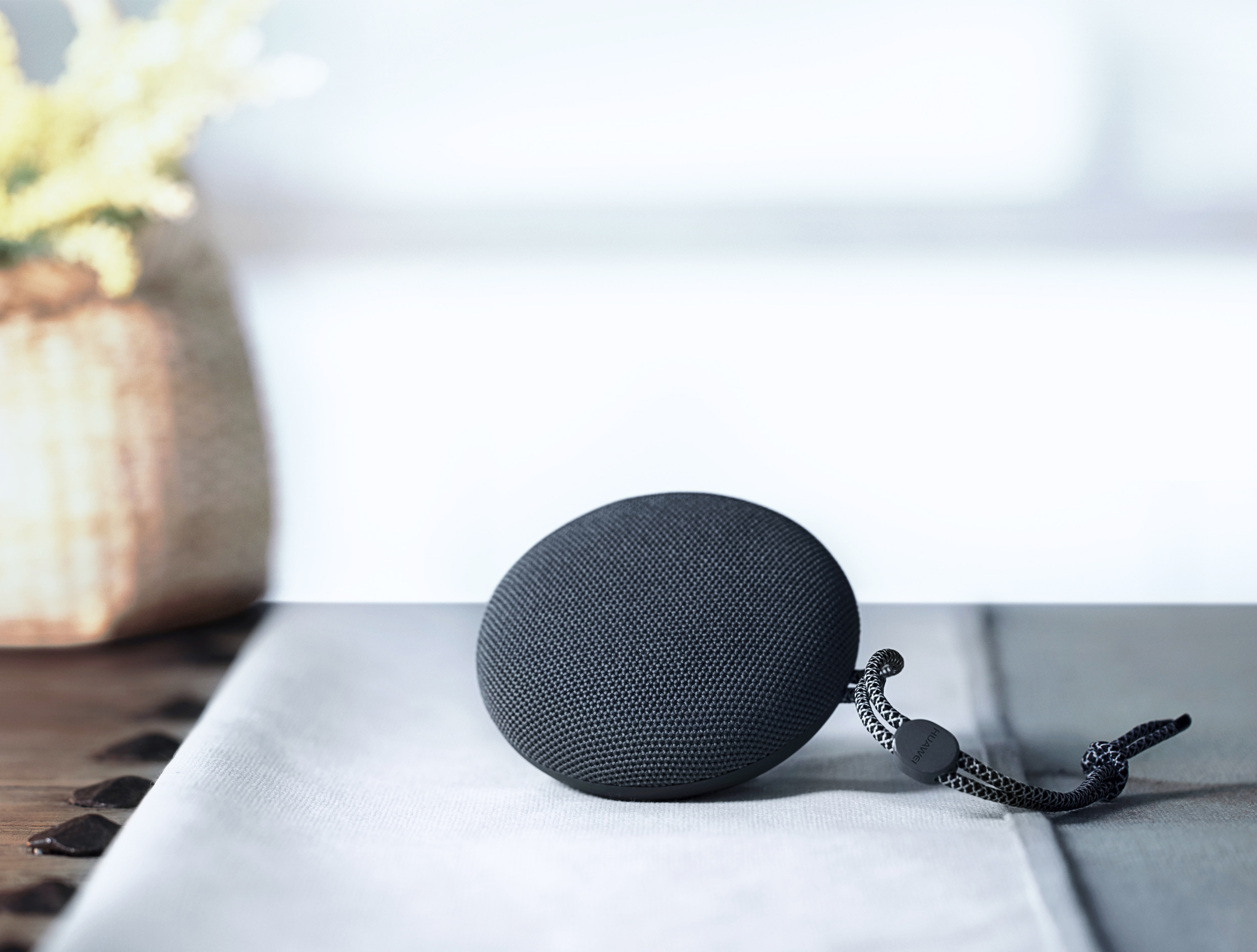 Moving on, the HONOR SoundStone comes with a large NdFeB magnet driver and has a high-sensitivity vibrating diaphragm and microphone with noise cancellation technology. It has a 700mAh battery that can be fully charged in 3 hours, and it can last more than 8.5 hours of playtime in a single charge. The HONOR SoundStone also sports an IPX5 rating and is light and compact.
The HONOR FlyPods Lite will cost RM349 while the HONOR SoundStone will cost RM169.