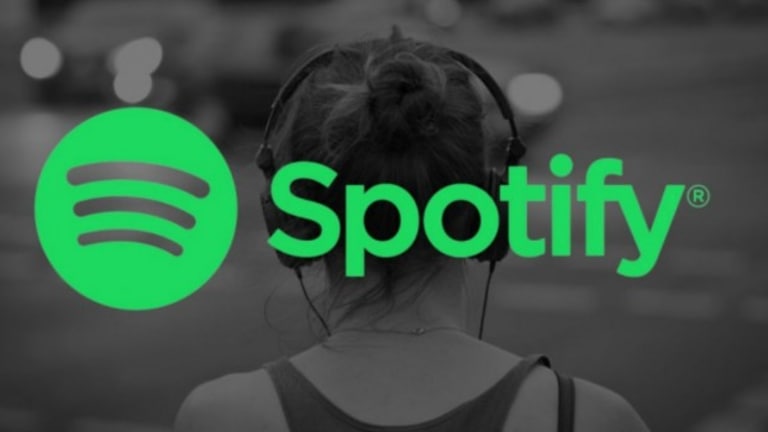 Popular streaming app Spotify had always been just that – a streaming app for artists to showcase their work and for users to enjoy said work; artists and listeners are what make Spotify work. To bridge the gap between both parties and to help get everyone more involved, Spotify is introducing their own version of "Stories".
However, Spotify will call it Storyline – artists can share their insights and opinions about music as well as their own works. Like Stories however, you can tap through screens while lines at the top tell you how many screens there are.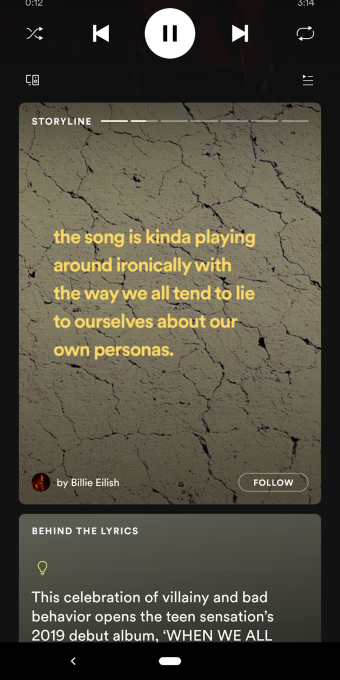 Although similar to Spotify's "Behind the Lyrics", Storyline lets the artists themselves talk about their inspirations for their work as well as the meanings behind the lyrics; meanwhile Behind The Lyrics are pulled from partners Genius – which can be inaccurate sometimes.
With Storyline – artists can get be in touch with their fans; but that also brings about corporate or management-driven shouts that would turn this whole thing into a marketing scheme for brands. We think this is inevitable when it comes to big names, but here's to hoping smaller acts can find solid footing with their fans with this new feature.
Storyline is being tested on iOS and Android devices for now, while the desktop version is yet to be introduced.