The last time WhatsApp updated their emojis, it was only 21 emojis. This time, they're redesigning 155 emojis and it has its good and bad.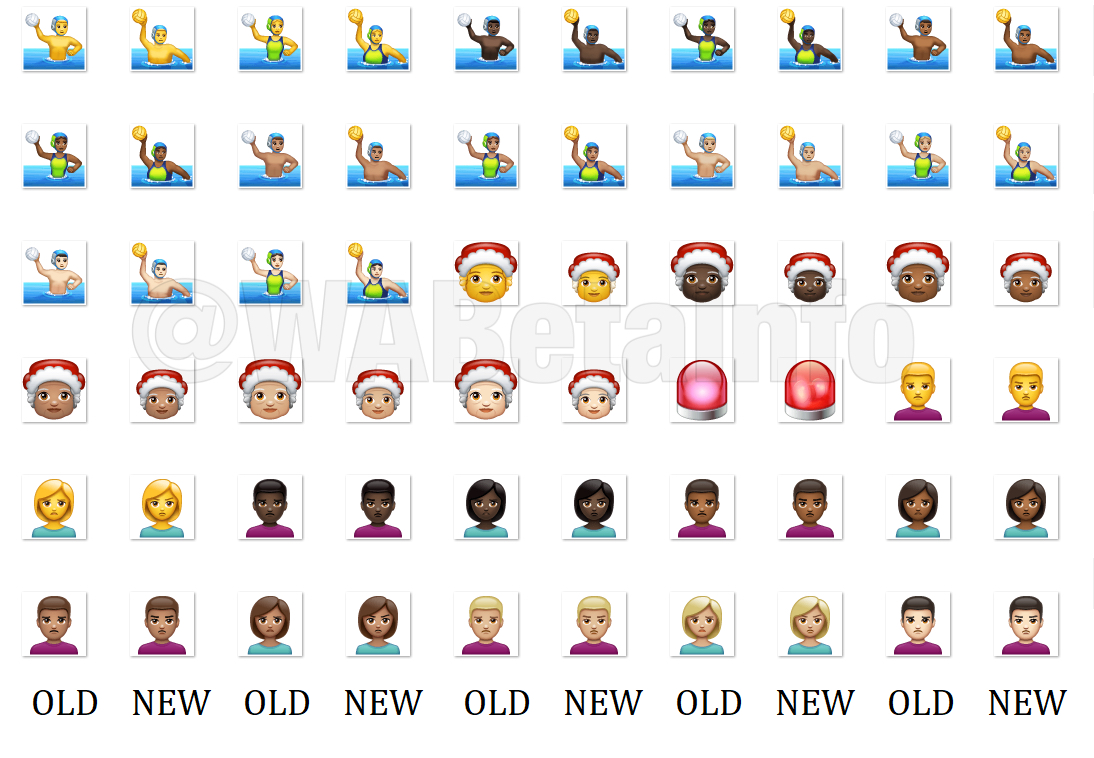 These updates will be available in the next stable release and also web update, but if you're a beta tester, you should have the new emojis layout by now. That aside, it seems like only Android users are affected, as WABetaInfo did not say anything about iOS updates.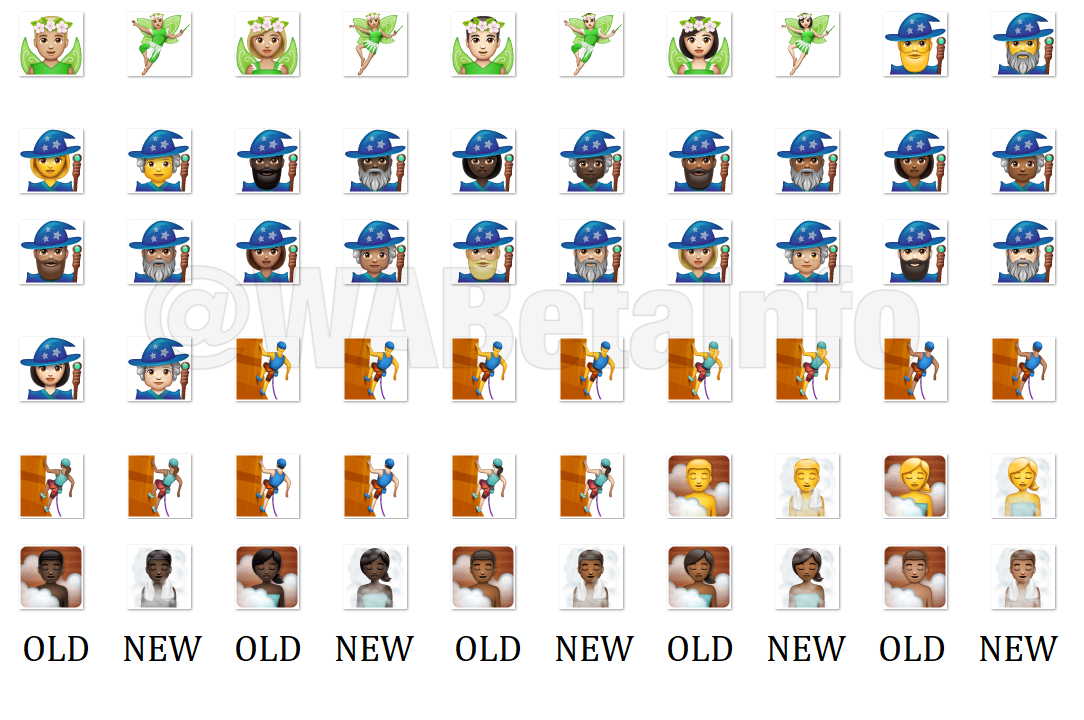 Several emojis are found to only have slight or barely any changes, while others gets a huge redesign. For example, previously the elves/fairy emoji — I'm not exactly sure what are they — only show a zoomed in portrait but now it shows the full body of the character. Other emojis such as the dragon, rugby ball, siren and camera flash are also revamped.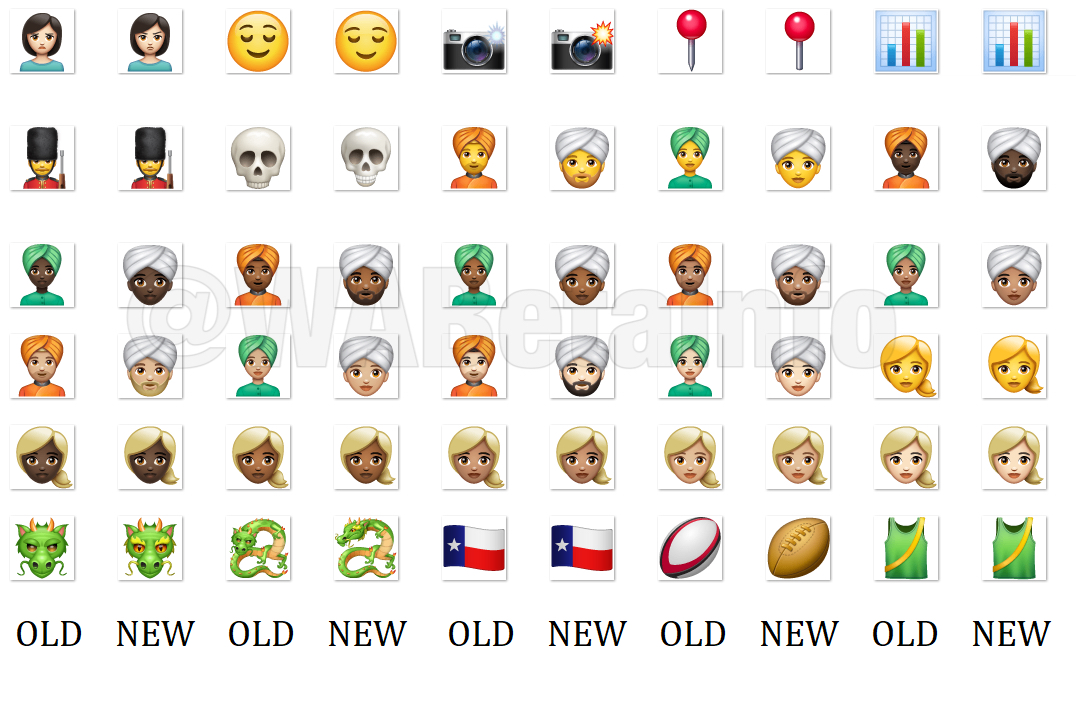 Meanwhile, many WhatsApp users are still waiting for WhatsApp's Dark Mode that is currently under development. Telegram has already came up with its own Dark Mode, so WhatsApp better be quick or users might just convert and become a Telegrammer.