Smartphone manufacturers are just starting to implement 48MP lenses in their devices; while users are starting to only grasp the capabilities of such a high resolution. Samsung, however, is setting their sights even further as they've introduced new sensors that are capable of 64MP imaging.
The Samsung ISOCELL Bright GW1 boasts the highest resolution in the market and is built on a 0.8 micro-pixel image sensor and uses Tetracell pixel-merging technology as well as re-mosaic algorithm. Tetracell technology merges four pixels into one to create higher quality images.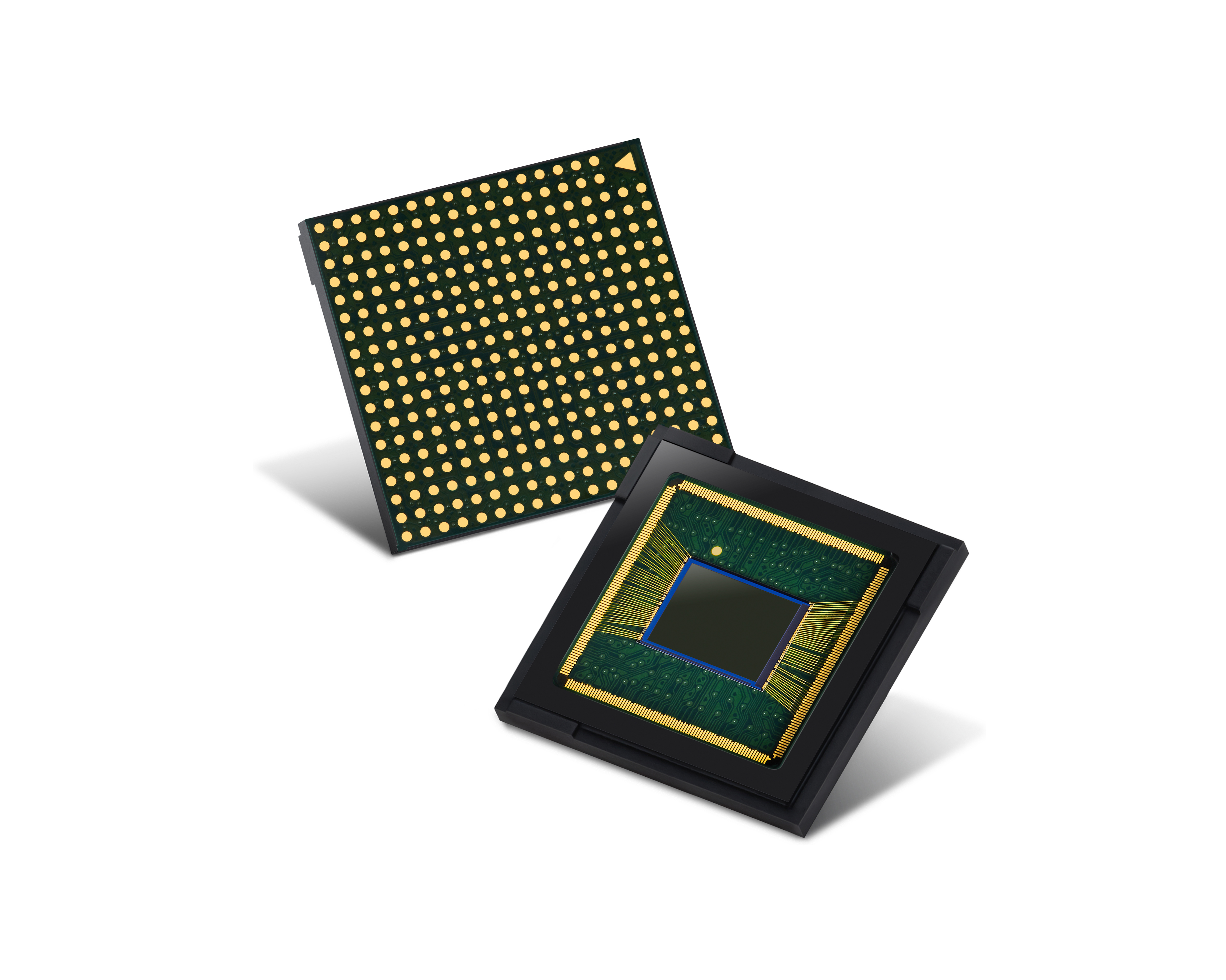 In situations with proper lighting, Tetracell utilizes re-mosaic algorithm to create full resolution images – so you're still producing the full 64MP resolution that the lens is capable of. This sensor also supports real-time high dynamic range (HDR) of up to 100-decibels to improve hue production.
It may take a while before manufacturers start implementing this sensor into their devices, so for now, 48MP will have to do.