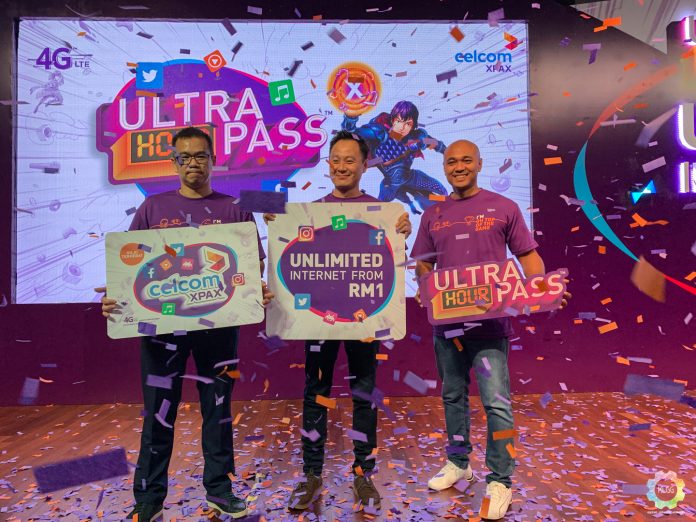 Acknowledging the extensive usage of Internet these days, Celcom now offers a new deal called Ultra Hour Pass for its Xpax customers to enjoy unlimited Internet usage via the Celcom Life app.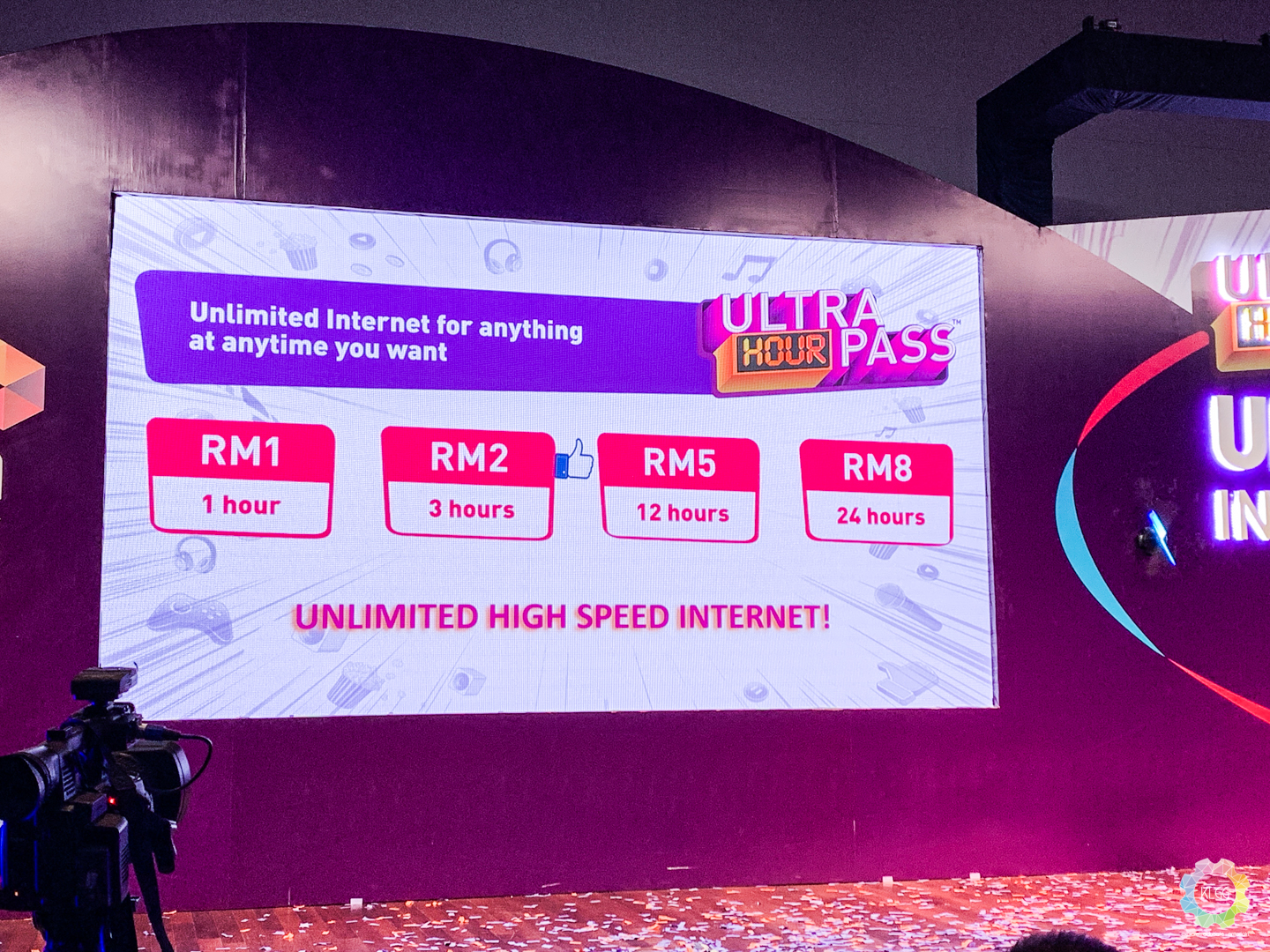 With the Ultra Hour Pass, Xpax users can get unlimited high-speed Internet for as low as RM1 for a full hour. Those who require longer time of unlimited Internet can also opt for the RM2 option for three hours Ultra Hour Pass, RM5 for 12 hours and RM8 for a full day. 
In addition, Xpax users won't have to worry that their existing data quota is immediately depleted when they want to watch videos or play games. Using only RM1 to purchase the Ultra Hour Pass, you can play heavy games like PUBG Mobile and Mobile Legends, or even stream Netflix on HD quality without compromising your existing data.
The Ultra Hour Pass can easily be purchased via the Celcom Life app. Under the "Buy More" tab, Xpax users will see the different options of Hourly Unlimited Internet deals, which they can then choose according to their needs.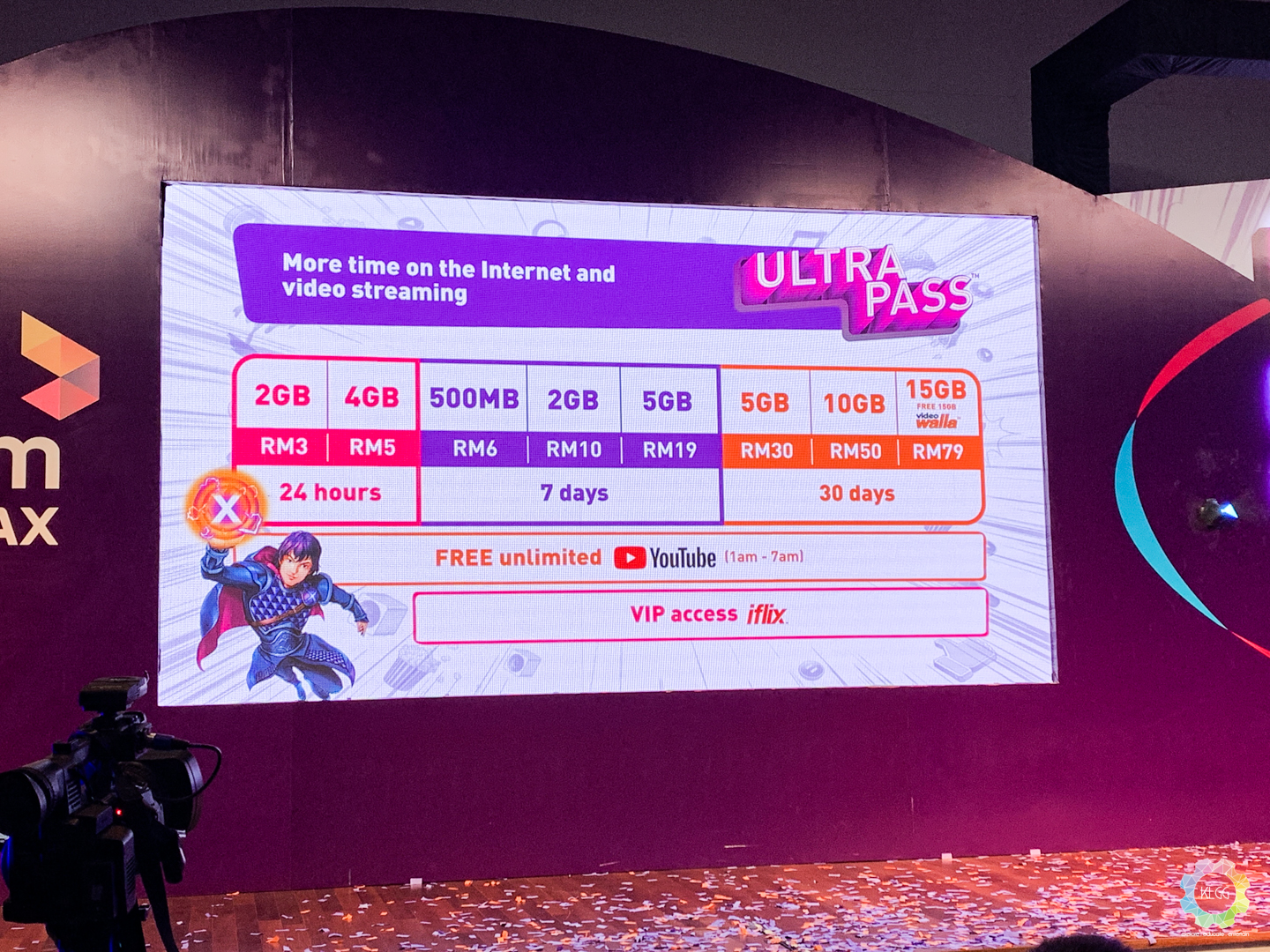 That aside, Celcom Xpax also an updated starter pack for the price of RM10/month that offers 10GB high-speed Internet monthly for Games Walla, Facebook and Instagram. Celcom also keeps its Celcom Xpax Ultra Pass Internet plans, including free unlimited YouTube from 1am to 7am and VIP access for iFlix.