Most of us might have just started embracing 4K TVs, but Samsung has unveiled its new generation of 8K QLED TVs here in Malaysia, with the largest screen size of 98" down to 82" and 75", the QA900R 8K Smart QLED TV series have features to excite the media enthusiast, with the top of the line-model costing you a cool RM299,999.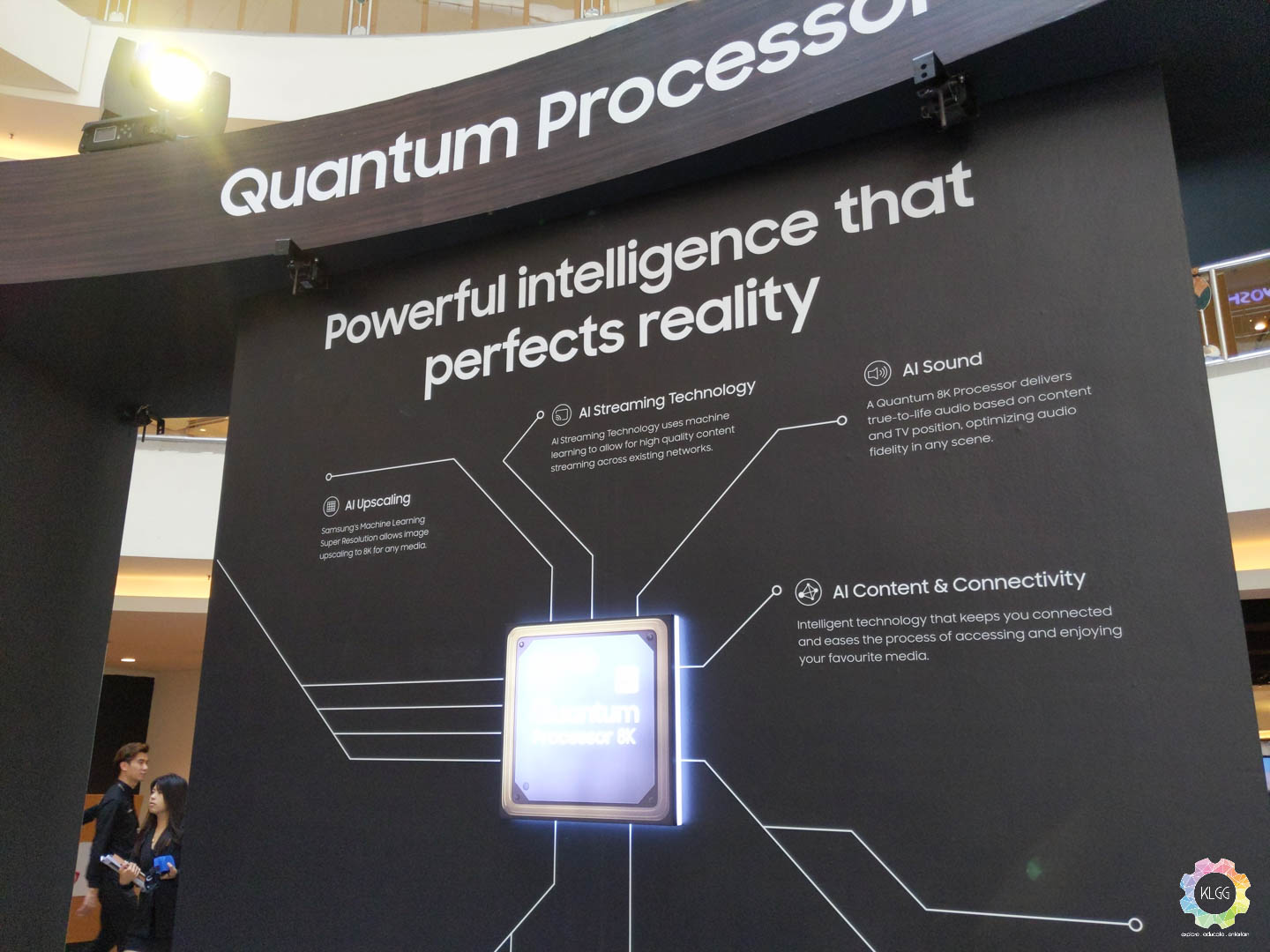 If you have always wondered, how is 8K practical when 4K content has barely gotten mainstream? Well, Samsung quoted that its QLED 8K TV features an all new Quantum Processor that employs AI capabilities to learn and compare millions of images that help it to calibrate lower-resolution sources and optimizes them into 8K-quality content regardless of the original content.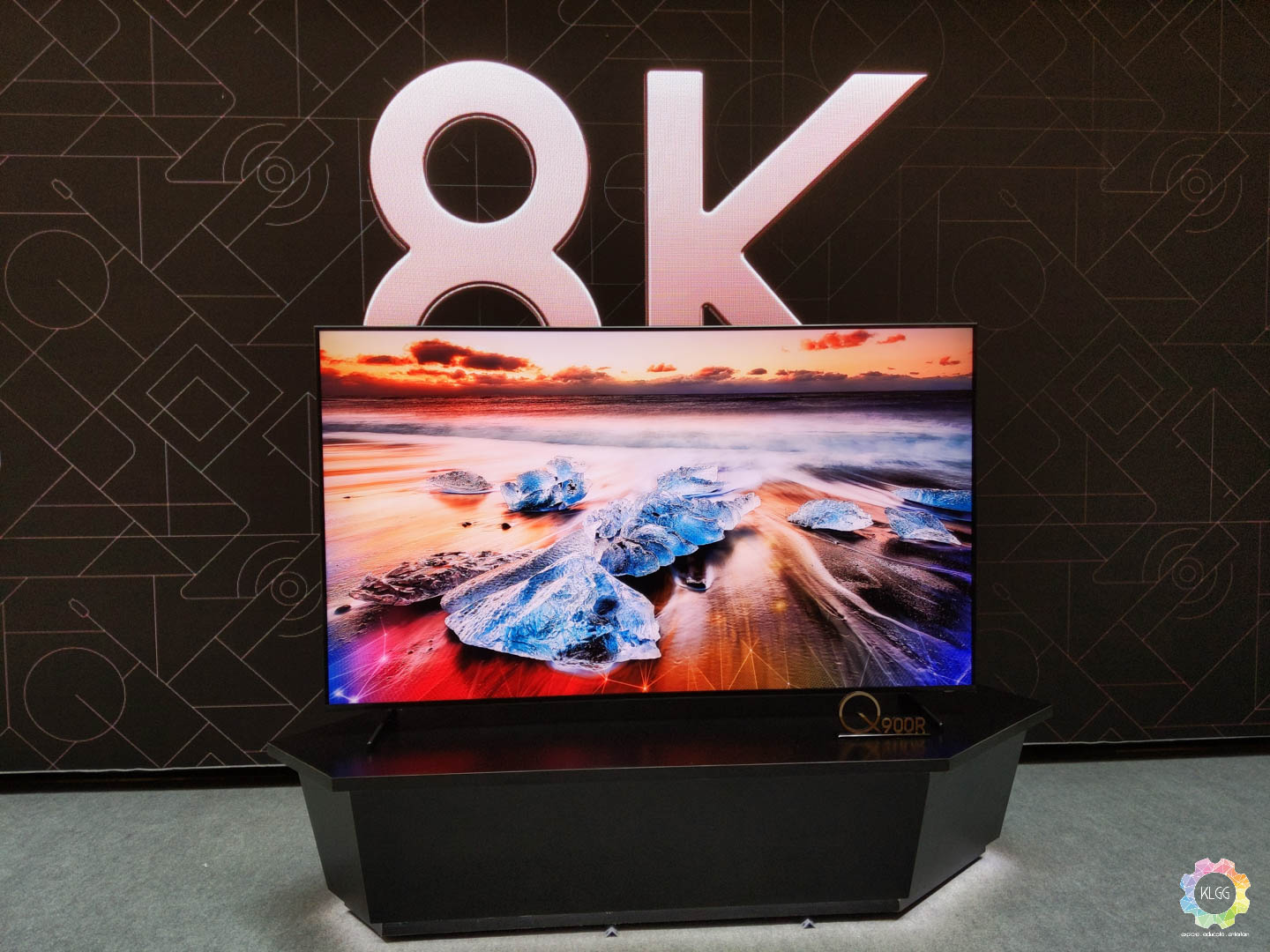 For connecting external devices, the QA900R series has the latest HDMI 2.1 standards for 8K 60p transmission with support for the HDR10+ standard, the TVs will also have a faster input and reduced blur motion for a great console gaming experience. Furthermore, Samsung has incorporated the Apple TV service and AirPlay 2 into the TVs, while at the same time revealing that a software update will arrive at eligible Samsung SMART TV models to enablethese two features later this year.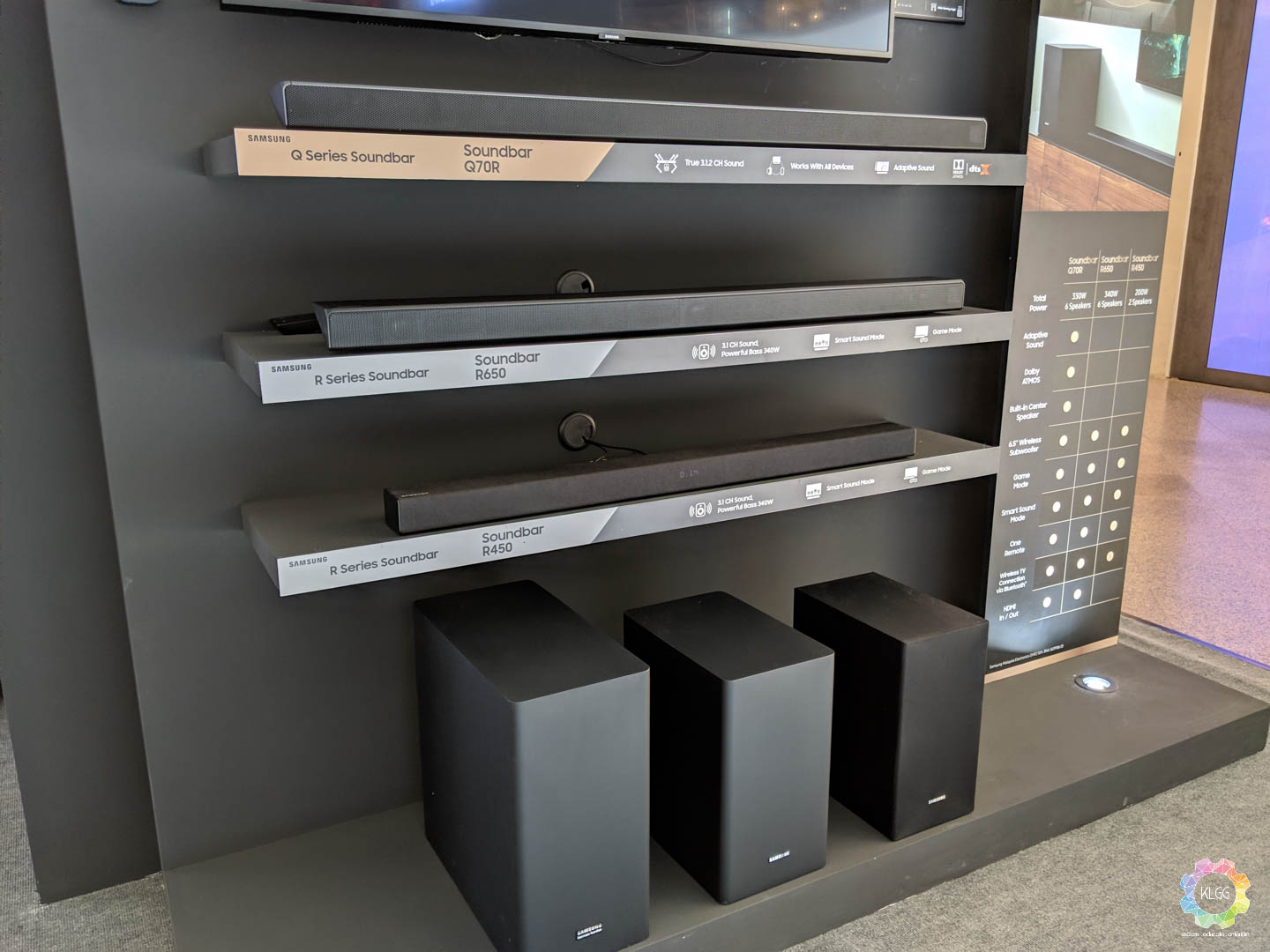 Samsung has also brought in its updated line up of 4K QLED TVs and a new Soundbar powered by Harman Kardon in Malaysia, which you can go check out at their roadshow at Centre Court, Mid Valley, prices and promotions of the new products are revealed as below:
QA900R 8K Smart QLED TV
98″ – RM299,999
82″ – RM99,999
75″ – RM59,999 (2+3 Years Extended Warranty)
QA90R 4K Smart QLED TV (2+3 Years Extended Warranty)
75″ – RM29,999
65″ – RM18,999
QA75R 4K Smart QLED TV (2+3 Years Extended Warranty)
75″ – RM19,999
65″ – RM13,999
55″ – RM7,999
QA60R 4K Smart QLED TV
82″ – RM19,999 (Free 1 x Samsung Galaxy S10e worth RM2,699)
75″ – RM13,999 (Free 1 x Samsung Galaxy A50 worth RM1,199)
65″ – RM8,999 (Free 1 x Samsung Galaxy Tab A 7.0 worth RM659) 
55″ – RM6,499 (Free 1 x Samsung Galaxy Tab A 7.0 worth RM659) 
49″ – RM4,999 (Get RM1,500 off at RM3,499)
Soundbar N950 with Harman Kardon – RM6,499 (Promotion Price at RM3,999 with any Samsung TV Purchase)