Yes, the Google Pixel 3a and Pixel 3a XL are announced today at Google I/O and we're not suprised at all. Rumours and leaks have all been leading up to this moment, and the announcement of both devices are within expectation.
To simply explain, the Pixel 3a and Pixel 3a XL are  like the Lite version of the Pixel 3 and Pixel 3 XL. No worries though, the awesome Pixel camera is still available in the Pixel 3a and Pixel 3a XL.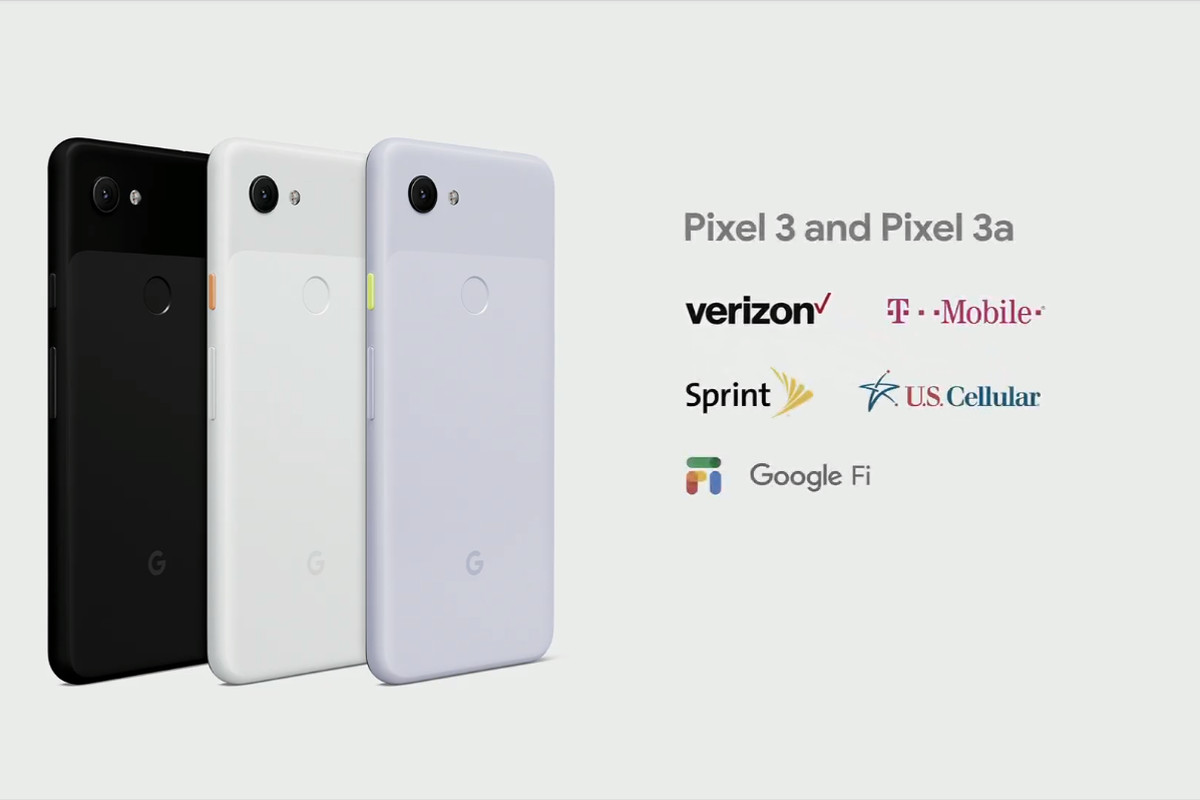 With a 5.6-inch OLED display, the Pixel 3a comes with a traditional design, while the larger Pixel 3a XL comes with a 6-inch OLED display. Both devices sport a fingerprint sensor on their backs, and has stereo speakers and two microphones. As usual, Google is creative with the names of the colours — Clearly White, Just Black and Purple-ish.
Aside from one being larger than the other, the devices are almost alike. They ship with the latest Android 9.0 and are powered by the Qualcomm Snapdragon 670 chipset, and only come in one configuration: 4GB RAM and 64GB storage. Even their cameras are the same, in which its rear holds a 12.2MP dual-pixel camera with f/1.8 aperture while its front houses an 8MP camera with f/2.0 aperture.
While both devices support 18W charging via USB-C, the Pixel 3a XL has a larger battery capacity at 3,700mAh whereas the Pixel 3a only comes with a 3,000mAh battery.
Both phones are available immediately, in which the Pixel 3a will cost $399 and the Pixel 3a XL will cost $479.