An hour past midnight this morning saw the commencement of the first day of Google I/O 2019 – the developer conference saw over announcements of several updates and releases of Google products – and one of the biggest news to emerge are updates on Android Q.
In essence, Android Q brings about improved privacy, tweaks to how notifications are presented, dark mode (or dark theme as Google calls it), and more. This brings about beta 3 for the OS which is now available from a select number of devices.
Now, let's talk a bit about what's changing in the upcoming Android OS. In terms of navigation and UI, Android Q will put in place a new set of gestural systems – the biggest change happening to the good ol' back button, which is now a swiping gesture. The problem with this is that gestures are more akin with iOS devices – what Android users like (especially purists), are the simple, yet effective buttons that perform with a single tap. Needless to say, this new gesture implementation has irked a number of people.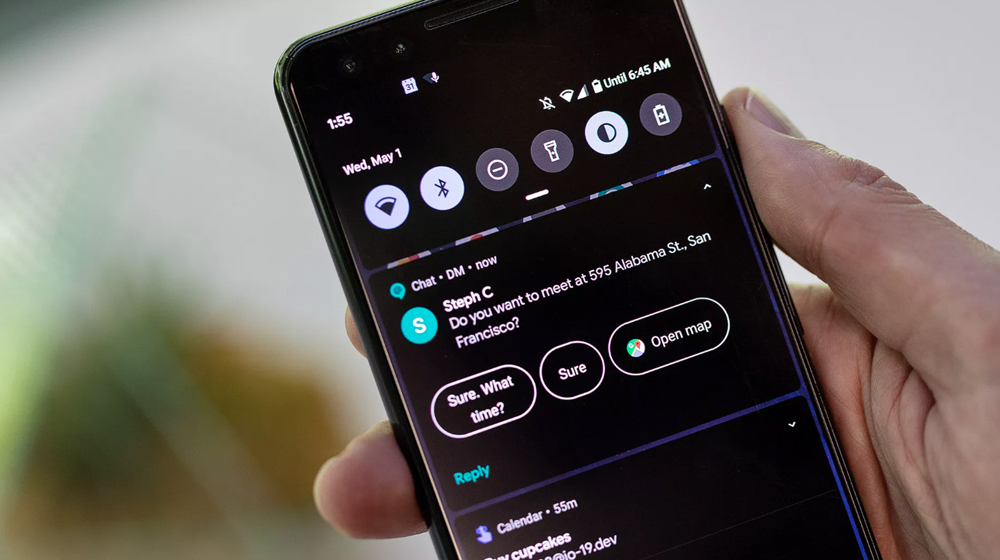 Notifications will also see some tweaks – Google's "Notification Assistant" will suggest likely replies to texts and e-mails that you receive all within the notification tray. So we're talking about a single swipe and a tap to complete a conversation – useful for busy individuals, cheesy for the rest.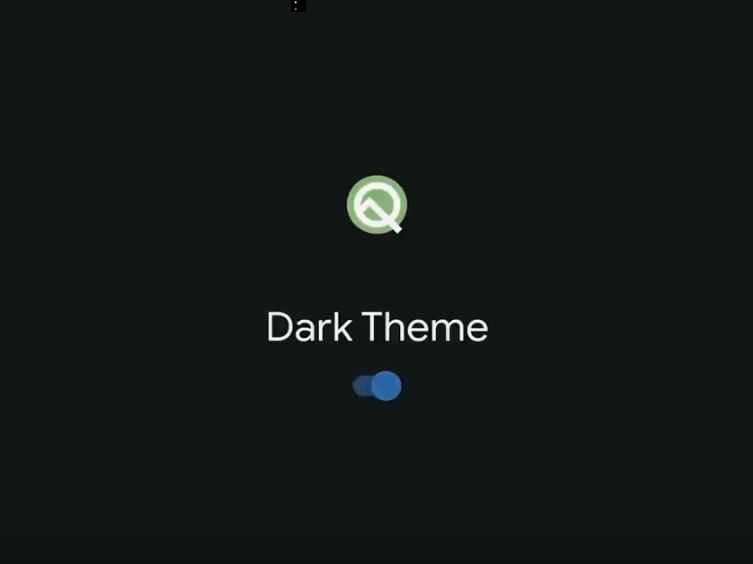 You'll also be able to view your notifications in Dark Theme – because that's seemingly where software development is heading: the need for pitch black backgrounds to accent words and images. Well, we like it because it's cool and people say it saves power. Enabling Dark Theme on Android Q simply needs a down-swipe on the Quick Settings menu and a quick tap on the option – now everything's dark.
On to more pressing matters: security – Google had announced the Project Mainline initiative to focus on pushing out security patches to more devices faster; and it will apparently do so via the Google Play Store infrastructure.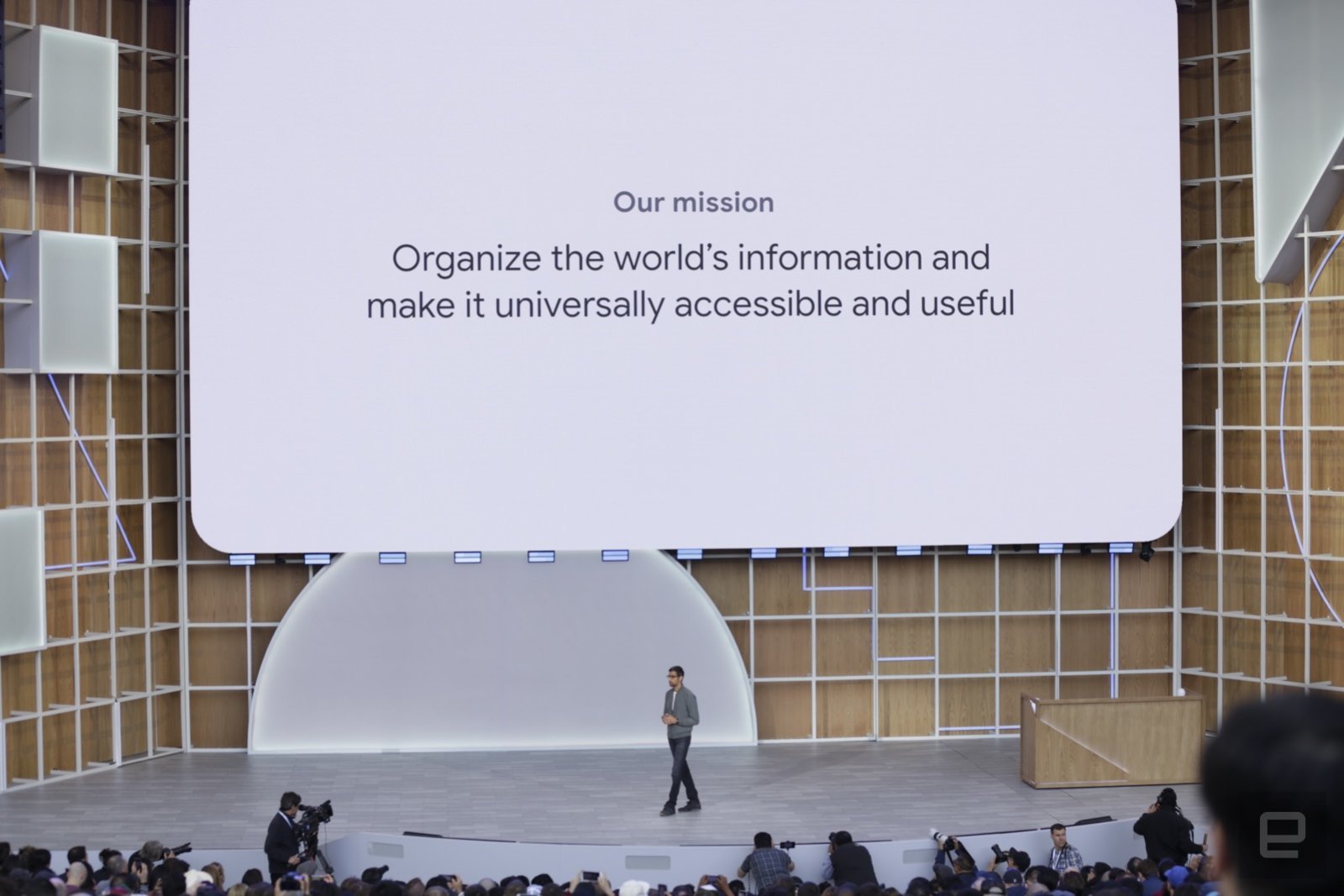 Also, Google will be working on improving on accessing user permissions and securing privacy. A "Privacy" tab will be accessible from the settings menu where a list of options and controls will be at hand. Google claims that there will be a total of 40 updates to security and permissions, so we expect Android Q to instill a sense of privacy when used.
In terms of quality of life improvements, you can look forward to the live caption feature that transcribe audio or videos into text. Folks like you and I will probably use it to figure out lyrics to a song; while for others, especially for the hearing-impaired, we think this could add a lot of value to how smartphones can be used.
The beta is now available for 21 devices, including all Google Pixel phones as well as OnePlus 6T, Xiaomi Mi 9, LG G8, OPPO Reno, Realme 3 Pro and more.