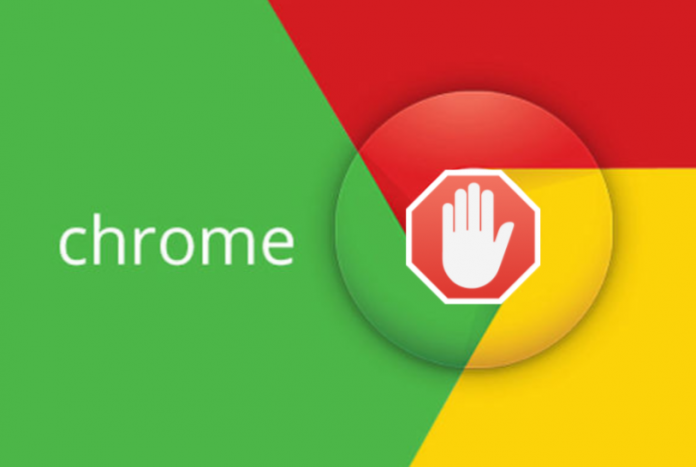 At Google I/O, Google made it clear that the company wants to help users set a limit to how much advertisers can track them online with a new set of controls. With these controls, users can see all the cookies stored and choose to limit whichever tracker they are uncomfortable with. 
As explained in a Chromium blogpost, "Cookies play an important part of the web experience today — they are used to keep you logged into email, save shipping addresses on a retail site, and remember your preferences on the websites you've visited. And they can also be used to track your browsing activity across the web to serve personalized content and ads."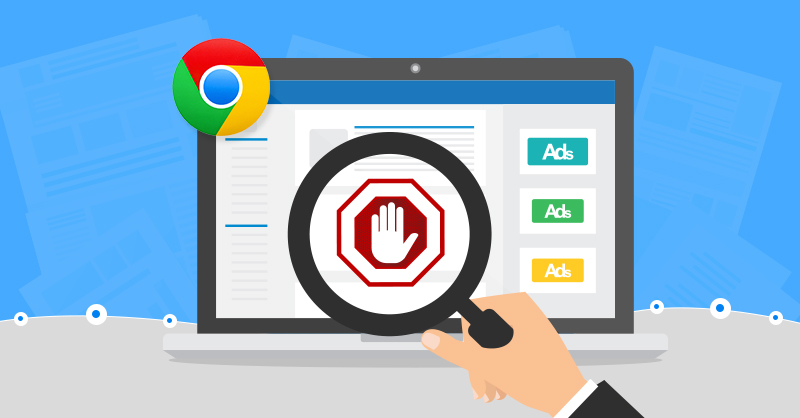 While users can block cookies for quite some time now, these new set of controls give them more options, so they can clear the cookies while preserving their logins and settings. In addition, users will be able to have a clearer understanding on the browsers sites and how these sites use their data, so they can choose whether to block the cookies or not.
That aside, Google Ads & Commerce's SVP Prabhakar Raghavan also wrote in a Google Ads blogpost that the company is aggressively tackling fingerprinting to prevent websites from collecting your data without permission. For more information, read this post.