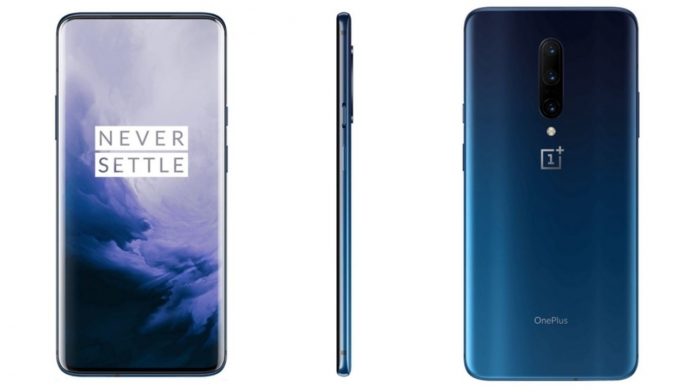 BBK-owned smartphone brand OnePlus is gearing up to launch two new flagship smartphones at a global launch event on May 14. Roughly a week before the big unveiling, OnePlus has revealed that the OnePlus 7 Pro's Quad HD+ AMOLED display is certified for HDR10+.
It may be noted that HDR10+ provides frame-by-frame adjustments for optimum contrast representation from the HDR source content. Additionally, HDR10+ produces a peak brightness of 4,000 nits, a significant improvement when compared to the 3,000 nits peak brightness produced by HDR10.
The OnePlus 7 Pro display has already been tested by DisplayMate. Even though a detailed review isn't live just yet, DisplayMate had revealed recently that the OnePlus 7 Pro display has earned their top A+ rating. Not only will the OnePlus 7 Pro be the brand's first smartphone to have a Quad HD+ resolution, it will also boast a 90Hz refresh rate.
OnePlus co-founder Carl Pei has additionally confirmed the OnePlus 7 series will include UFS 3.0 storage. This means both the OnePlus 7 and OnePlus 7 Pro will have faster storage performance compared to most other flagship phones. According to recent leaks, the OnePlus 7 will come with up to 8GB RAM and 256GB built-in storage, while the OnePlus 7 Pro will be offered with up to 12GB RAM and 256GB storage.