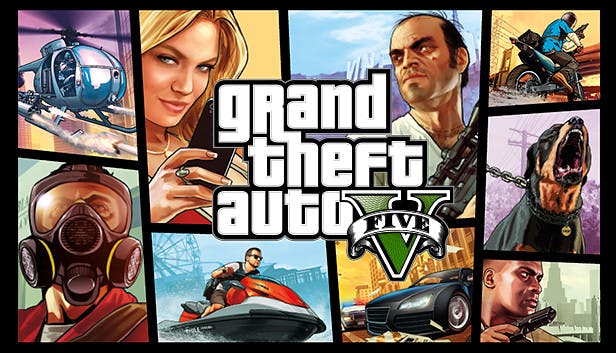 Grand Theft Auto, the game almost everyone grew up playing (queue GTA San Andreas nostalgia); its latest iteration, GTA V is the best selling of the franchise's long history, but as the new console cycle beckons, folks are inevitable setting their sights on GTA VI.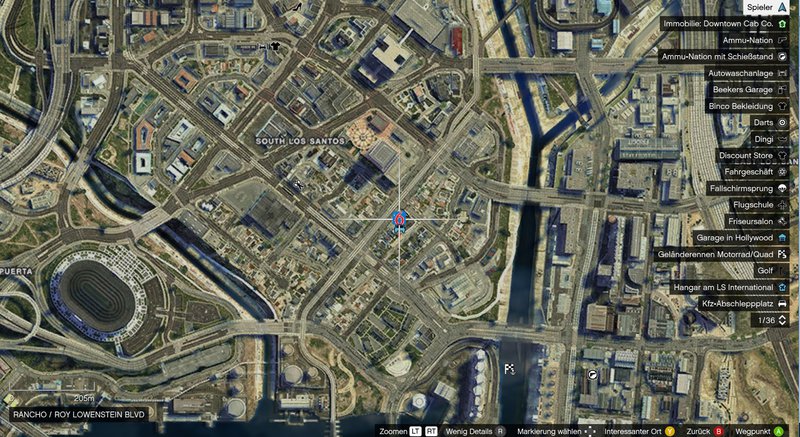 Rumours at the moment are scarce but the most prominent however, would be that GTA VI could feature multiple cities! We're not talking about the smaller metropolitan cities; we're talking about three 'main' cities from previous titles – Los Santos (from GTA San Andreas and GTA V); GTA Vice City and GTA Liberty City.
A netizen came across a former Rockstar Games employee's review on Glassdoor – a job ad site where employees, current and old, can leave anonymous reviews of the company – that hinted at the three cities being in GTA VI.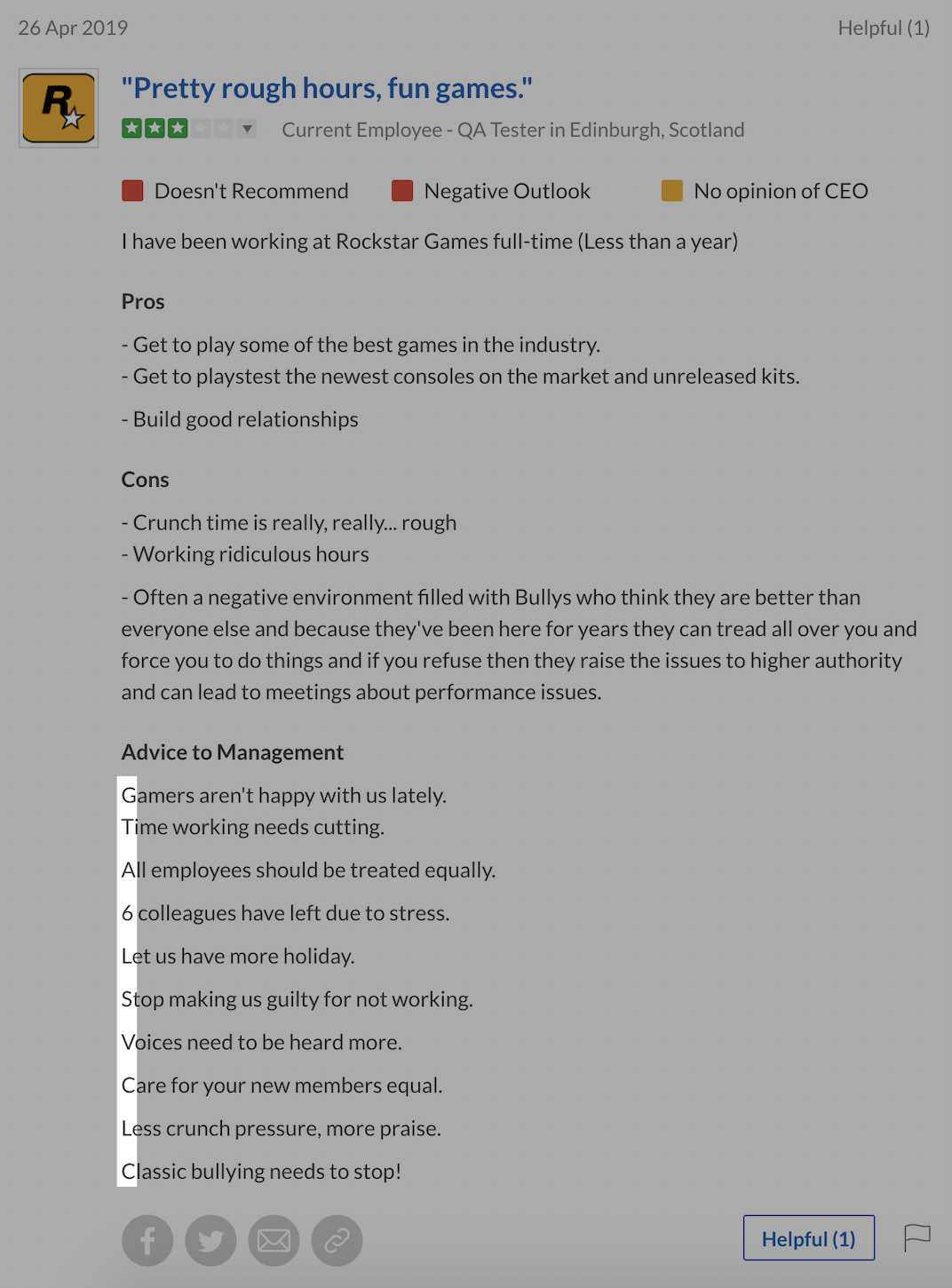 A typical review on Glassdoor entails an 'Advice to Management' section where employees can write down suggestions for improvement. People generally write in paragraphs or in point form – but this anonymous reviewer listed a bunch of his opinions, all with each letter of the first word capitalized – and the code reads "GTA6 LS VC LC" – pretty sneaky.
If other rumours are anything to go by, the game should see the light of day come 2022 and according to Tech Spot, could be set in the '80s.