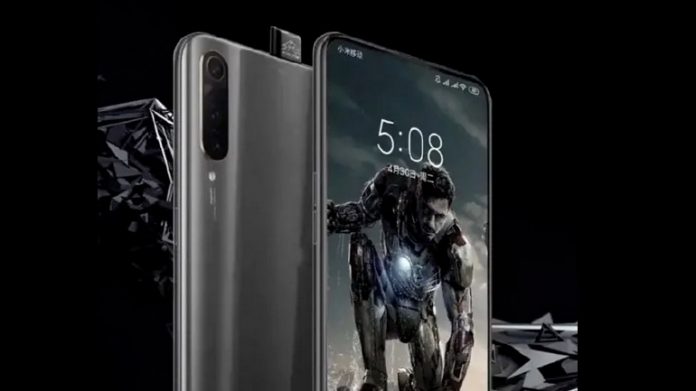 Redmi has always been accommodating to the midrange market, but since their separation with Xiaomi, they have been trying to come up with their own flagship device. However, previous rumours that reported the flagship phone as Redmi X were wrong, because it's name is actually the Redmi K20 Pro.
We're really not sure how the name came about, but hey, whatever floats their boat, right? But that aside, someone managed to get an image of the protective sticker on top of the phone's screen, and the name Redmi K20 Pro is written in a very large font on the sticker.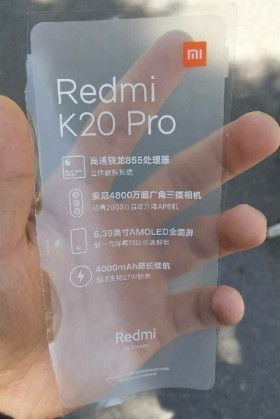 Similar to almost every other phone, the sticker also reveals several highlights of the Redmi K20 Pro, including what makes it a flagship phone — a Snapdragon 855 chipset. That aside, the phone is revealed to come with a 6.39-inch AMOLED screen with 4,000mAh battery and a triple rear camera setup with a 48MP main lens.
The Redmi K20 Pro might launch very soon, and could be the first flagship device from Redmi, if the image above is real.