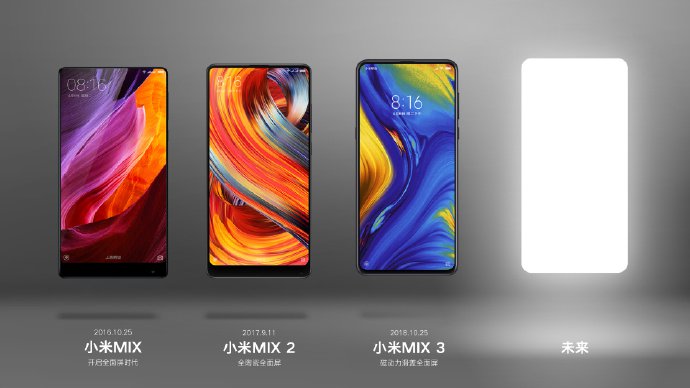 Xiaomi recently has a new flagship smartphone that is codenamed as Hercules, and its specs have been revealed by the Editor-in-Chief of XDA Developers, Mishaal Rahman.
Rahman tweeted that the new phone will come with several features, including NFC support and a Snapdragon 855 processor. That aside, the phone will house a triple rear camera setup on its back while it'll have a single camera on its front. 
New Xiaomi flagship – "Hercules"

* Snapdragon 855
* NFC
* 3 rear cam + 1 front cam
* In-display fingerprint scanner
* Wireless charging

Very early information from source code (can't say exactly where) – subject to error due to interpretation. Thanks to @warabhishek.

— Mishaal Rahman (@MishaalRahman) May 5, 2019
It may be uncertain, but we're expecting the Xiaomi Hercules phone to be the Xiaomi Mi MIX 4. If so, the phone will probably come with a full screen design like the Xiaomi Mi MIX 3 with a slider.
The alleged Mi MIX 4 will also share some specs with Mi 9 since the Mi 9 also has all the specs listed out by Rahman in his tweet. It remains possible that the Hercules phone might be another flagship phone, not the Mi MIX 4.
Either way, it could be months before this Xiaomi phone is launched, considering how little we know about the phone.