Ramadan is here and Instagram is participating in this festive season by launching its first Ramadan campaign with a new camera effect, 'Lantern'.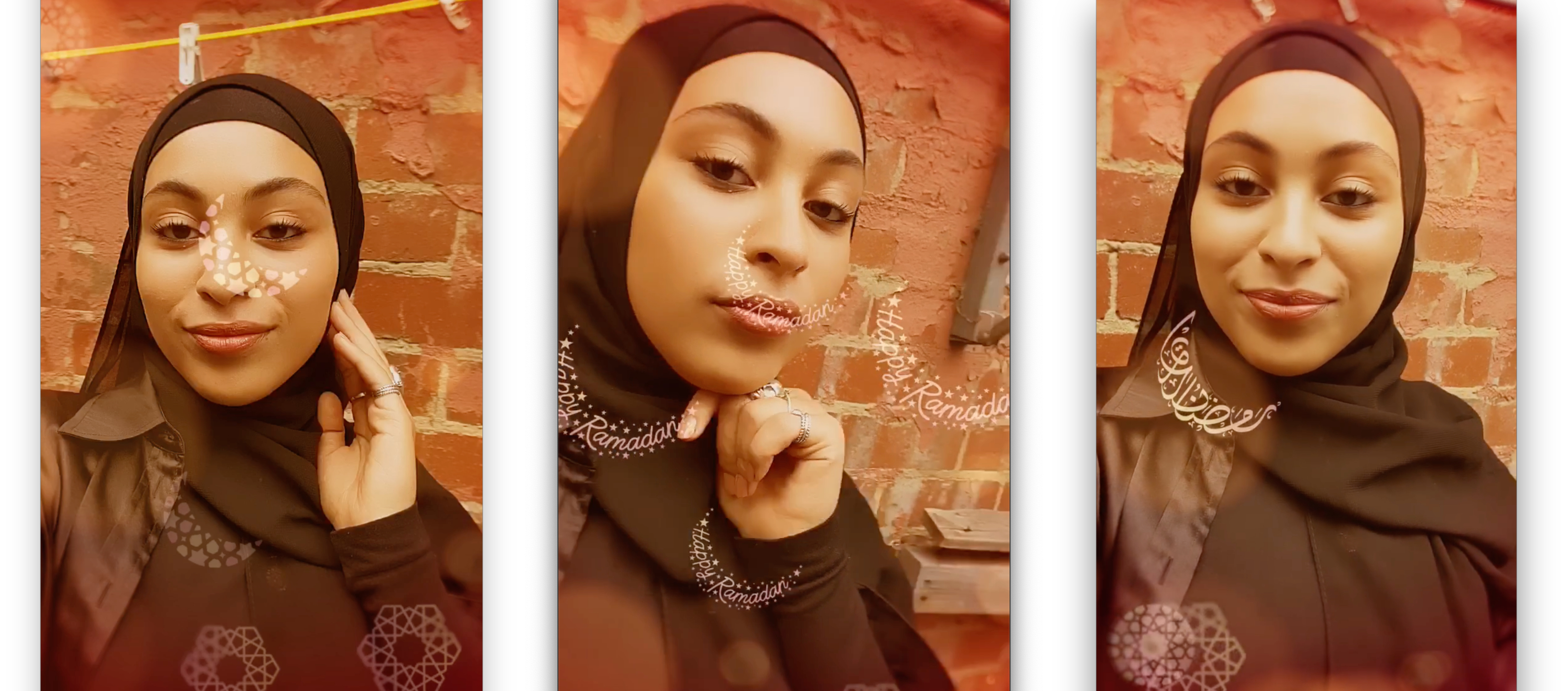 Accessible through Instagram Stories, the new camera effect is made to encourage Instagram users to share their celebrations and joy. It features bokeh effects with shapes that are closely associated to Ramadan, including crescent shapes with Arabic or English words in it. There are three variations of this camera effect and can be changed through tapping the screen.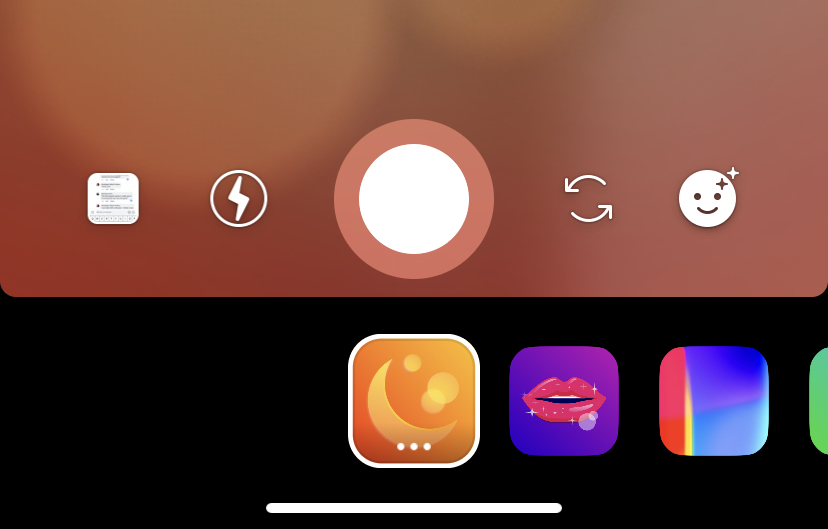 Alongside with 'Lantern', Instagram also encourage the community to use the hashtag #MonthOfGood to share their Instagram stories whether it be an act of kindness or just a greeting to their friends and family. This is to encourage users and to influence more individuals to be kind and generous, especially during Ramadan.
'Lantern' is already available but if you don't see it yet, maybe try updating your Instagram app on App Store or Play Store.