While Samsung has been making great leaps with all its device launches and also the introduction of the Galaxy Fold, the company also had some setbacks like the Galaxy Fold being easily broken. In addition, the new Samsung Galaxy Tab S5e that was just released this year is facing a huge problem, one that iOS users would call Antennagate.
The Galaxy Tab S5e comes with a huge design flaw that can block its Wi-Fi when users cover the bottom left corner of the device. According to SamMobile, "the appendage is blocking the Wi-Fi signal from reaching the integrated receiver", and the only way is to hold the device upside down with the front camera positioned on the right instead of the left.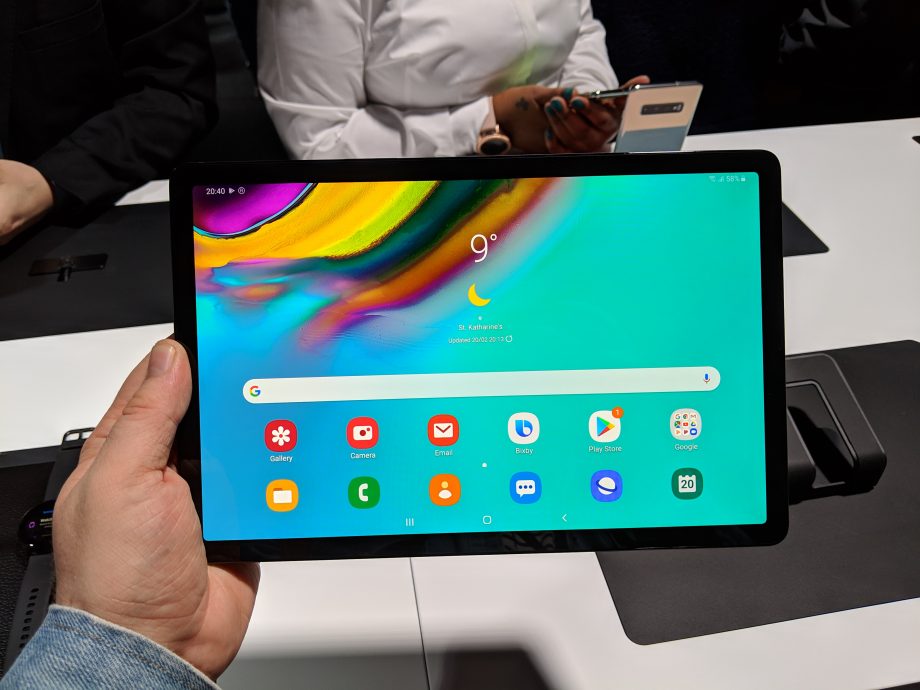 Some reported the Wi-Fi signal being completely cut off, while others said that the Wi-Fi connection slows down rapidly. Since it's a design flaw that is caused by the positioning of the hardwares, it's safe to say that no software update will be able to fix this mess.
Do note that holding the device in its upright vertical orientation is fine, since the problematic area is at the top of the device and will not be blocked. Despite having a workaround, it is still not acceptable for the users to have to pay for a faulty device without getting to fully enjoy it the way they want to. There are users who have tried sending their devices back to get replacements, but unfortunately the problem can't be fixed as the replacement devices also come with the same design flaw.