Epic Games are at it again – they've been making strides of late in title acquisitions to bolster market share; but this time around, the Tencent-owned company have gone one step further by acquiring an entire developing brand. The name in question is Psyonix, the creators of Rocket League.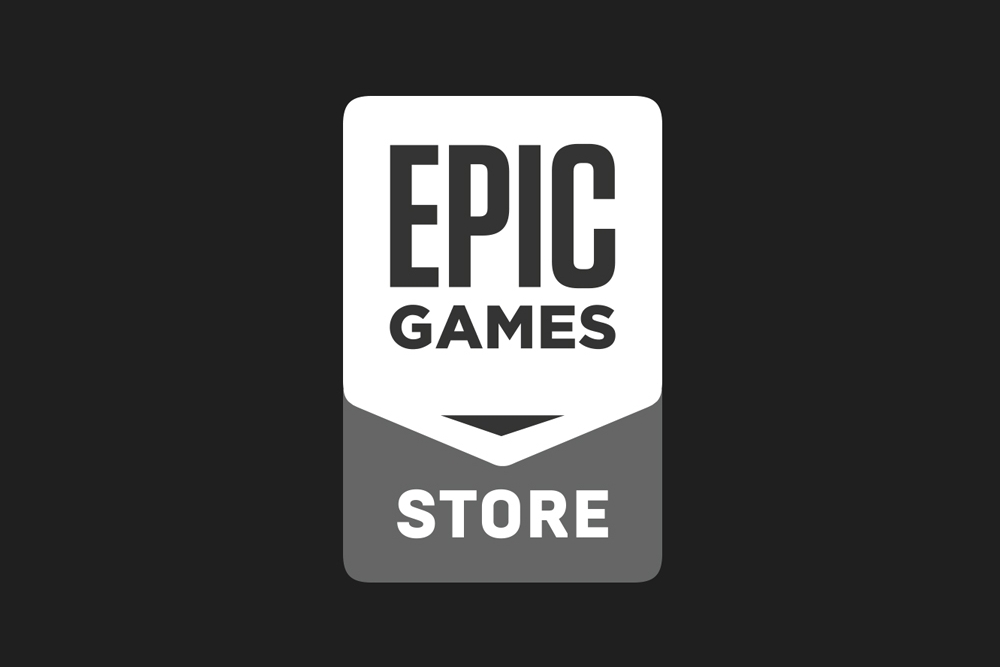 Part of the reason for this acquisition comes off of the popularity of the vehicular soccer (read football) game that's been garnering eSports notoriety as well. This change in ownership will affect PC gamers, as most EPIC acquisitions do; according to a statement by Epic, Rocket League will be brought over to the Epic Games Store by the end of 2019; until then, the game will still be available for purchase on Steam, but thereafter will only be playable for owners of the game. Rocket League on Steam will still continue to get support by way of updates and DLC – so it's not as bad as first thought.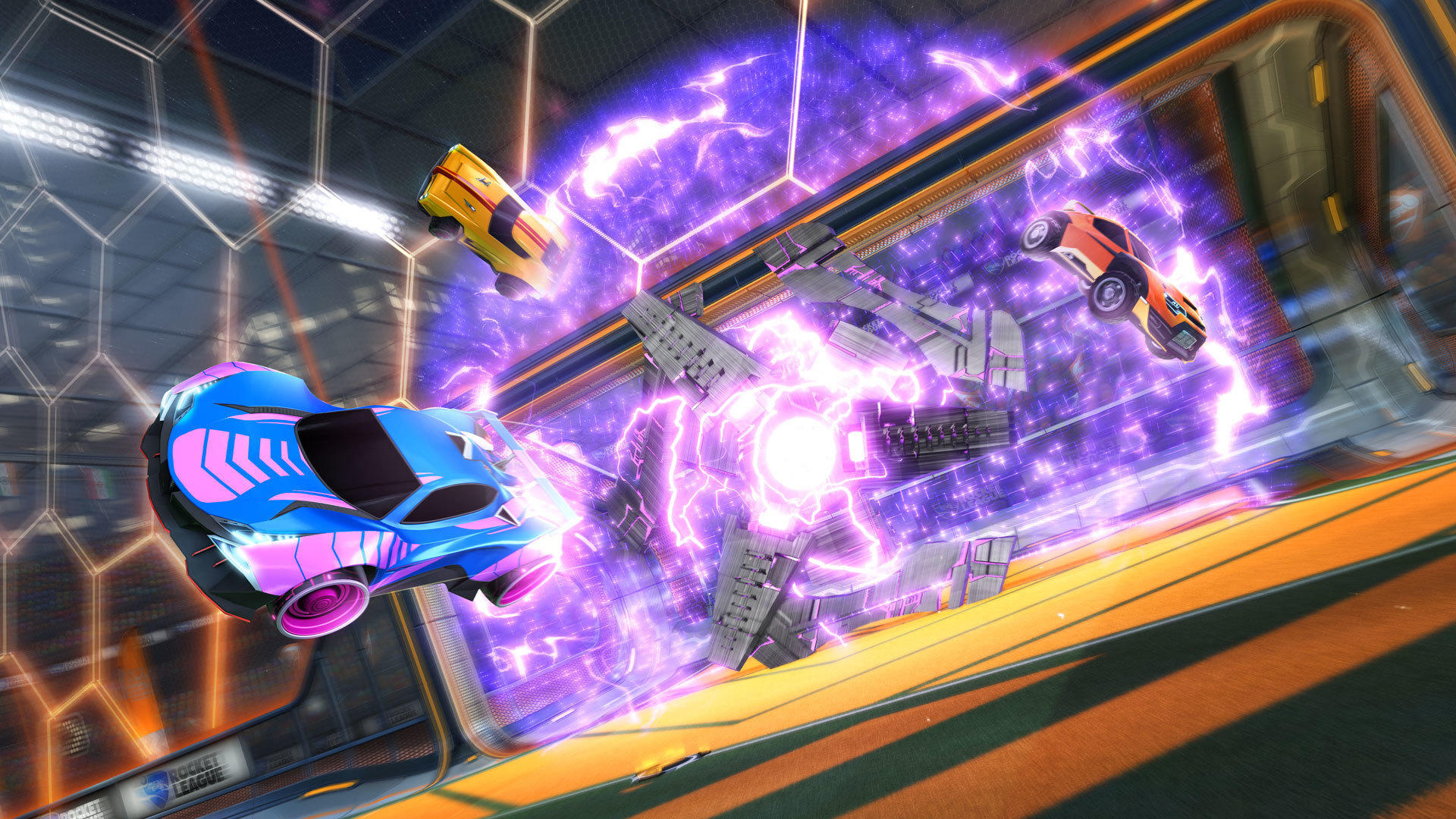 But this brings about the issue of monopoly – Epic Games have been securing deals with AAA titles such as The Division 2, Metro: Exodus, The Walking Dead: The Final Season, and more; all at the expense of Valve's Steam. Now that Epic has pried another popular title – that has millions of active players – out of Valve's hands, gamers are becoming irritated that their options on platforms are dwindling.
Unlike multiplayer games like CS:GO and Overwatch Rocket League has cross-platform support meaning that the player base should still be in healthy, fun numbers; but think about this, if it wasn't for cross-platform support, numbers would eventually die, as new players could be hard to come by since not a lot of PC gamers would opt for Epic Games Store.