As with all festive seasons in Malaysia, traffic goes into overdrive as folks hit their destinations for their festive needs; and this is especially true during Ramadhan as those who observe the fasting will take to the roads at different times compared to usual.
As you may remember, popular navigation app Waze had provided insights for traffic conditions during the past Lunar New Year; and they're doing it again for Ramadhan. They've provided suggestions for the best and worst time periods within the day to be on the road. Here they are:
For those who work, Waze predicts heavy traffic from 8am to 11am; while evening traffic remains congested as usual – nothing different here.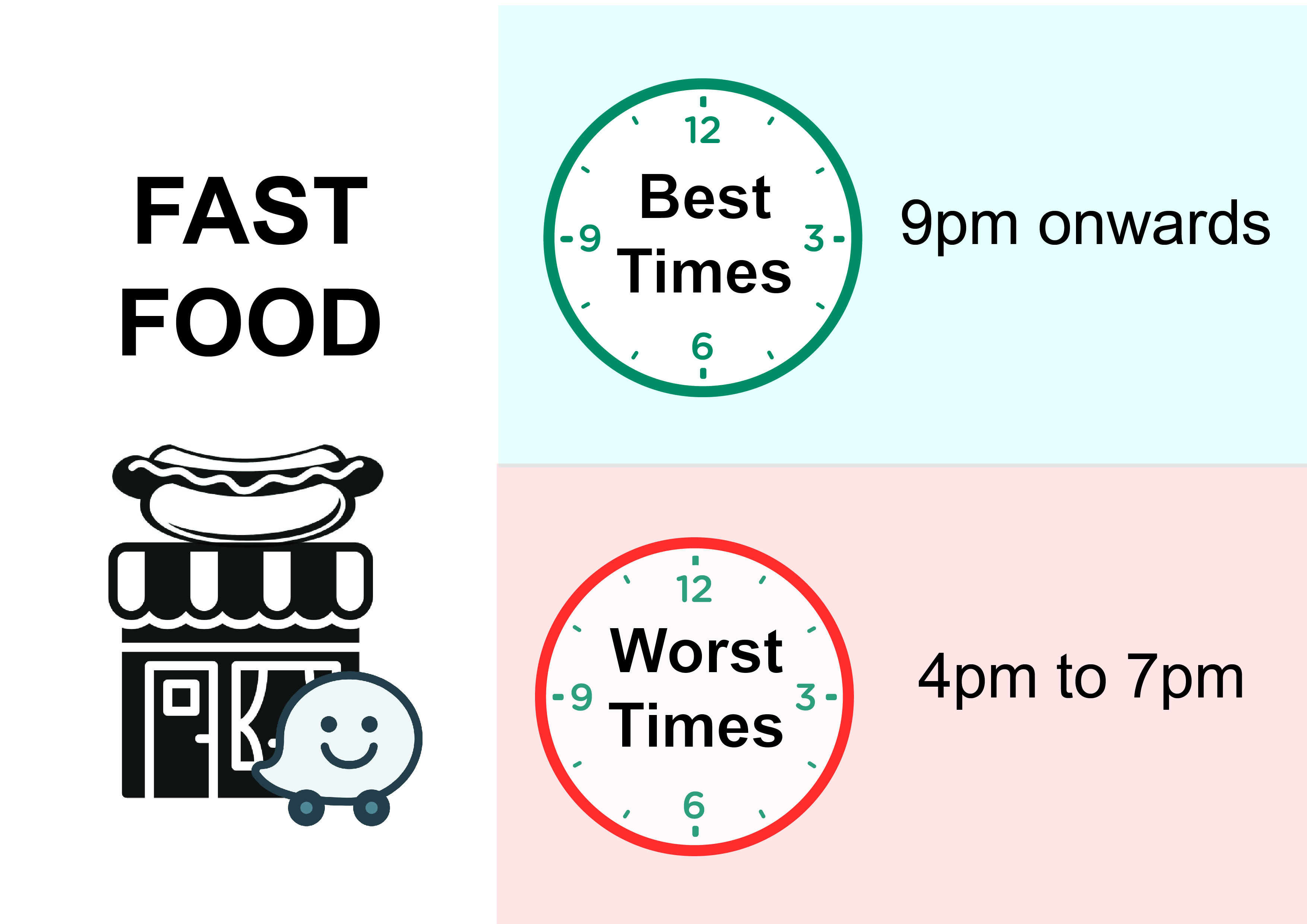 What is different, according to Waze, is when you decide to hit up restaurants for a bite. The app suggests that you should head out for late dinners from 9pm onwards, as traffic will be especially heavy from 4pm to 7pm. This is expected as folks will break fast at 7pm, meaning restaurants will be busy a few hours before as patrons rush to buy dinner.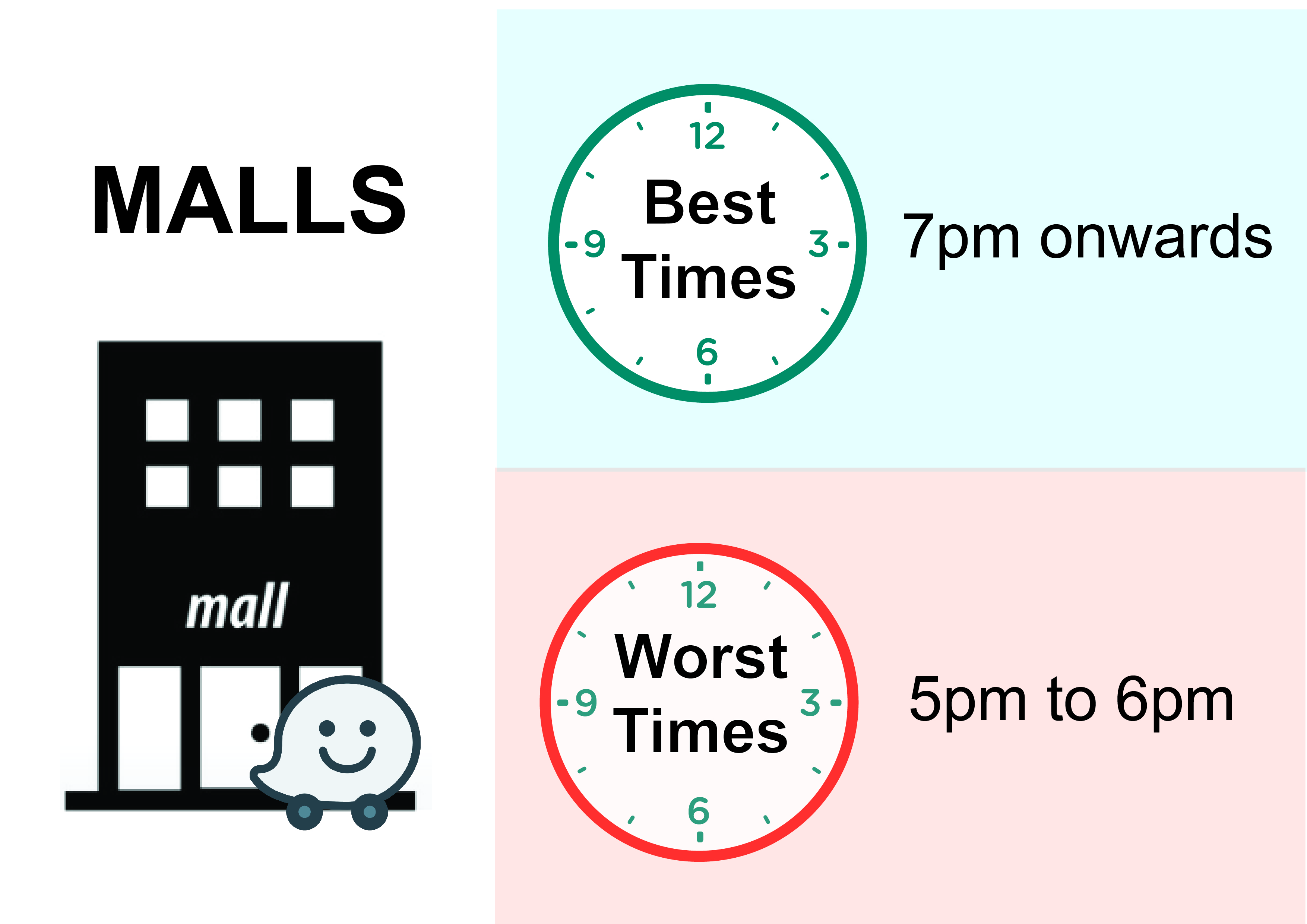 If you're looking for a leisurely stroll at the mall, Waze recommends that you go from 7pm, and for very similar reasons, 5pm to 6pm will see congestion.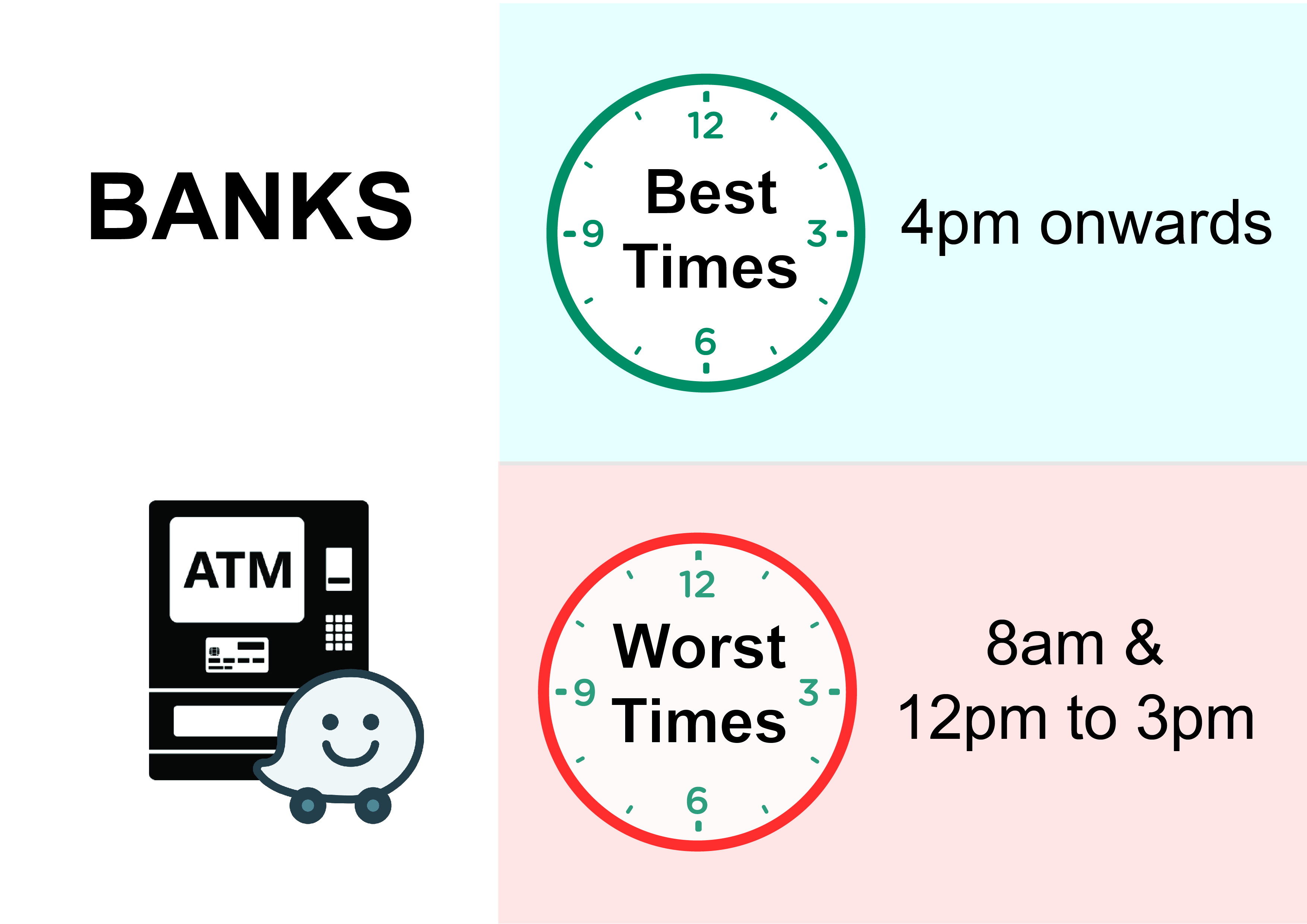 When heading to banks, it is recommended that you make your withdrawals from 4pm onwards, while 8am or 12pm to 3pm will see spikes in traffic as folks will use that time to fill up their wallets in anticipation of a feast.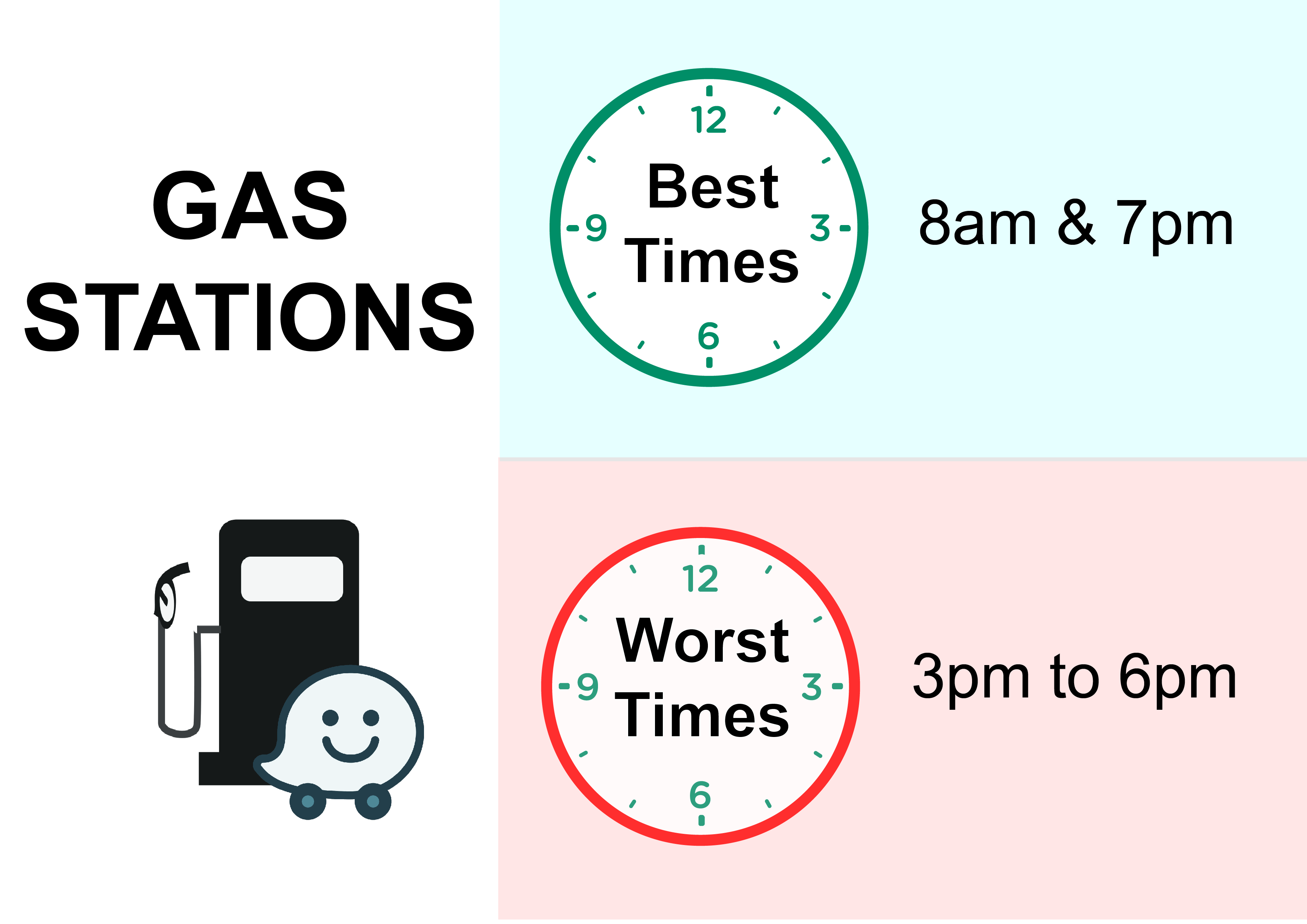 Running low on petrol? Be sure to go at 8am or 7pm, and avoid heading to stations from 3pm to 6pm. Waze predicts long queues during this time as those who observe Ramadhan will fuel up to head for dinner.
There you have it folks, a guide to preemptive traffic dodging by our friends over at Waze.