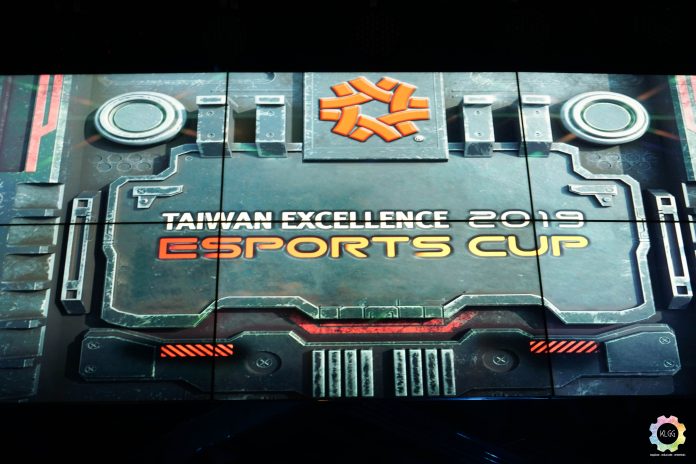 Taiwan Excellence is the organization behind yearly Taiwan Excellence Awards which are given out to brands and organizations that dare to innovate. This is to inspire constant advancements to the products that are offered to the masses – and this time, Taiwan Excellence wants to inspire innovation and advancements in the eSports scene.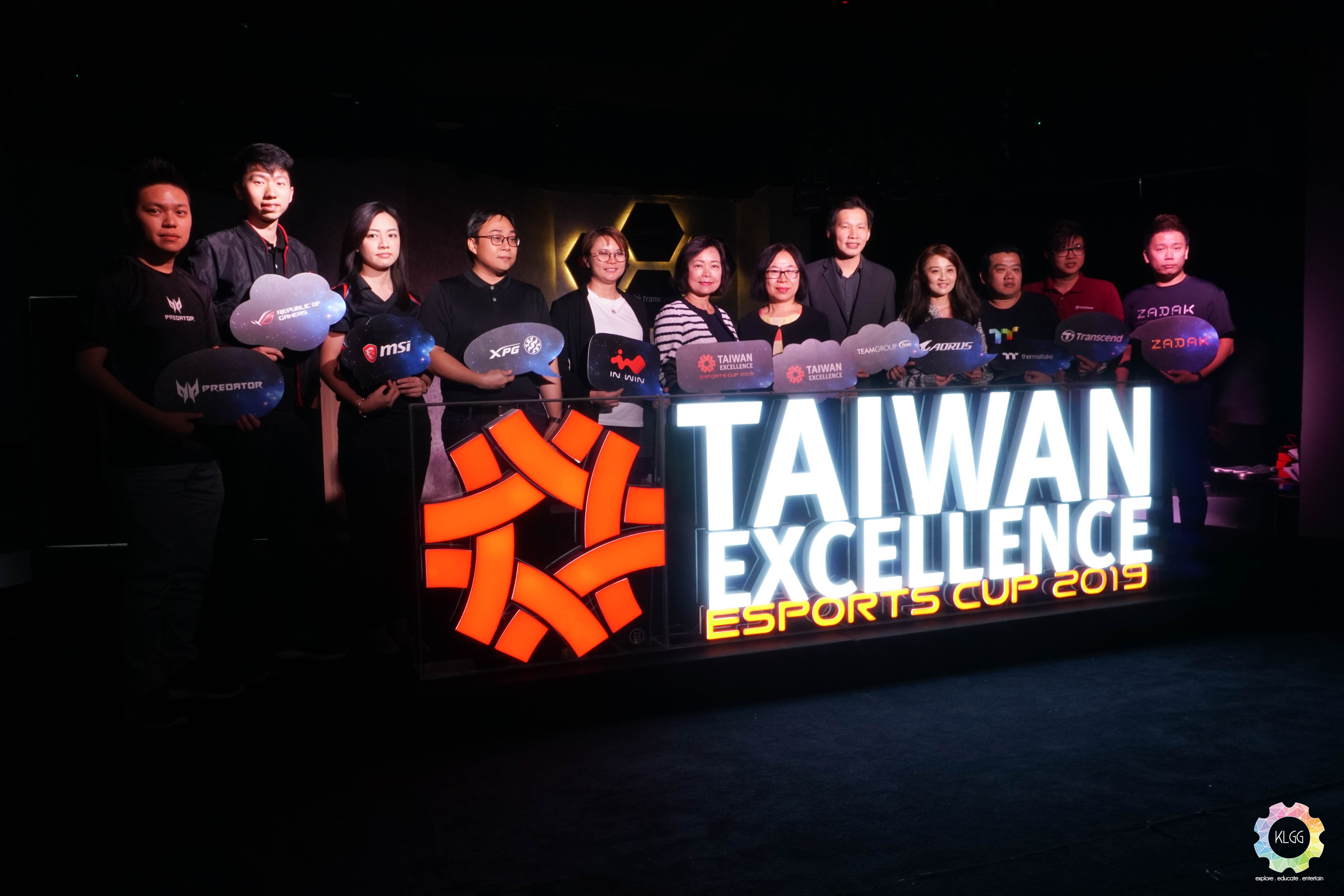 They'll be doing so by way of the Taiwan Excellence Esports Cup (TEEC) 2019, which will feature LAN tournaments happening across console, mobile and PC platforms for the games Dota 2, League of Legends, CS:GO, PES 2019, Super Smash Bros, Mobile Legends and Tekken 7. The qualifier rounds are happening now, while the finals will be played out from 11 to 13 October; and winners will walk home with a grand prize worth RM113,000.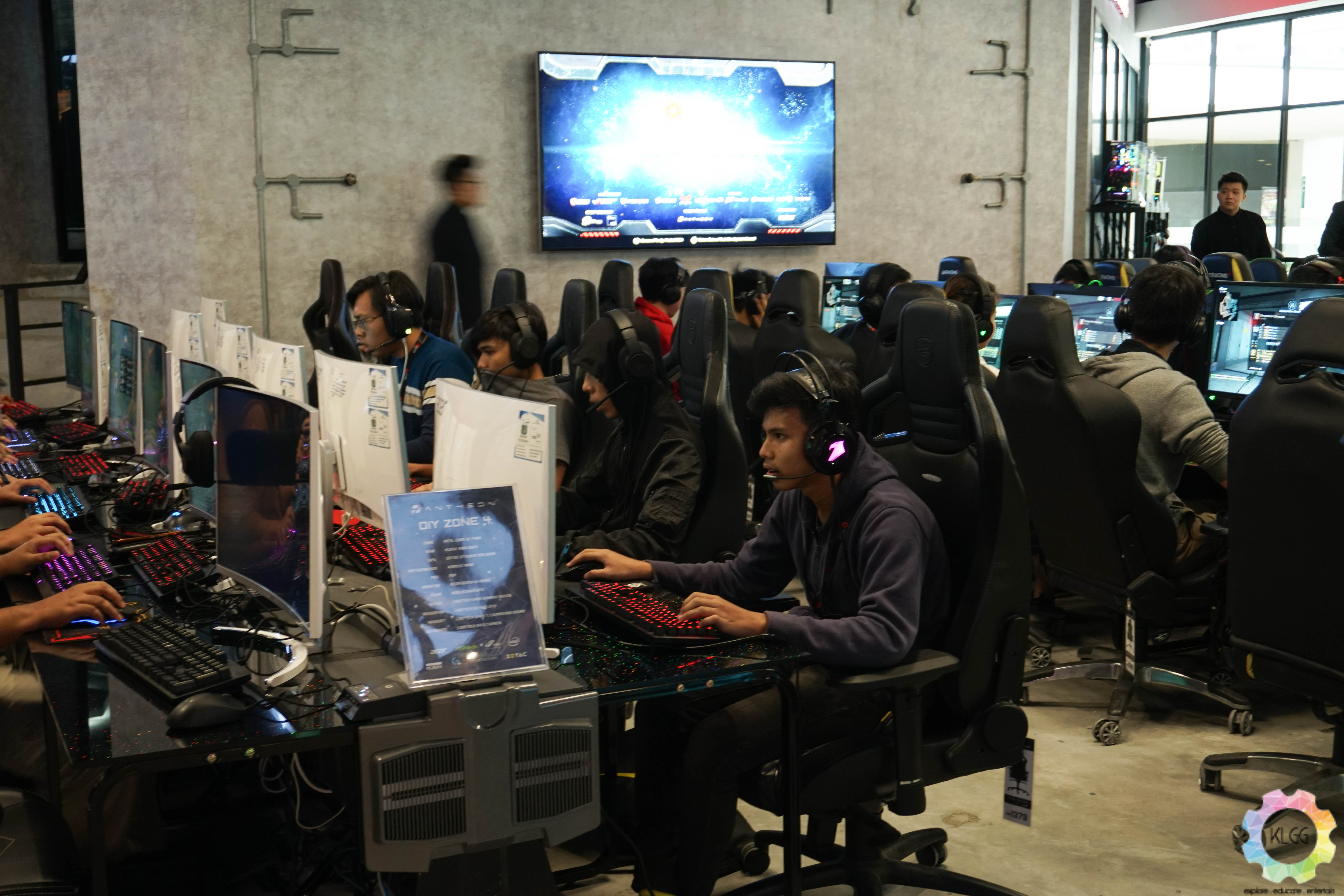 TECC aims to usher in a new generation of eSports athletes as well as to arm them with the experience to compete at the highest level – which will come in handy during the upcoming SEA Games in the Philippines.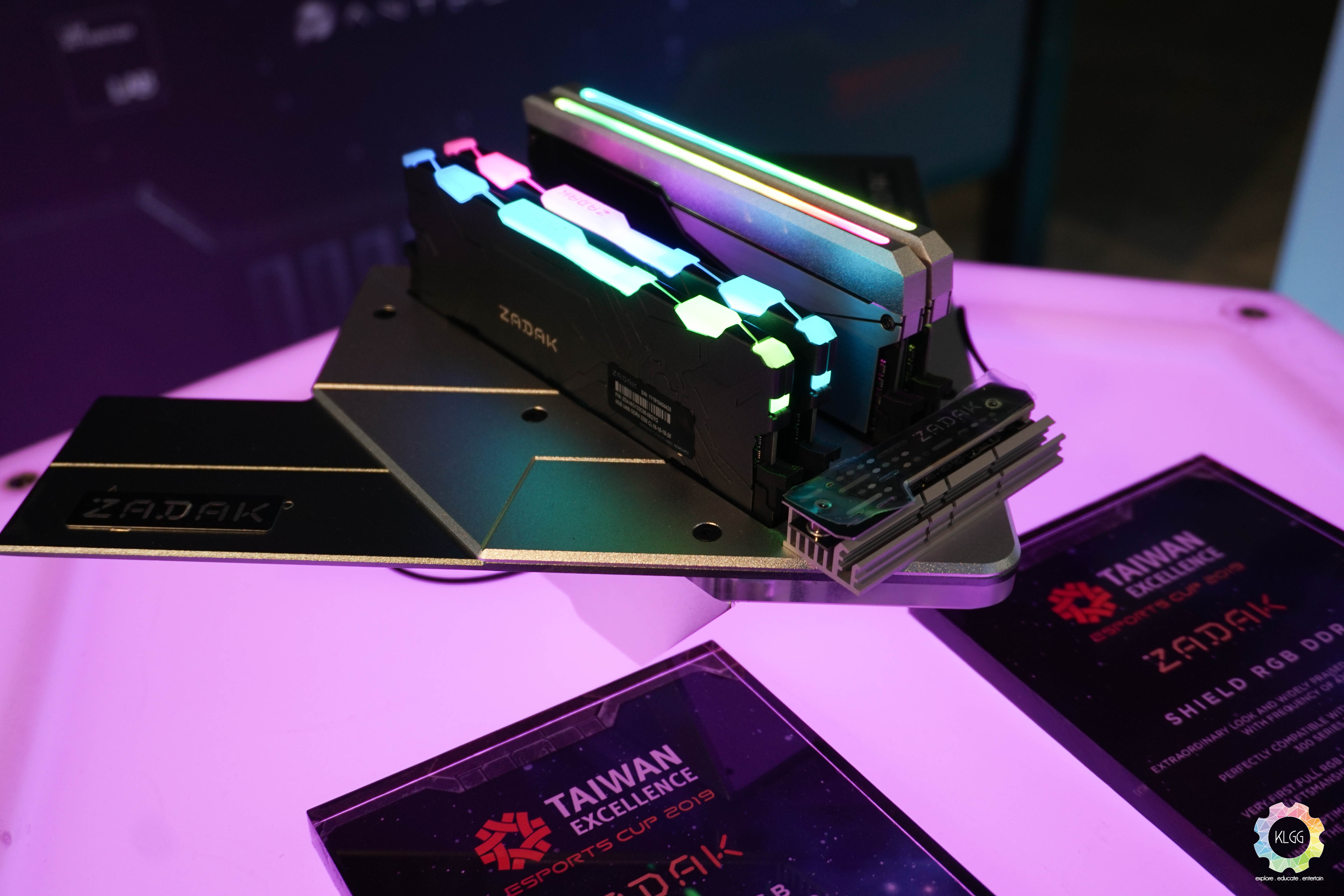 The event is also sponsored by market giants, Acer, ADATA, Asus, Gigabyte, InWin, MSI, TeamGroup, Thermaltake, Transcend and ZADAK; and they've made an appearance by showcasing a host of their newest products.