Apple has been removing several third party apps that does screen time monitoring, especially since it has Screen Time — its own monitoring tool — when users update their iOS to iOS 12. Apparently, these apps are removed without prior warnings to the app developers, but that might just be rumours.
Apple explained in a recent press release that these apps where actually using Mobile Device Management — a highly invasive technology — to control and access the device and its information which is highly against their guidelines because the parental control apps are consumer-focused apps that are private and the use of MDM expose the devices to be hacked.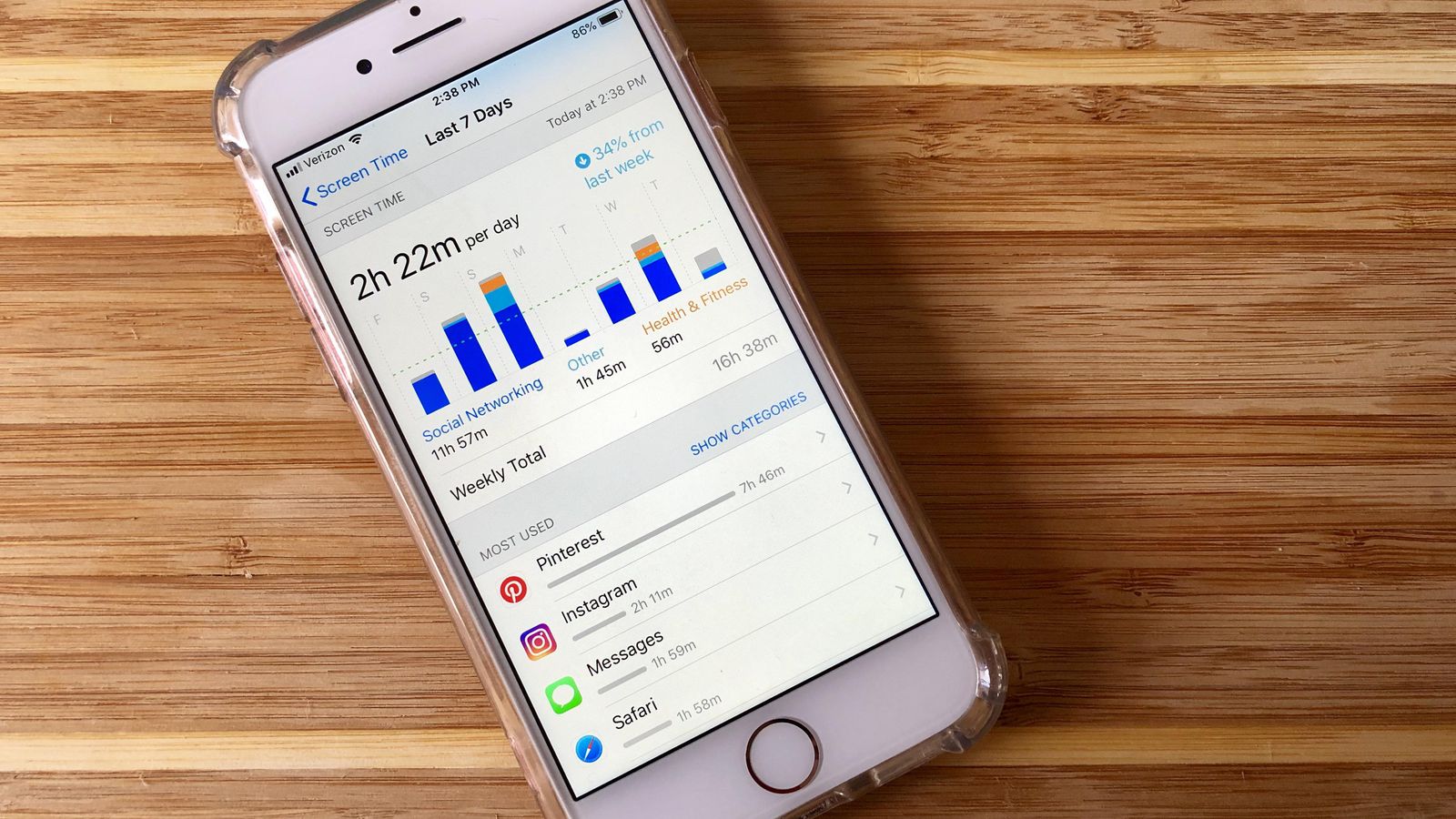 On Apple's side, the company stated that the app developers have been informed and even given 30 days to update their apps to ensure that it follows the guidelines provided. Only those who failed to obey the policies were removed, and to further prove that Apple hasn't been trying to remove every other screen time monitoring apps, they mentioned a few that are still available such as Balance Screen Time by Moment Health and Verizon Smart Family.
Spotify had also claimed that Apple was being unfair previously, in which Apple made sure to defend themselves. It's best to listen to both sides of the story before you pick a side.