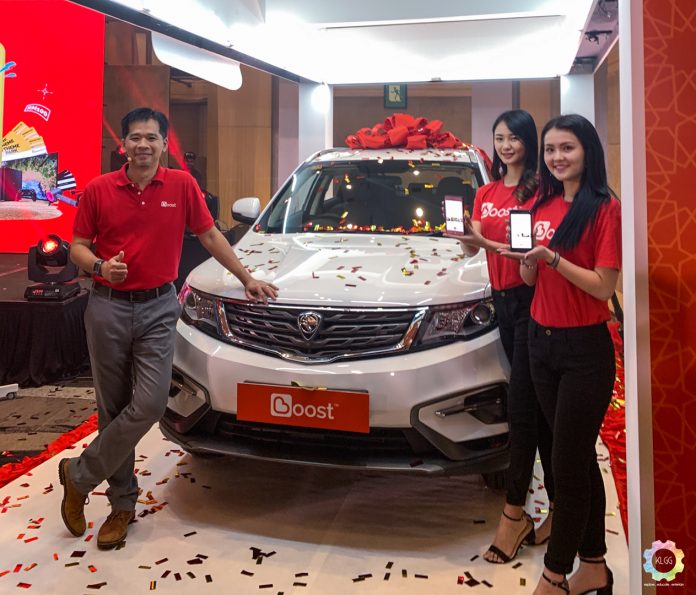 As Ramadan is approaching, the e-wallet app Boost is offering its very first Super Shake campaign that will last around four months for Boost users to win various kinds of prizes worth up to RM2.5million.
The Super Shake campaign is Boost's biggest reward campaign yet, and users will get to earn tokens and join lucky draws every week from April 29 to August 18. There will be 8 grand prizes to be won, and users can win these grand prizes every two weeks. More importantly, users can choose the prizes that they would like to win. In addition, users can earn token by spending via Boost app. Every RM10 spending will earn users 1 token, and needless to say, the more tokens each user has will result in higher changes of winning.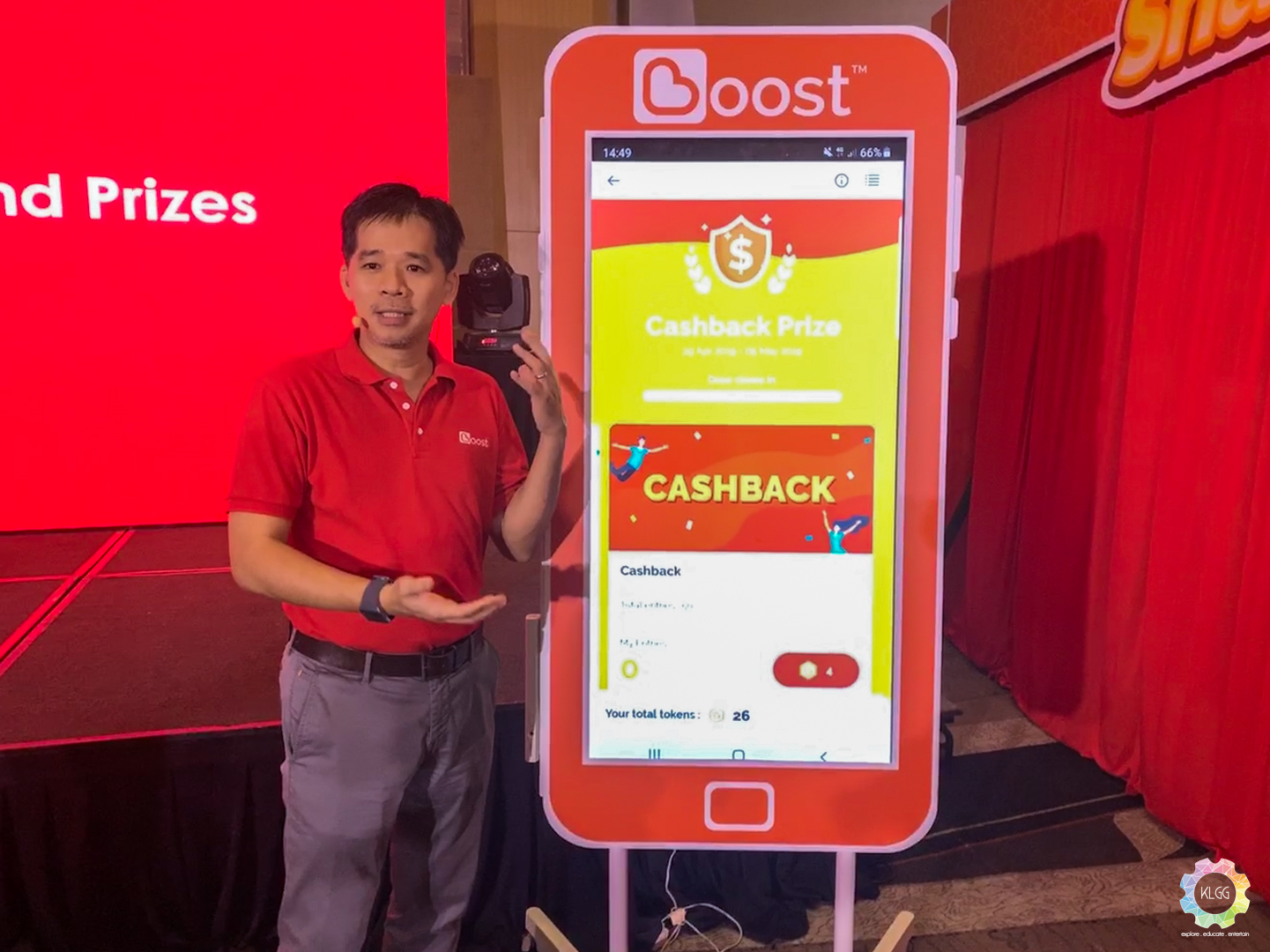 Not only that, Boost also collaborated with 45 Ramadan Bazaars to offer a cashless payments when it comes to purchasing items and food in the bazaars. These Ramadan Bazaars are found all over Kuala Lumpur, Klang Valley, Penang, Johor Bahru and more. Moreover, Boost has also partnered with several other brands like Tealive, KFC, Zalora, Tesco, Watsons, KLIA Express and even 11Street and malls like Avenue K, MyTown and The Curve to offer more deals and cashback. 
For users who are looking for food deliveries when it's time to 'buka puasa', Boost offer cash back up to RM25 for food delivery via dahmakan and RM40 for food delivery via DeliverEat. For those who wants to shop for Raya clothes, Boost introduces the promo code 'BOOSTGAYARAYA' and also RM18 cashback when its users shop in Zalora and makes their payments via Boost.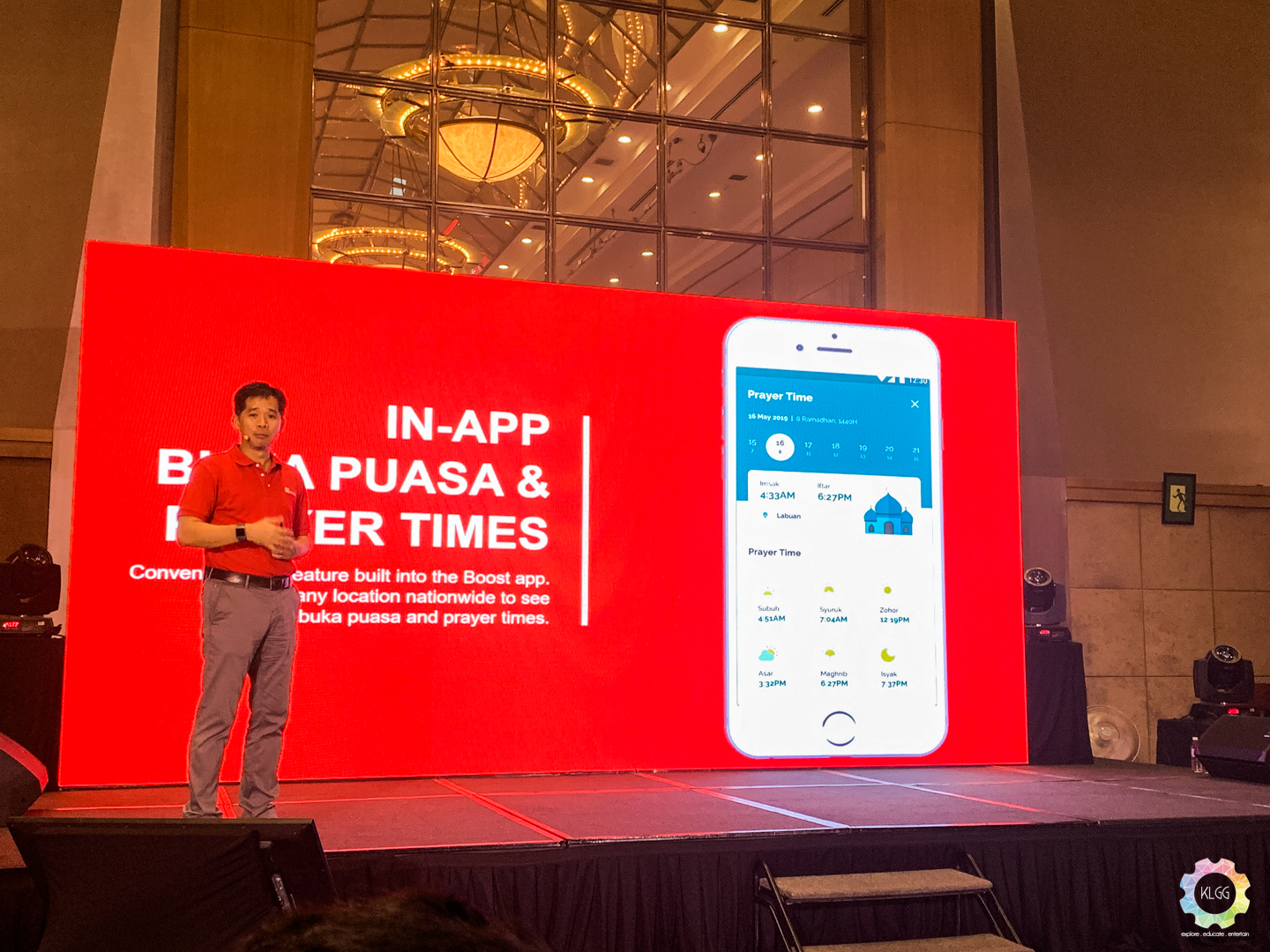 In addition, Boost also decided to accommodate for the Muslims by introducing an in-app 'buka puasa' & prayer time feature that will remind its users of the time when they need to perform their prayers and also the time when they can start to feast.