It has been long since Bitmoji was available on Snapchat, allowing Snapchat users to create their own characters to resemble them — or not. What's better is that Snapchat will soon let you play games with using your Bitmoji characters.
By scanning an in-game code with Snapchat, you'll be able to play as your Bitmoji character on PC, console and mobile games and this is possible thanks to the new Games SDK that Bitmoji has to offer. Co-founder Ba Blackstock told TechCrunch that the integration of Bitmoji characters into the game can be more engaging because it gives a sense of relevance when users are in game.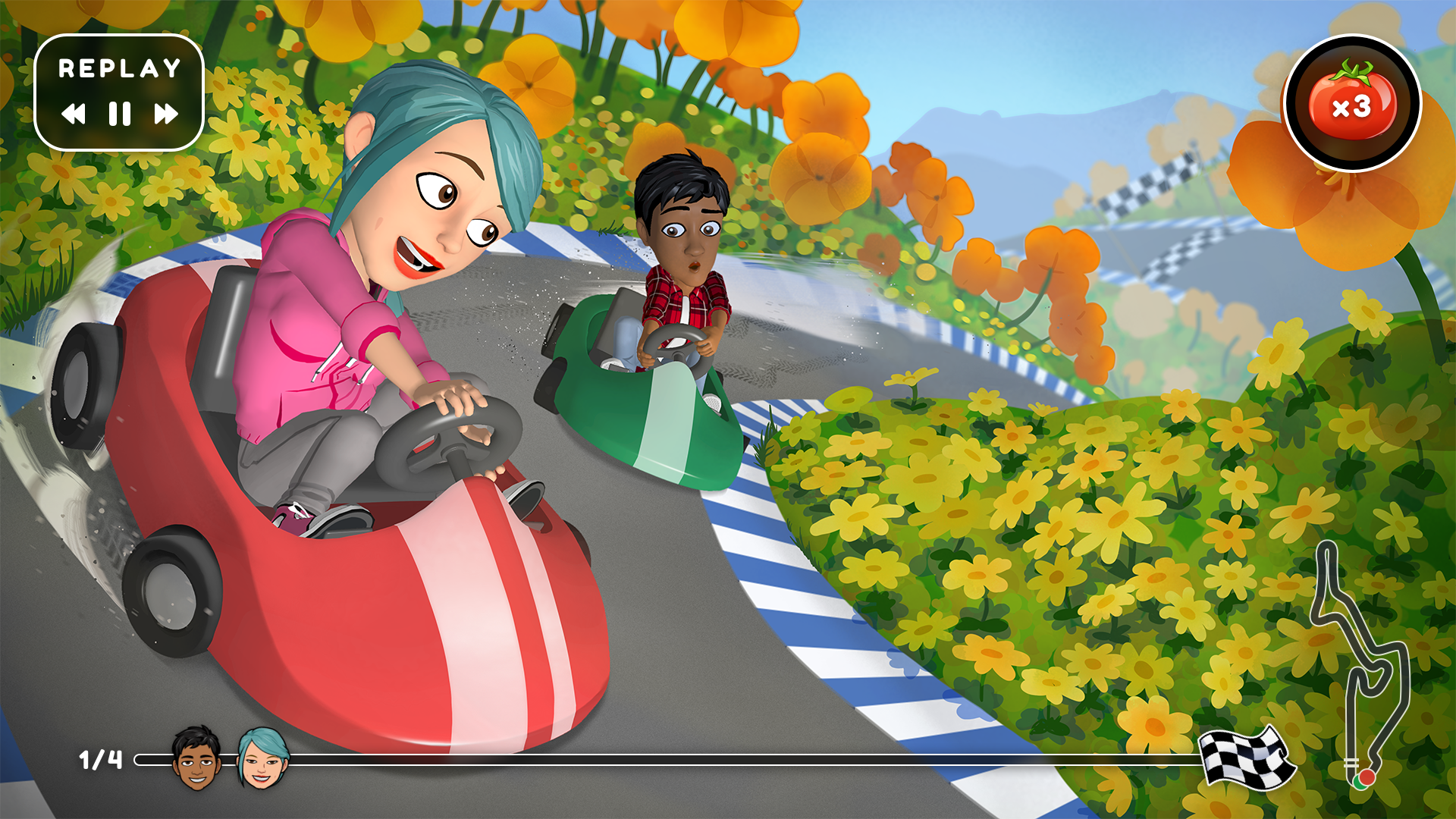 Blackstock also mentioned that Bitmoji for games will not be an open platform to prevent it from being used inappropriately, presumably games that involves violence or mature content. 
As usual, users will be able to design the character via Bitmoji or Snapchat and they will be able to import their Bitmoji into the games via a QR Snapcode. Meanwhile, Snapchat already has its own game called Bitmoji Party that allows multi-player gaming and consists of mini-games.