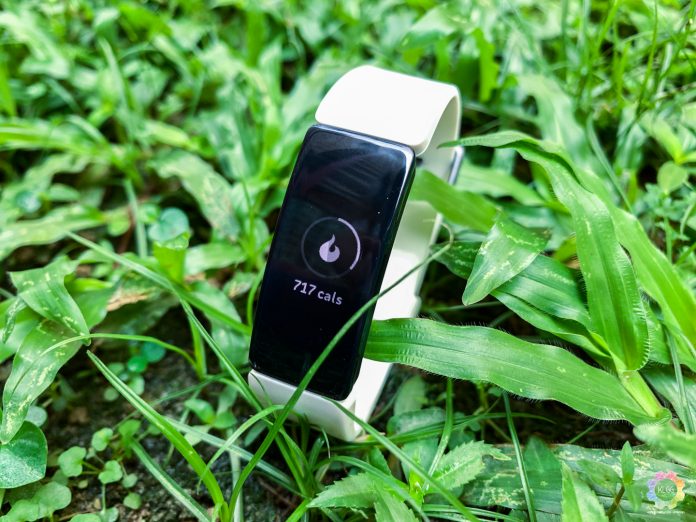 One of the many ways to monitor your health is with the help of fitness trackers. Fitbit recently introduced the Fitbit Inspire and the Inspire HR, and like the names, one comes with a heart rate tracking and one does not. I've had the Inspire HR with me for almost a month now, and it has undoubtedly brought some changes.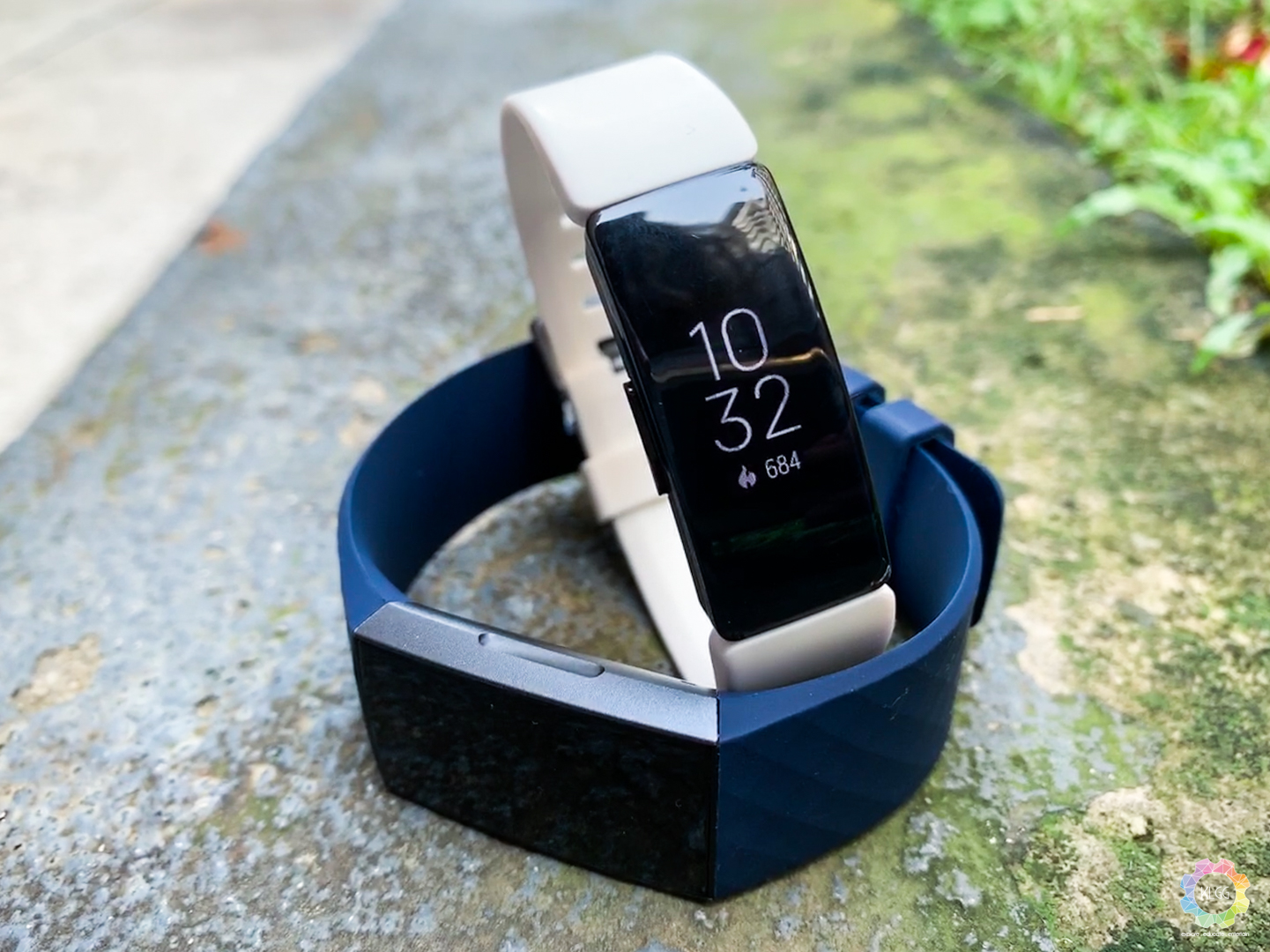 Starting with the design, the Inspire HR is actually very similar to the Alta HR, as both devices lean towards the smaller side of the family. The Inspire HR is as simple as it can get, because it's almost a third quarter of the Fitbit Charge 3 in terms of its width, and it really is a fitness tracker that doesn't stand out — unless you've decided to pick a strap that is eye-catching.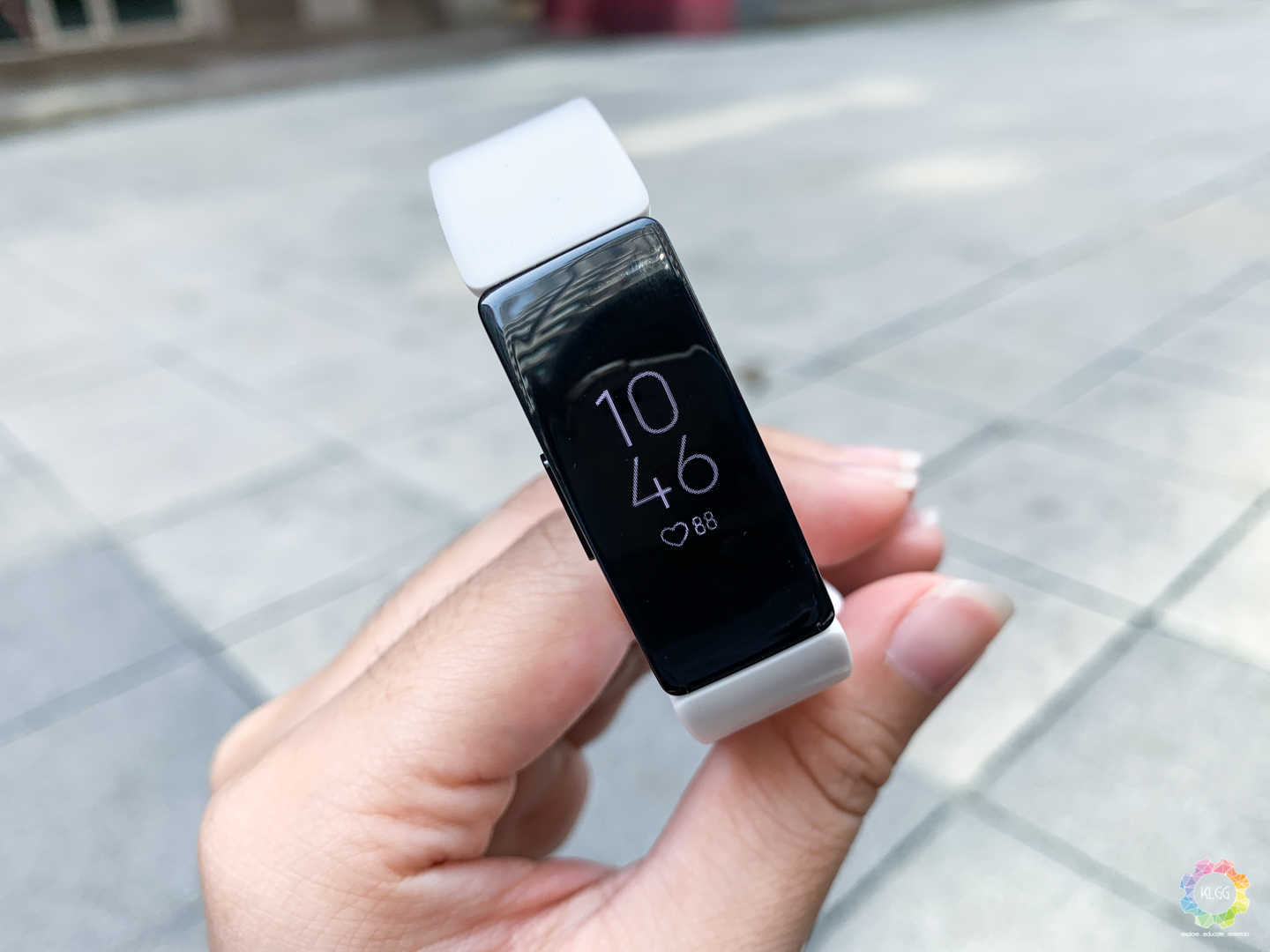 I'd say the Inspire HR is made with simplicity in mind; it's very basic yet practical. It has an upgraded OLED display over the Alta HR because the latter uses a tap display while the Inspire HR uses swipe gestures which is more convenient. I also prefer the Inspire HR's button compared to the Charge 3's button because its physical button is more practical — easier to be pressed — compared to the inductive button on the Charge 3. The design of the rounded corners seen on the Inspire HR is also more aesthetically pleasing compared to the Alta HR's squarish design.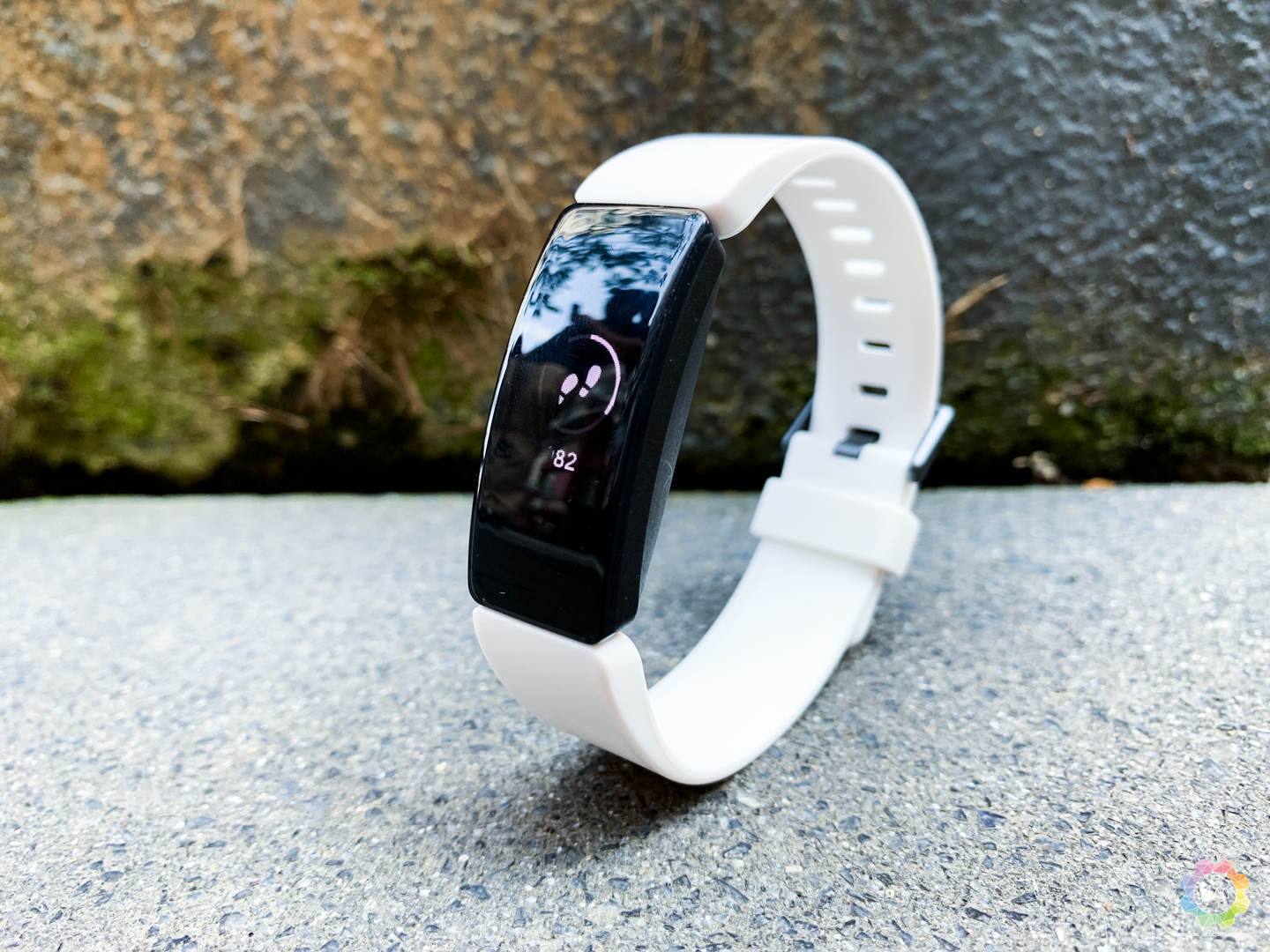 I love how light the Inspire HR is because it doesn't give me the feeling that I have something weighing down my wrist, and it's comfortable enough for me to wear it to sleep every night. It comes with a silicone strap in the box and the box includes two straps with different lengths so that it can cater to Fitbit users with different wrist sizes. I've bought third party silicone straps for the Inspire HR, but the Fitbit strap is still somehow more comfortable than those.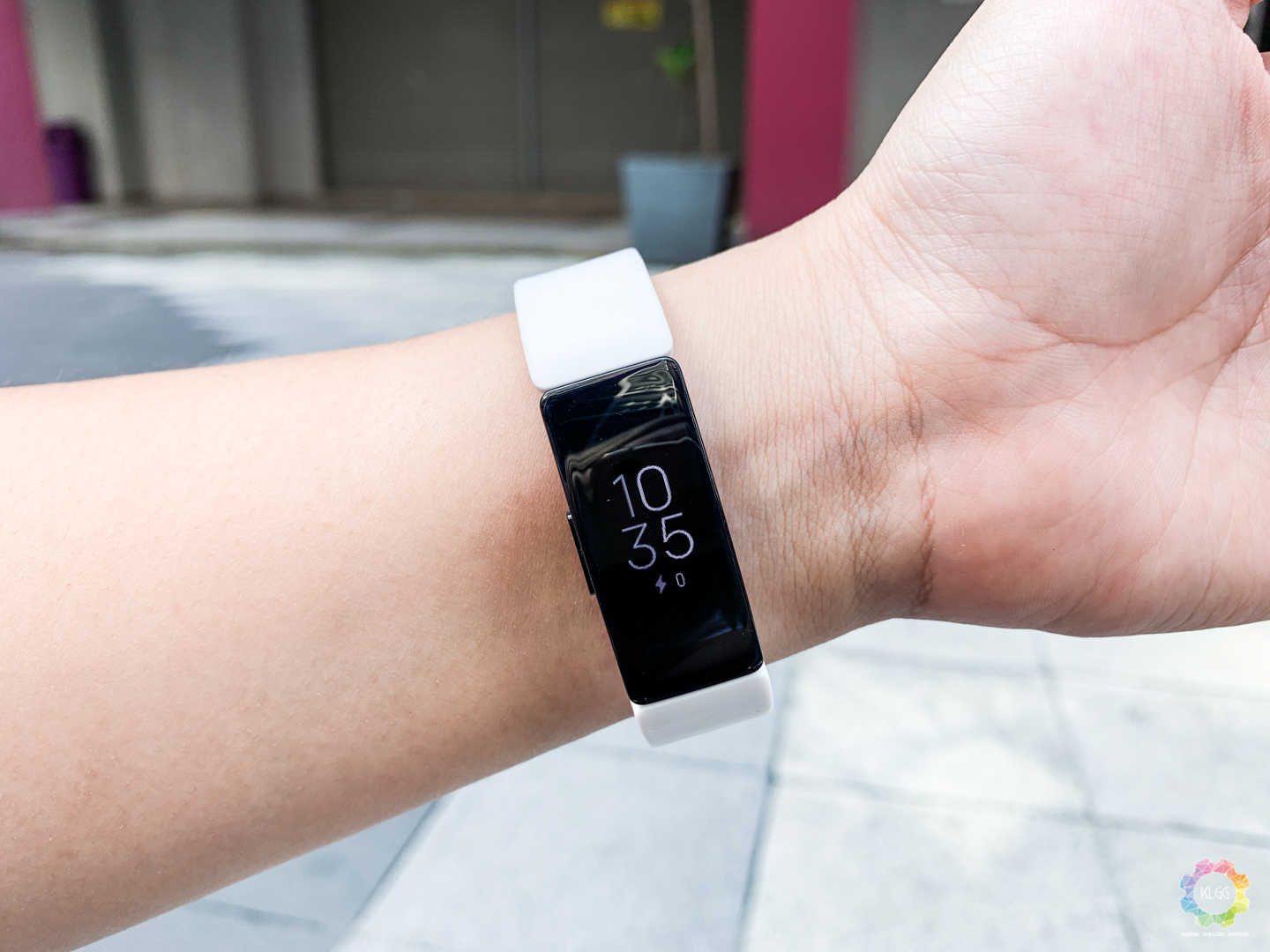 Now, the display on the Inspire HR may look big at first, but once I've started using it, I realized it's actually much smaller thanks to the huge bezels surrounding it and honestly, it feels like a waste of space. Thanks to the tiny display, it doesn't really help when it comes to message notifications, especially when the messages received are long texts that just can't be fully displayed on the device. Also, the notifications only appear in real-time, meaning that once you've missed that notification, it will be gone from your Inspire HR.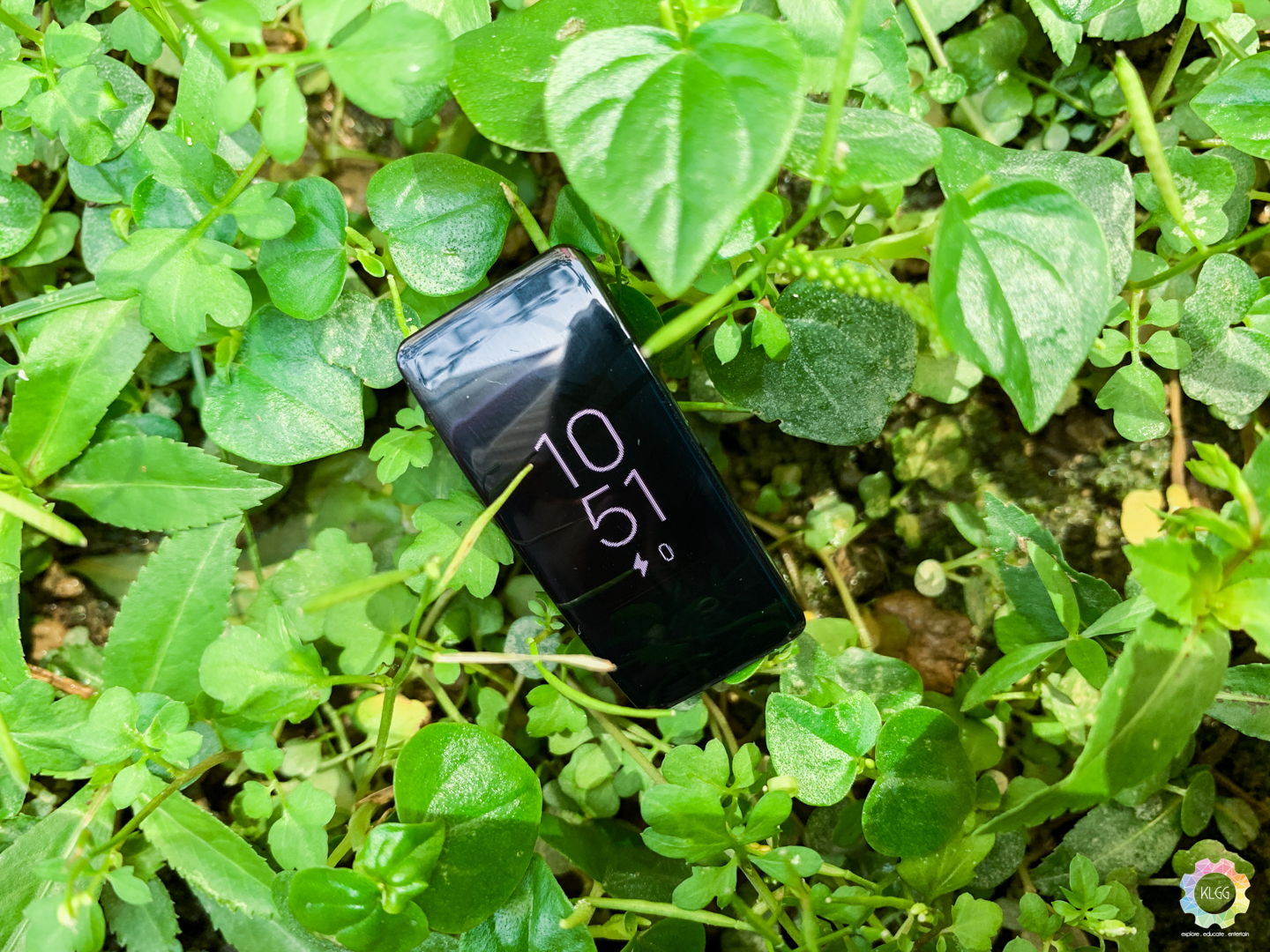 However, rest assured that all the important features for a fitness tracker are still accessible within the Inspire HR, while the rest will need to be done via the Fitbit app. Through the tracker, I could track my heart rate, steps taken, calories burn, amount of sleep, water intake and more. Checking my tracker will remind me of my goals, but even if I don't check on it, the Inspire HR will remind me of my main goal — in this case, steps taken daily — and it'll also inform me when I've reached my goal with a celebratory animation on the tracker.
One of the highlights of the Inspire HR is of course, its heart rate tracking. The Inspire HR is one of the cheaper Fitbit devices with heart rate tracking, and this function is really beneficial because it allows detailed sleep tracking and also shows my cardio fitness level via the app. With this feature, I am more conscious of my sleeping patterns, and I try to get the proper amount of sleep that I need.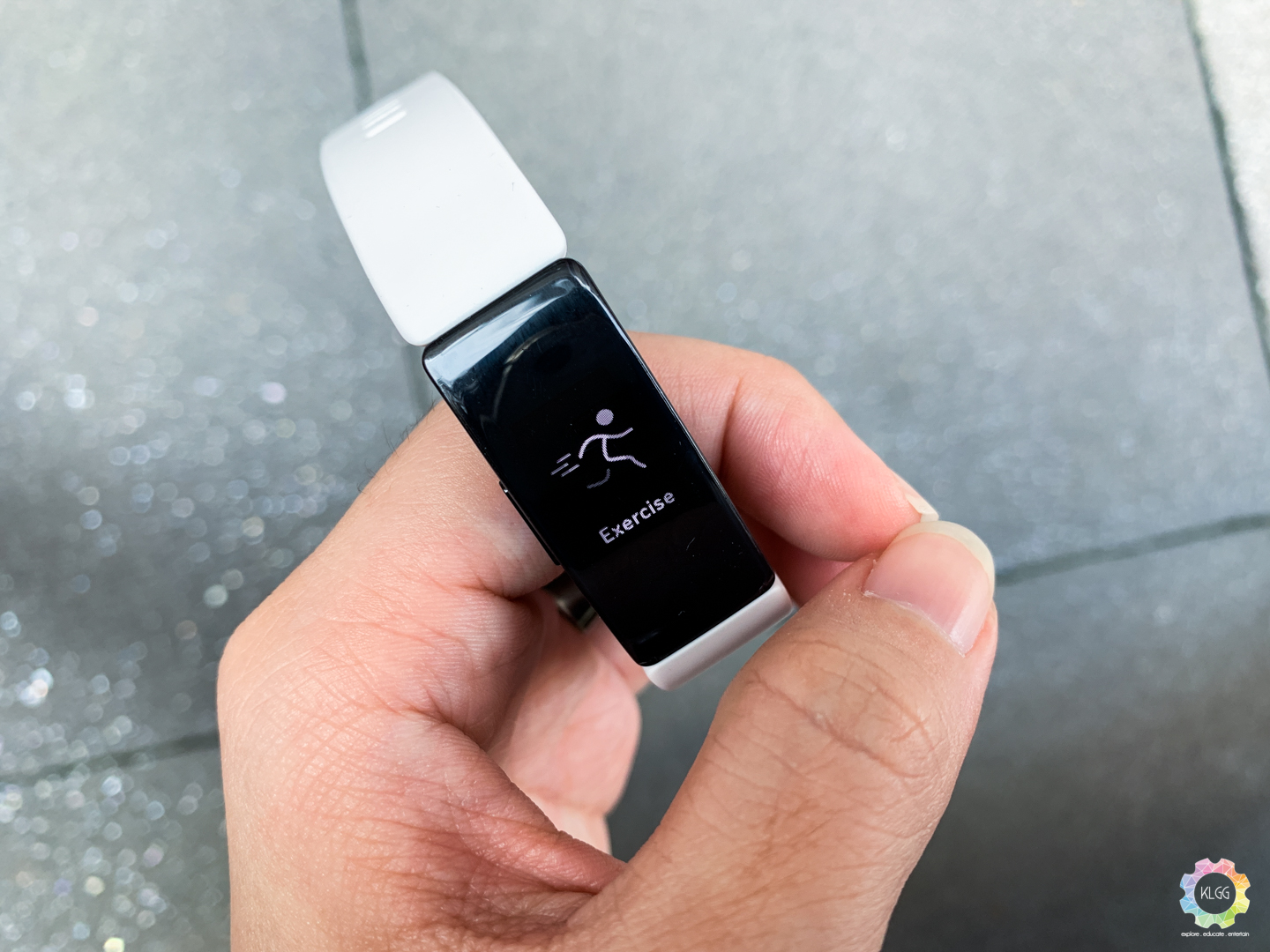 Aside from heart rate tracking, the Inspire HR can also track exercises such as running, swimming, cycling and more. What's better is that even when I forget to manually track my exercises, the Inspire HR has automatic recognition so when it detects that I'm working out, it'll automatically track the exercise for me. It's unfortunate that there is no built-in GPS within the tracker itself, but it can take the data from my phone — provided I bring my phone with me when I'm running, hiking or cycling. It can also track swimming in general — it calculates the duration and calories burn, but not the number of laps and distance.
Since the Inspire HR can track swimming, it's already obvious that it's waterproof. Compared to the Alta HR which was only water resistant, this is a useful upgrade that can affect one's decision when choosing between the Inspire HR and the Alta HR. I could wear it when I'm bathing or washing dishes, and the tracker still functions normally. As great as it is, the tracker is only waterproof up to 50m, so it's probably not something you'd wear to go diving.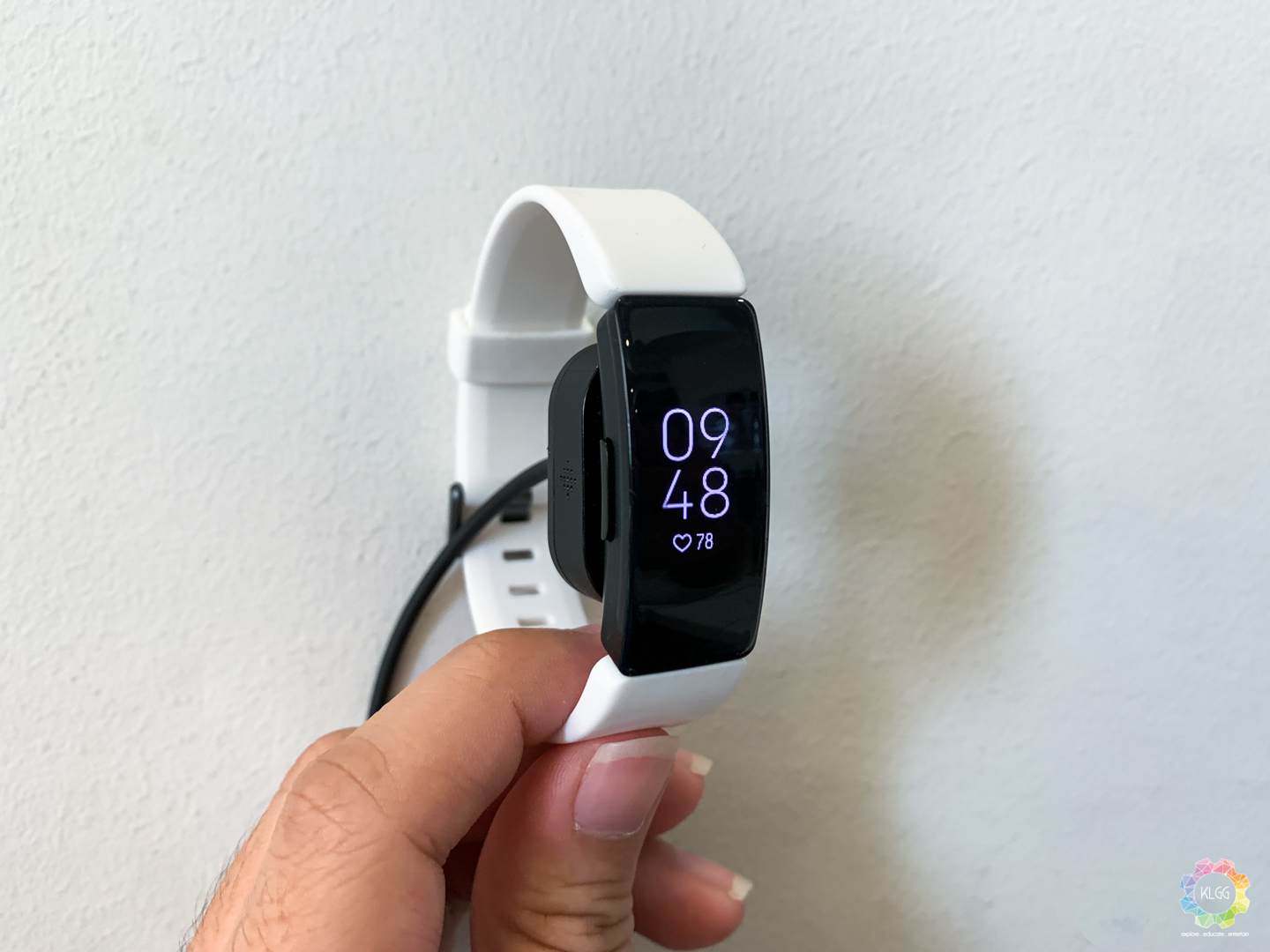 Moving on, the Inspire HR is actually quite lasting despite being a tiny device. Its battery life is said to last up to 5 days, and that is almost true — depending on how you use it. For me, it usually needs to be charged by the beginning of the 5th day, and sometimes I'll just charge it on the 4th day because I worry it might run out of battery when I'm exercising the next day. Still, it's great that it doesn't need to be constantly charge, as I tend to forget to put it on before I sleep if I charge it during the night time.
Verdict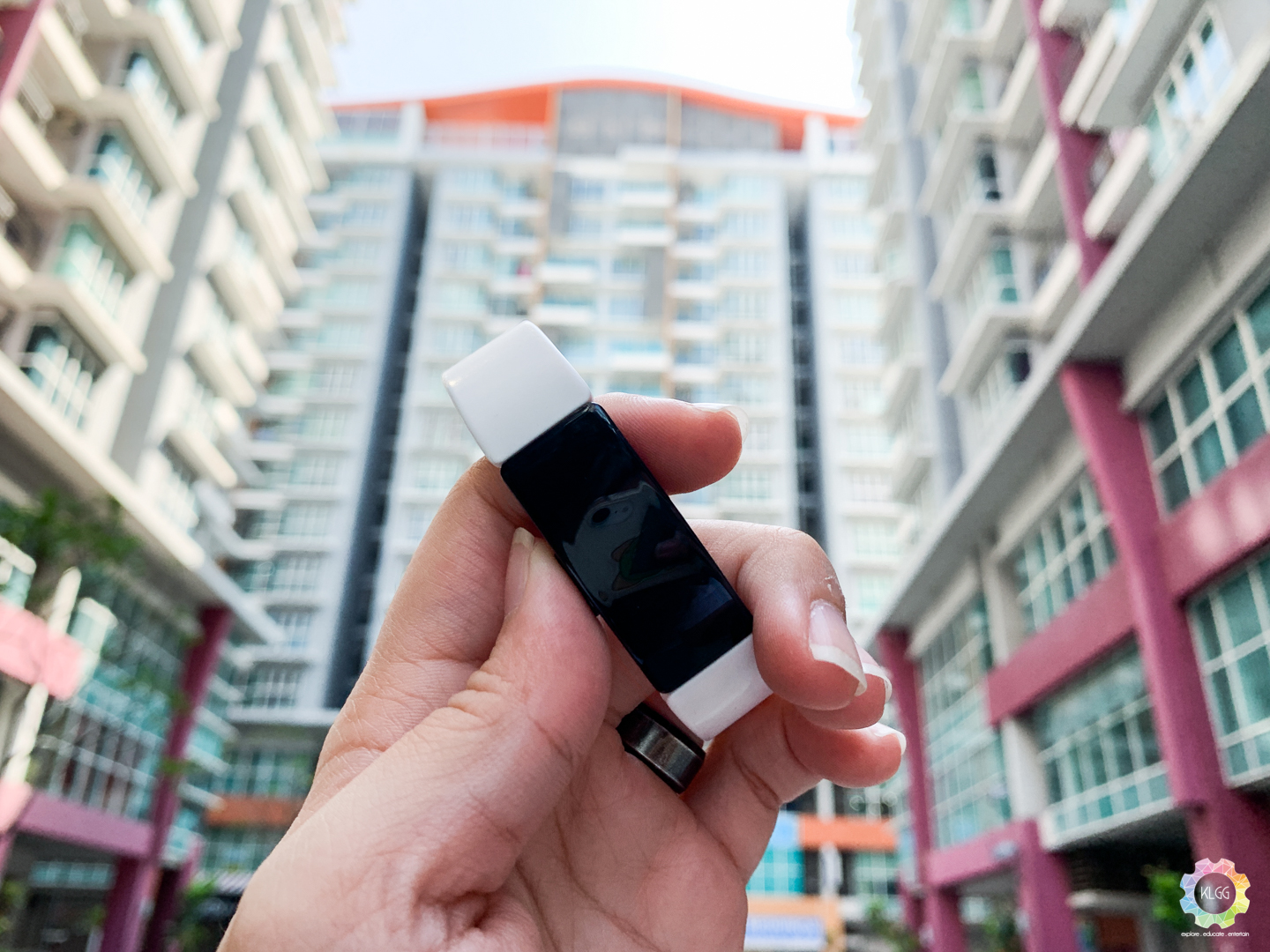 The Inspire HR is a great fitness tracker that costs RM468. While the Inspire is RM120 cheaper, it lacks heart rate tracking which makes it a less impressive device. The Inspire HR is basic yet practical, and it comes with all the important features that are squeezed into one tiny and comfortable device. However, if you wish to get a larger screen size, you can always opt for the Fitbit Charge 3 that costs RM728 and has a longer battery life, or the Fitbit Versa and Versa Lite that can do more — downloading apps and replying to messages — as they're smartwatches. The Inspire HR is no more than a fitness tracker, but it's doing a pretty great job as one.
The Good
Waterproof
Long lasting battery life
Heart rate tracking
Comfortable and light
The Not So Good
No built-in GPS
Narrow display