Meizu – a name we haven't heard in a while – has recently launched what looks to be a capable flagship in the form of the Meizu 16s. It's taken a while for them to release this phone, which is supposed to be a follow-up to the Meizu 16, which was released in August last year – that's a long hiatus.
Meizu are typically the kind to make entry-level devices with cookie-cutter designs – and although the Meizu 16s doesn't look any different from its competitors, the phone does pack impressive specs, which is a rarity from the Chinese brand.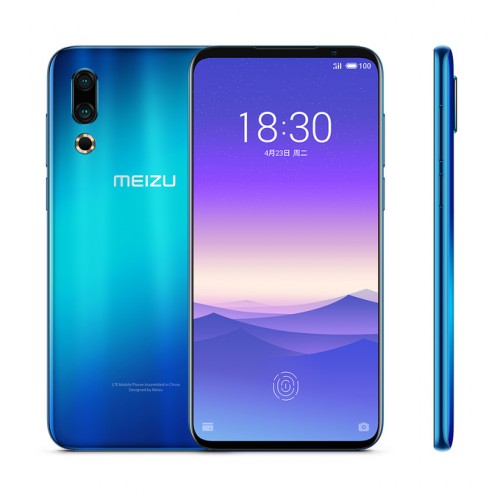 Let's start with its internals, because that's where the phone shines. The brain of the device is a newest Snapdragon 855 chipset along with either 6GB or 8GB of DDR4X RAM that's combined with either 128GB or 256GB of internal storage. The closest competition the Meizu has is the Xiaomi Mi 9, which also comes with the same chipset along with the same memory configurations.
With the Snapdragon 855, you can expect snappy performances and smooth gaming experiences. Plus, its 3,600mAh battery capacity is respectable and should provide enough juice for moderate usage. It supports 24W mCharger which Meizu claims can power your device from 0% to 60% in just 30 minutes.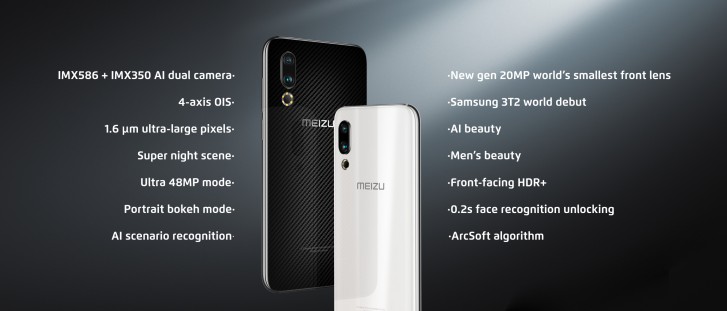 The Meizu 16s features a 6.2-inch FHD+ Super AMOLED display with no notches, but has a selfie camera positioned at the top right bezel. At the back is a dual-lens camera setup (48MP main + 20MP wide angle lens). With the 48MP shooter, this is definitely shaping up to be a proper flagship. According to Meizu, the phone's Super Night View feature combines 8 snaps together to create one enhanced night photo – interesting. Meanwhile, the selfie camera isn't too shabby either as the 20MP lens should take sharp enough pictures.
The phone ships with Flyme 7.3 OS based on Android 9 Pie and has a Hyper Gaming mode which supposedly provides better performance for less that power consumption. Looking elsewhere, the phone also has an in-screen fingerprint sensor – very classy.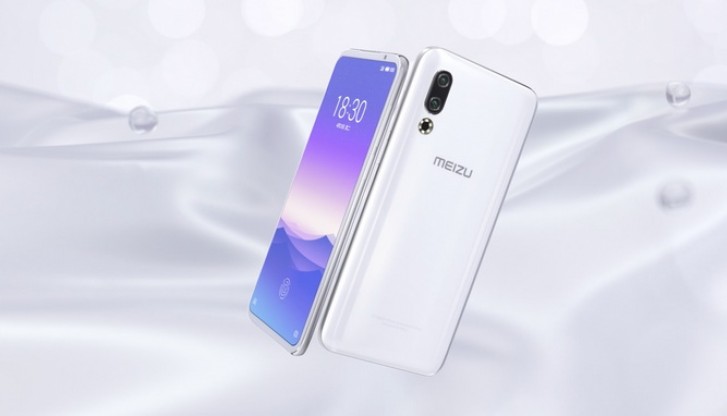 The Meizu 16s is priced at 3,198 (RM1,965) for the 6GB + 128GB variant and 3,498 Yuan (RM2,149) for the 8GB + 256GB variant. So in breaking Meizu customs, this phone isn't exactly cheap, but still decent considering what it packs. There's isn't any word on its official Malaysian price and availability yet, but you can always get the Chinese version.