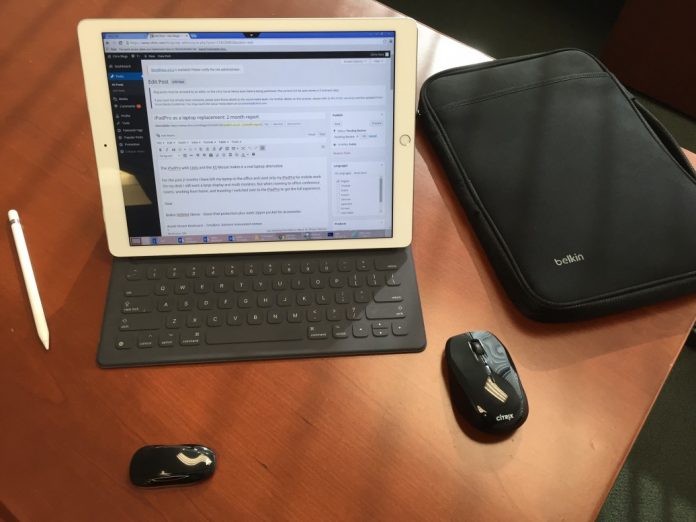 When the iPad Pro 2018 was introduced, Apple was comparing it to a computer in terms of its capabilities, but the iPad Pro was still limited in certain aspects when compared to a computer. However, recent reports that suggest Apple might be adding USB mouse support to the iPad Pro this year.
The iPad Pro definitely inches closer to being a computer substitute when users are able to use a mouse with it. However, this feature is said to come under iOS Accessibility features, which will come in iOS 13. This means that the USB mouse support will probably be announced in June at WWDC.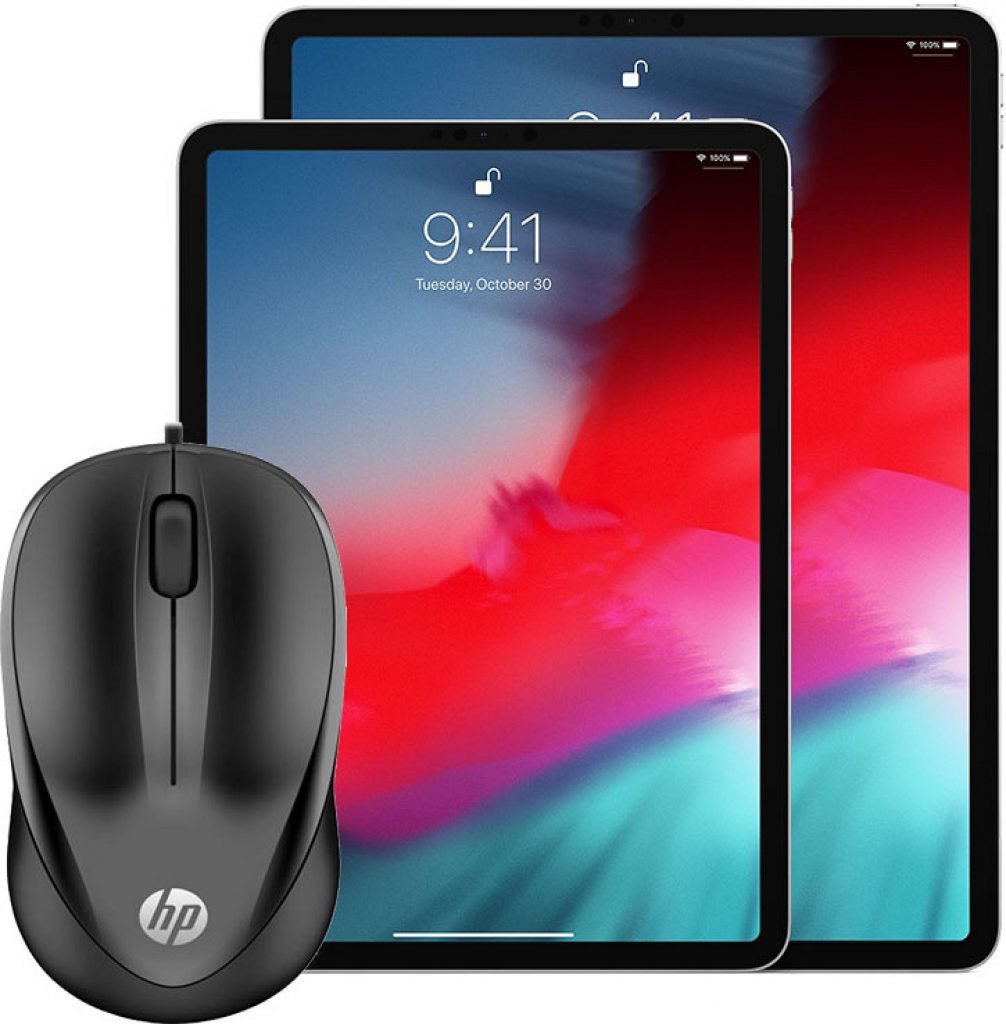 "The iPad Pro has a USB-C port, so just plug in a USB mouse and if you have physical impairments, if you have any other kinds of motor impairments, just use a USB mouse in accessibility mode," said Federico Viticci, the founder of MacStories.
While many seems to love the idea of the USB mouse support, some users wished for wireless support and bluetooth support. One Twitter user also suggested a mouse that automatically pairs to the iPad Pro like the Apple Pencil. Meanwhile, there are also users who find it pointless to try to turn the iPad Pro into a laptop because then it would no longer be unique and will become just another laptop on the market.
Which side or you on? Mouse or no mouse?