You've likely seen reports of Sony PlayStation 5's potential specs online a week ago, and like us, you're likely to be impressed too.
To recap, the will supposedly come with a 1TB SSD, an AMD Ryzen CPU, it supports up to 8K gaming as well as ray tracing; these sort of specs on a PC would cost you quite a but of moolah so many figured that the PS5 will be pricy too.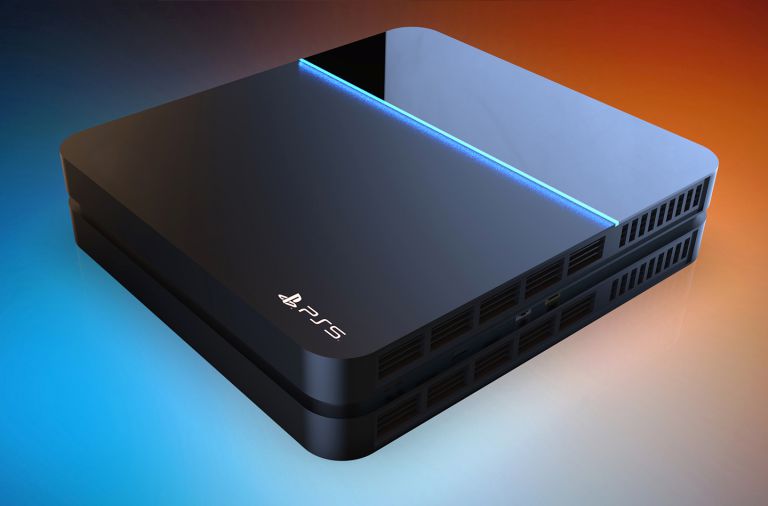 That's apparently not the case however, as Pelham Smithers, MD of market research has given his assessment of what the console will most likely cost. Taking into account that all spec rumours for the console are true, Smithers say that the PS5 could cost only $399 (about RM1,646) – a far cry from the ball park RM3,000 price tags people were guessing.
Smithers' hasn't gone into details as to how he's crunched the numbers, but he says that Sony will be eager to make the price appealing to the masses, as for the longest time, fierce rivals Microsoft Xbox has been the more affordable option.
We're still a little skeptical of the $399 price tag, but we'll keep an open mind since the console's specs haven't officially been announced. In any case, you can expect the PS5 to be announced sometime next year and should hit the shelves soon after.