Touch 'n Go and TNG Digital just collaborated to bring more benefits to toll users with the launch of PayDirect, a toll payment method that is already available in a few highways in Klang Valley.
With PayDirect, users can use their physical card to tap the TnG reader and also through SmartTag but have the toll amount deducted from their Touch 'n Go eWallet instead of their physical cards. Only when their eWallets have insufficient funds will the toll fee be deducted from the physical cards.
With this feature, Touch 'n Go users can just reload their eWallets online and skip reloading their TnG cards in kiosks, petrol stations and ATM machines, which will sometime require them to be stuck in a long queue. In addition, they can also skip the RM0.50 reload fee.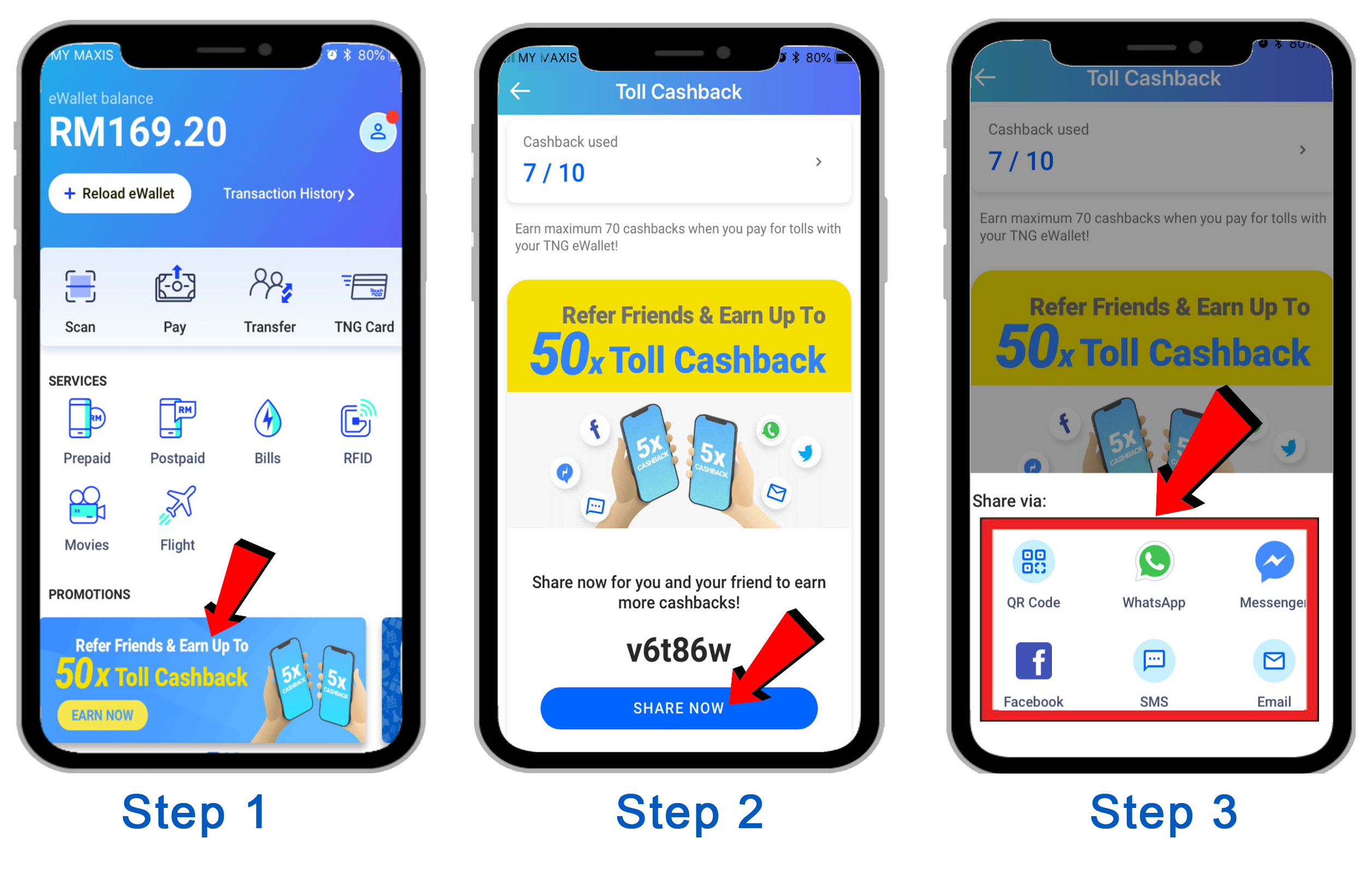 To start off the launch of PayDirect, eWallet users can also get 10x 20% rebates on their toll payments when their physical TnG card is added to their eWallet. This offer has actually started from February 21 and will end by June 30 this year. 
There are several highways that are already PayDirect-enabled, including DUKE highway, MEX highway and LDP highway. There will be more highways in the future supporting PayDirect, such as NPE highway, KESAS highway and NPE highway.