Third-gen Ryzen 3 processors are on the menu lads – photo leaks of the CPUs have surfaced on the net detailing its availability in China.
According to Techspot, the AMD Ryzen 3 3200G and Ryzen 3 3400G are in our midst and will see a slight overall improvement from its predecessors. The 3200G will maintain the same 512 GPU shader number as the Ryzen 3 2200G, but it will have a higher clock speed of 3.6GHz and will cost the same as its predecessor.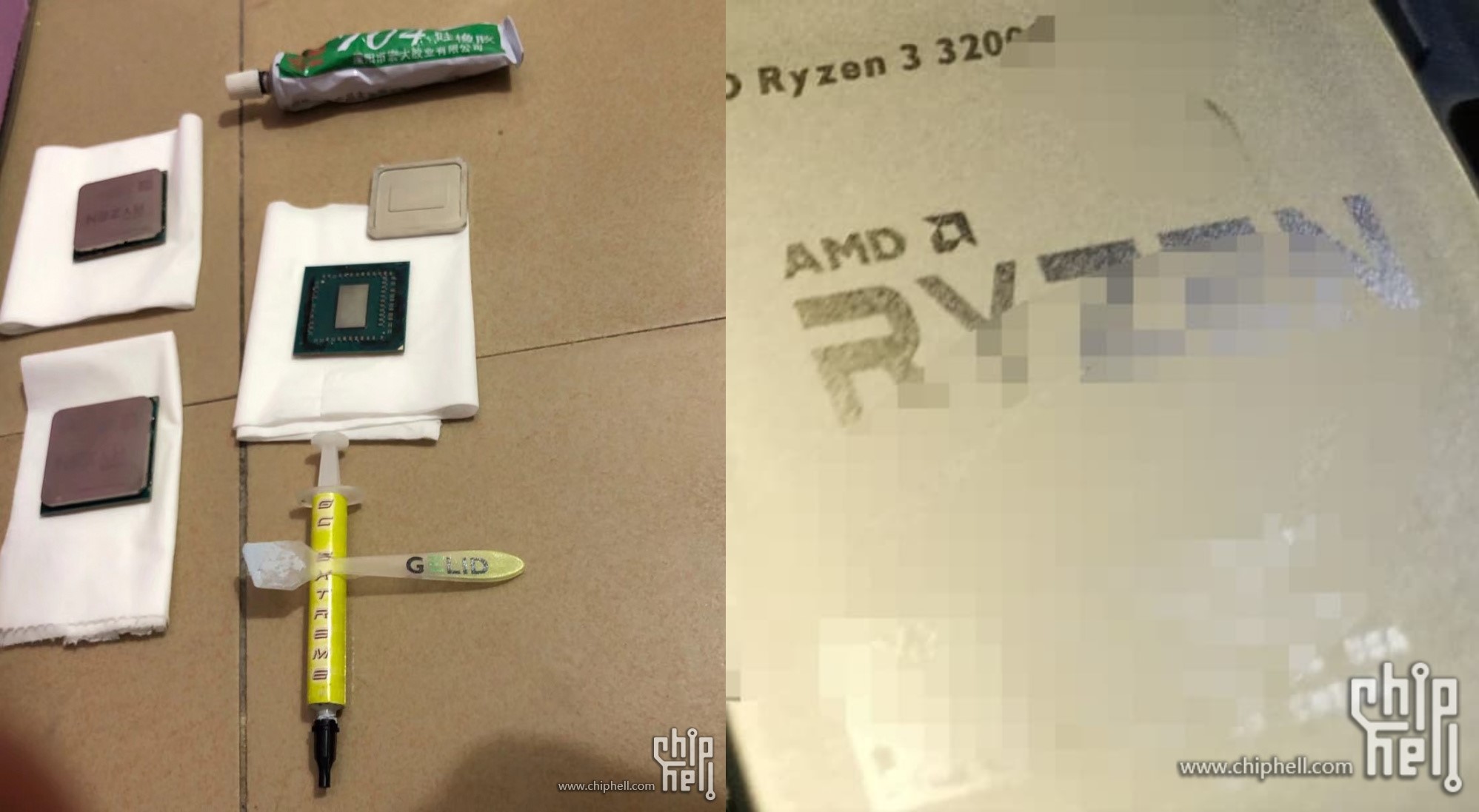 Meanwhile, the specs of the Ryzen 3 3400G are still a little vague, but signs point towards a boost clock speed of up to 4.1GHz. The leaker also claims that both the CPUs are set for a release date of May 27, during AMD CEO, Lisa Su's keynote speech at the upcoming COMPUTEX expo.
This should usher in the first wave of third-gen AMD processors and we should see the higher 5 and 7 series CPUs to follow suit. Considering AMD's soaring market share in the components department of late, the introduction of the 3000 series of products should deal a heavy blow to arch rivals Intel.