The launch of Samsung Galaxy Fold was a disaster, as many reported that their Galaxy Folds started breaking after a short period of usage. While Samsung released a statement saying they will "thoroughly inspect these units in person to determine the cause of the matter", it seems like the issue is bigger deal than it appears to be, as Samsung just announced the delay of its launch in Hong Kong and Shanghai.
According to SamMobile, the company is putting the blame on the venue for the delay of the event, but tipster Ice Universe said otherwise. It is possible that the device actually has faulty hardwares, which explains why the devices given out to reviewers were easily broken.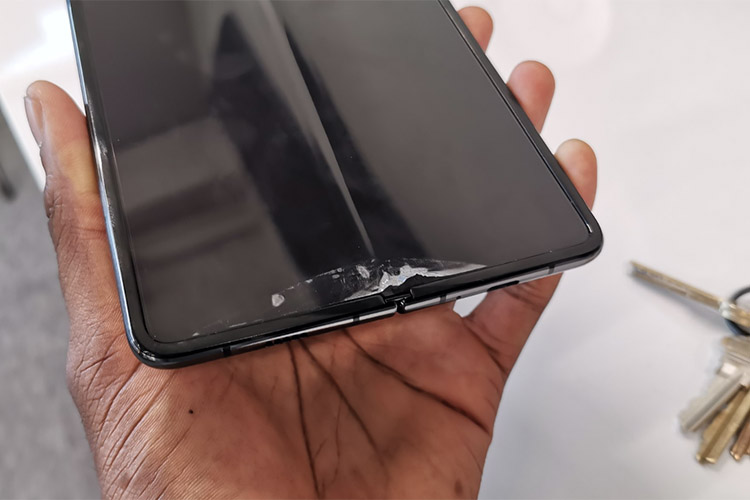 Apparently there was a protective layer on top of the Galaxy Fold's screen, and this layer is crucial since many reports stated that the screen only started breaking when the layer was tampered with. That does not mean that it's not the company's fault though, because it is quite unreasonable for such a pricey device to be so easily broken.
As for the Hong Kong and Shanghai launch, there has been no updates on a new launch date yet. With the current situation, it's best Samsung properly fix the Samsung Galaxy Fold before they decide to launch it.