Are 100MP camera smartphones a thing? For a while recently, many thought that the upcoming Lenovo Z6 Pro flagship would be the first smartphone to offer that kind of photographing capability. But it seems to good to be true as apparent official specs of the phones seep into the interwebs.
The phone is confirmed to come with a quad-camera setup at the back, which was probably why many guessed the 100MP figure. Well, Notebook Check has the rumour by citing sources claiming that the Z6 Pro's quad-camera setup will feature a 48MP + 20MP + 16MP + 16MP combination; and by tallying the numbers you get a total of 100MP. Very disappointed.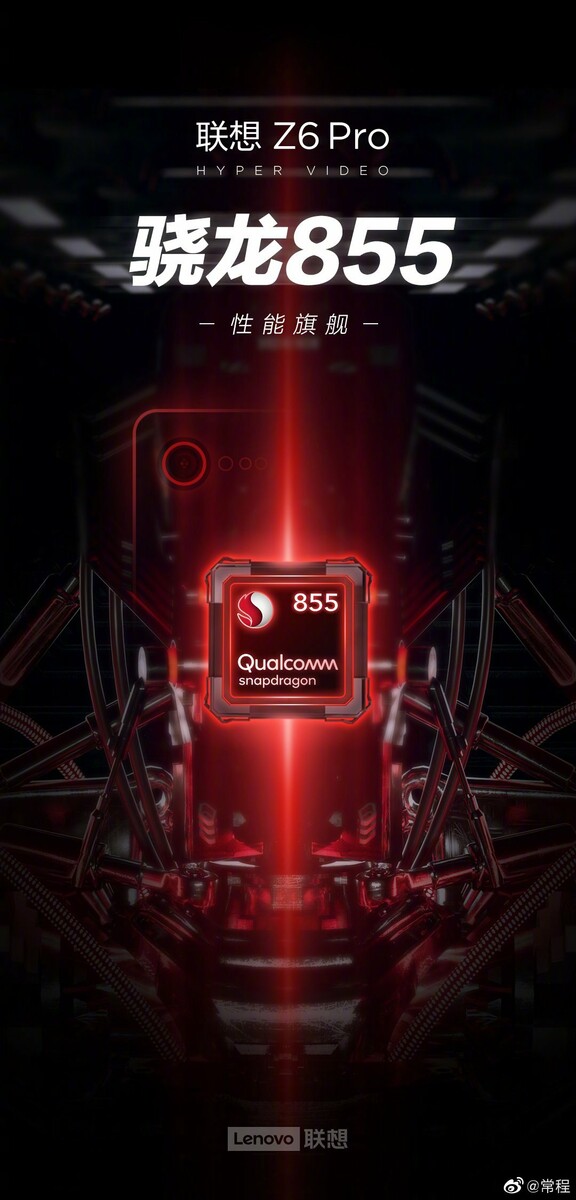 Regardless, it's still a quad-camera phone and it's said to feature a drop-notch display that has a 90% screen-to-body ratio. As per our previous coverage of the phone, internals include a Snapdragon 855 chipset along with up to 12GB of RAM and 512GB internal storage. The phone will also have a 4,000mAh battery and supports 27W quick charging.
The Lenovo Z6 Pro will still be a capable flagship to rival the likes of the Xiaomi Mi 9, OPPO Reno, and even the Huawei P30 in terms of camera quality. As we've covered a few days back, we know the phone is set to arrive tomorrow in China, while it'll be making its way to India soon after. Malaysian releases are still yet to be disclosed but we reckon it'll be available by mid-May.