You may be aware of rumours suggesting that the upcoming Apple iPhones will come with a square back camera module which will be fitted with a triple-lens setup. Renders of the phone have spread like wildfire prompting many nay-sayers.
Despite the flack from netizens, it seems like the rumours could very well be true as serial Apple leaker Ming Chi-Kuo have provided some insight as to how Apple will make the three lenses less obvious.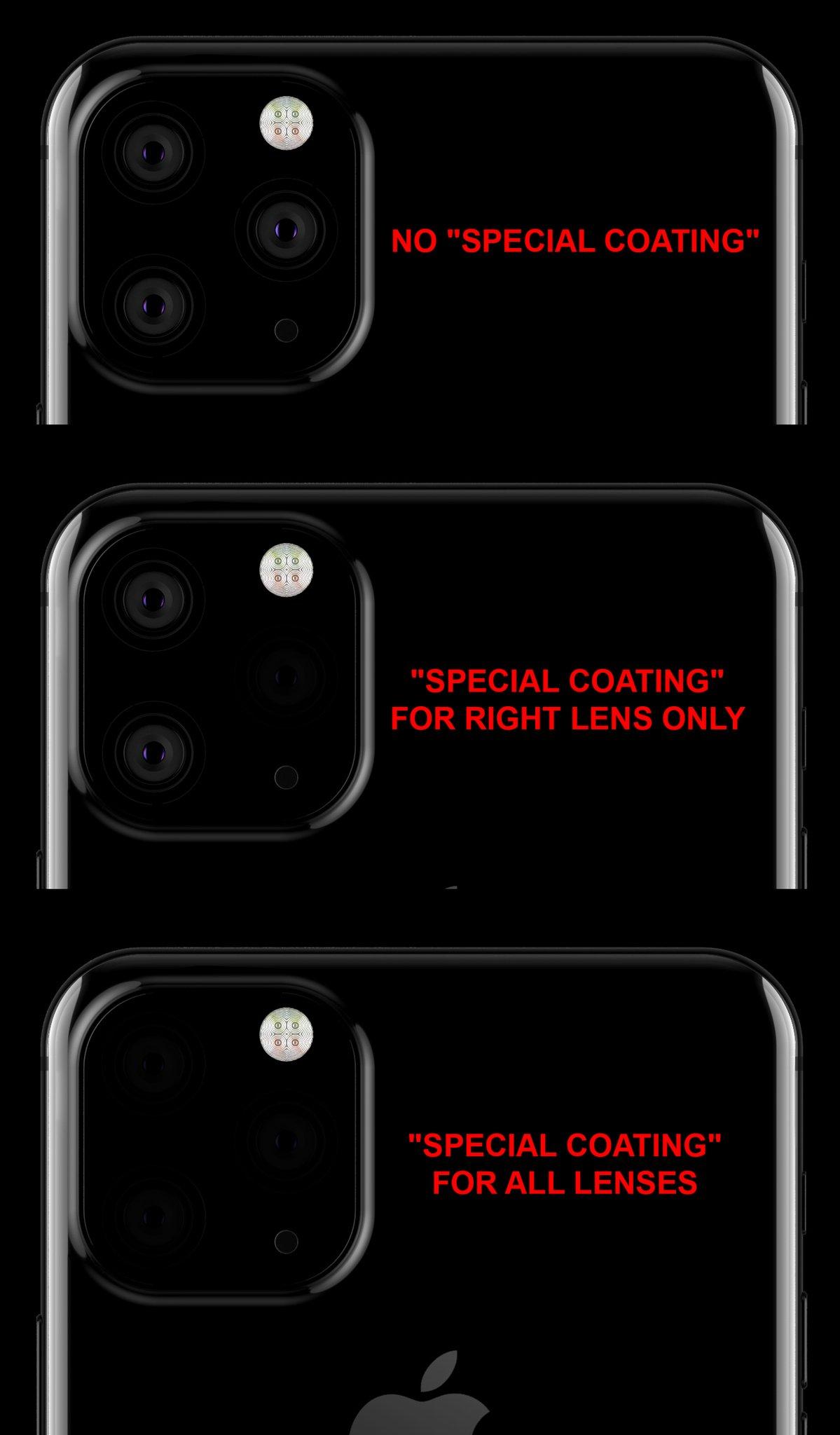 According to a report by Forbes, Chi-Kuo has claimed that Apple will utilize "black lens-coating technology" to give the lenses a dark tint, allowing it to blend into the black frame that surrounds them.
Chi-Kuo has also mentioned that the upcoming iPhone, unofficially dubbed the iPhone 11 or iPhone X1, will be fitted with 12MP cameras with five elements along with lenses from Sony.
The iPhone 11 is touted to be released this September, so we've still got some ways to go before we'll know if these reports are true; but in any case, Apple pride themselves on being innovative, so for once in a long while Apple could actually be doing something innovative.