About a day ago, a Reddit user named Cheetohz decided to return a defective Google Pixel 3, in hopes that he can repurchase another model. Sadly, he received a $80 refund that was only to cover the tax, and Google still owed him $900.
According to Android Police, the Reddit user then went ahead and purchase a pink model of the Pixel 3, but to his surprise, Google ended up sending him 10 units of the Pixel 3. Of course, this is not Google's way of compensating him, it's merely a wonderful mistake.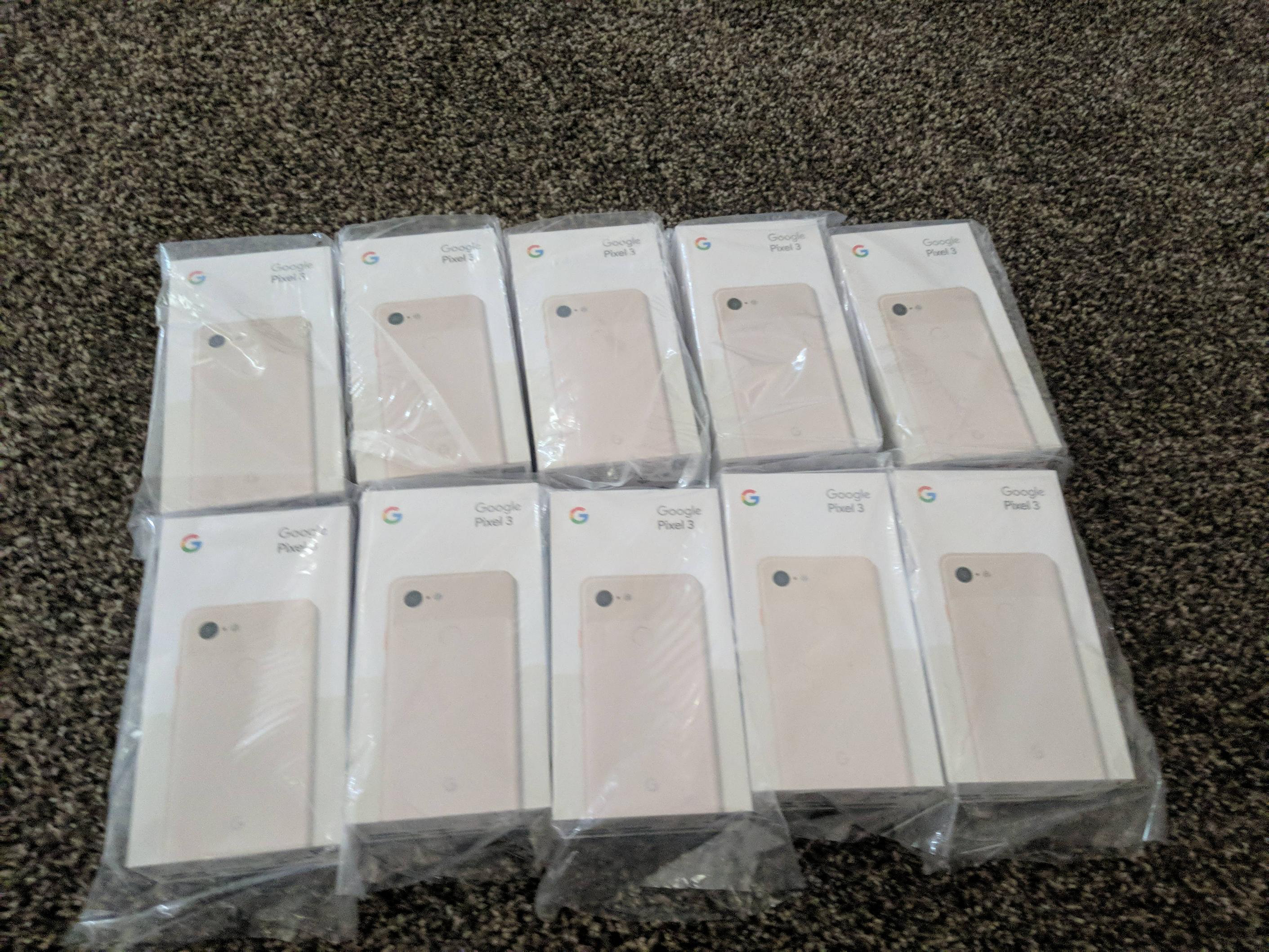 The user now has 10 of the Pixel 3 that cost $1000 each, meaning that Google's $900 debt to him is more than settled. However, he also wrote in his post that he wants to return the extra devices and "do the right thing". He also suggested returning the extra phones with $1000 COD if he failed to to get his refund done properly.
He also posted a comment under his thread, "Google, I have your phones. You have my money. Let's sort this out."
Would you have done the same?