NVIDIA is set to expand its graphics card lineup based on the Turing architecture next week with the introduction of the GeForce GTX 1650. Days before its formal launch, specifications of the card have surfaced online, courtesy of listings on Amazon France.
The upcoming NVIDIA GeForce GTX1650 will have a total of 896 CUDA cores, higher than what rumors had been suggesting. It will also have 4GB of GDDR5 memory with a 128-bit bus width. As expected, the GTX 1650 will have lower clock speeds compared to the GTX 1660 series. The affordable graphics card will have a 1486 MHz base clock and 1665 MHz boost clock.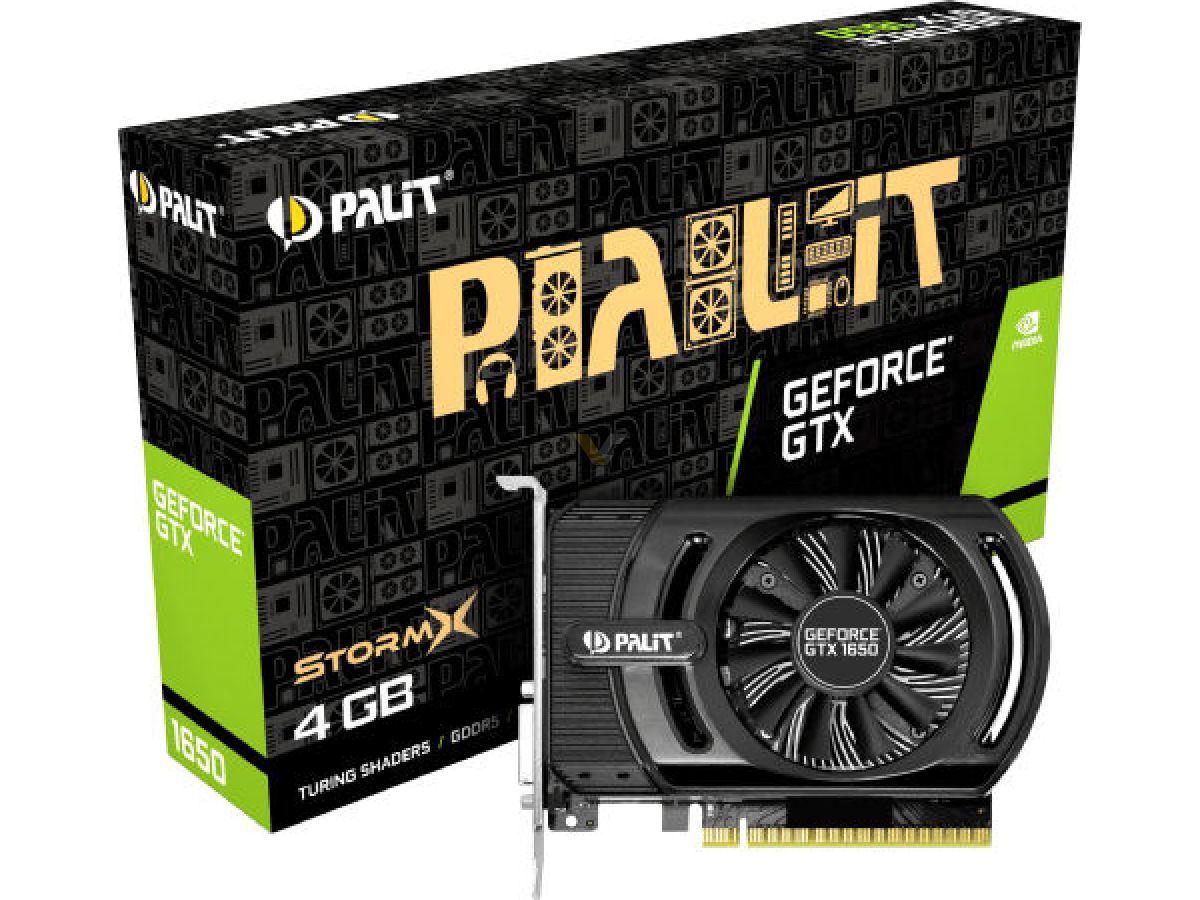 Thanks to a low 75W TDP rating, the NVIDIA GeForce GTX 1650 will not require any additional power connectors. However, the folks over at Videocardz note that some factory-overclocked models of the card will have a 6-pin power connector.
Similar to the GeForce GTX 1660 series, there will not be a reference-design GTX 1650 option. We expect GTX 1650 cards from NVIDIA partners such as ASUS, EVGA, Zotac, Gainward, and Palit Microsystems to be made available for pre-order in various markets on April 23. It is being speculated that NVIDIA may even launch the GTX 1650 Ti alongside the standard GTX 1650. The GeForce GTX 1650 will reportedly be priced at USD149 (RM618).